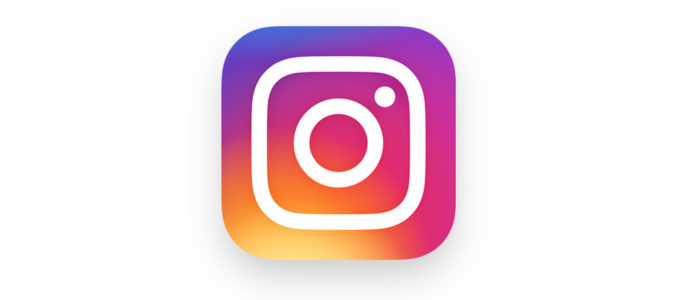 7 Effective Tips to Win More Likes on Your Instagram Photos and Posts
It might have started as a brilliant platform to share captivating moments with family and friends, but Instagram today is now more than that. The numbers alone are staggering; as of June 2016 Instagram had 500 million monthly active users (MAUs), 300 million daily active users, 20% of internet users are on the social media network and it is experiencing a 16% monthly growth.
These are numbers that will make any marketer sit up and as a brand you need to take notice. However, you have to appreciate that while it is all easy to create an account and flood it with photos and images, it is the Instagram followers who like it and share who really matter. There are millions of Instagram accounts out there that don't even have one like, yet they are fronted by brands.
In such cases, the objective is not achieved. To avoid this pitfall, it is important to find out how you can get more likes and followers on Instagram and how this can revolutionize your business.
The story behind the success
Why not start with a brief look at how this success story started? The photo sharing app was launched in 2001 and is the brainchild of Kevin Systrom and Mike Krieger. The tremendous growth of the app started immediately with over a million users subscribing in a month. The app was to go and win the prestigious iPhone App of the Year Award, which was a precursor of just how big it was going to become.
The mechanics behind Instagram
To get an idea why every other brand is trying to make a mark on Instagram, you just need to look at how it works. Simply, the photo sharing app allows you to share your photos on the platform and then on other social media platforms including Facebook, Twitter, WhatsApp among others. Users can follow what others post or like your posts.
Why should your business invest in an Instagram campaign? A recent study by Forrest Research shows top brands that use the platform experienced a 4.21% increase in engagement rate, which is 58 times more than what they experienced on Facebook. The study named Instagram the King of social med and for a good reason, so if you are not on-board it is time to join the bandwagon.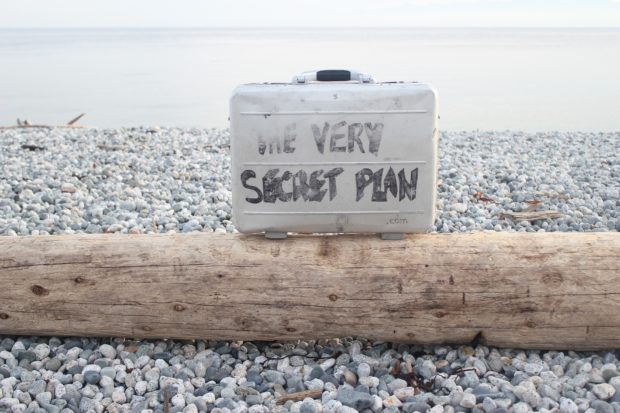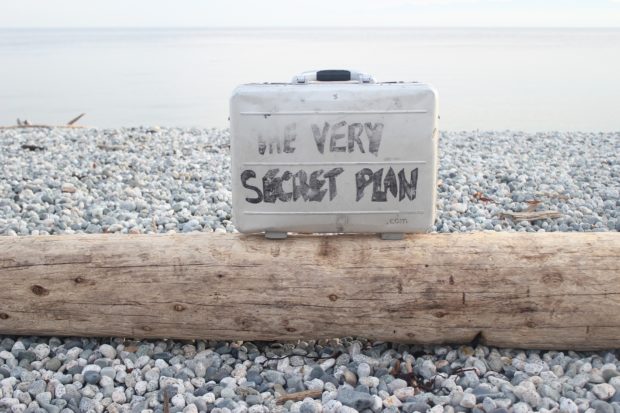 The secret to more likes on Instagram posts and photos
Truth be told, making it on Instagram is not an easy task especially for businesses. If you already have an account and you are not realizing any benefits, it is highly likely you are doing it all wrong. Instagram is tight lipped on how to get more likes just like Google is not ready to help you with your search engine ranking. However, the gurus on the social media platform do share the tricks they use and here are some to get your campaign on its way:
1. Have a theme and stick to it
This is one of the biggest pitfalls especially for brands. It is important to craft a strategy before creating a profile and asking the team what your Instagram SHTICK should be. The most followed Instagram stars focus on specific themes and it is easy for your brand to pick your theme; for instance, if you are selling toys, why not post cute photos of babies trying out your toys? Better still, cats on the toys? Everyone loves cute babies and cats are social media superstars.
2. Amazing content and nothing less
So, your team was out for an event and you have a million photos? Next course of action, upload them all on your brand's account, wrong move. It is more advisable to have few pictures that are awesome than posting anything random. People use visit social media to get away from boredom and if this is what you are still serving here, they will fly away without even noticing the like button. Look at the content and objectively ask yourself if it tickles you.
3. Leverage interesting hashtags
For your Instagram campaign to kick off, you must be creative with your hashtags. You have upto 30 hashtags for an image and you should go on and make good use of the same though not all. Hashtags are considered the holy grail of Instagram, but it is important to be creative with what you use. Always stick with those that can excite people and also make it easier to be found and liked.
4. Use captions
It is interesting how most brands just post a good picture and fail to maximize its potential through a caption. It is true you have edited your photo and it looks dashing, but don't fall into this common trap and forget the caption. By giving some insight, you are not only getting viewers more interested but also sharing your expertise in whatever you do.
5. Use a follower and like service
Instamacro.com is an invaluable tool to help you manage your account and keep your account active as you focus on the core business. The software will automatically like, follow and unfollow. It is perfect if you are struggling to create a solid follower base on Instagram. It helps spread your brand while also earning you those elusive likes on your photos and posts.
6. Stick to a schedule
This is another great pitfall with Instagram users especially businesses. It is true your company might not have pictures to share every three hours, but then again you can't wait for a week before posting the next image. There are many brands that have excited viewers only to lose the steam midway by failing to post and you must avoid this. Make sure you have a schedule to make it possible for followers to anticipate your next serving. This will increase the chances of another like.
7. Engage
This is a great way to reciprocate the love you are getting from your followers. Try checking some of their accounts and like what is really amazing. It might be a daunting task, but at least you are guaranteed they will feel honored and maintain contact with your account.
While all this might sound easy, anyone who has tried managing an Instagram account for a business will tell you different. It requires research and dedication. You have to be consistent, but with development of software to help in Instagram management, you will not find it easier. Go on and get the most out of your Instagram account.
Author bio
Evans Walsh is a marketing consultant focusing on digital media. He boasts over 18 years in the industry and has consulted for both public and private companies. He also writes on trends on social media marketing such as the emergence of instamacro.com.