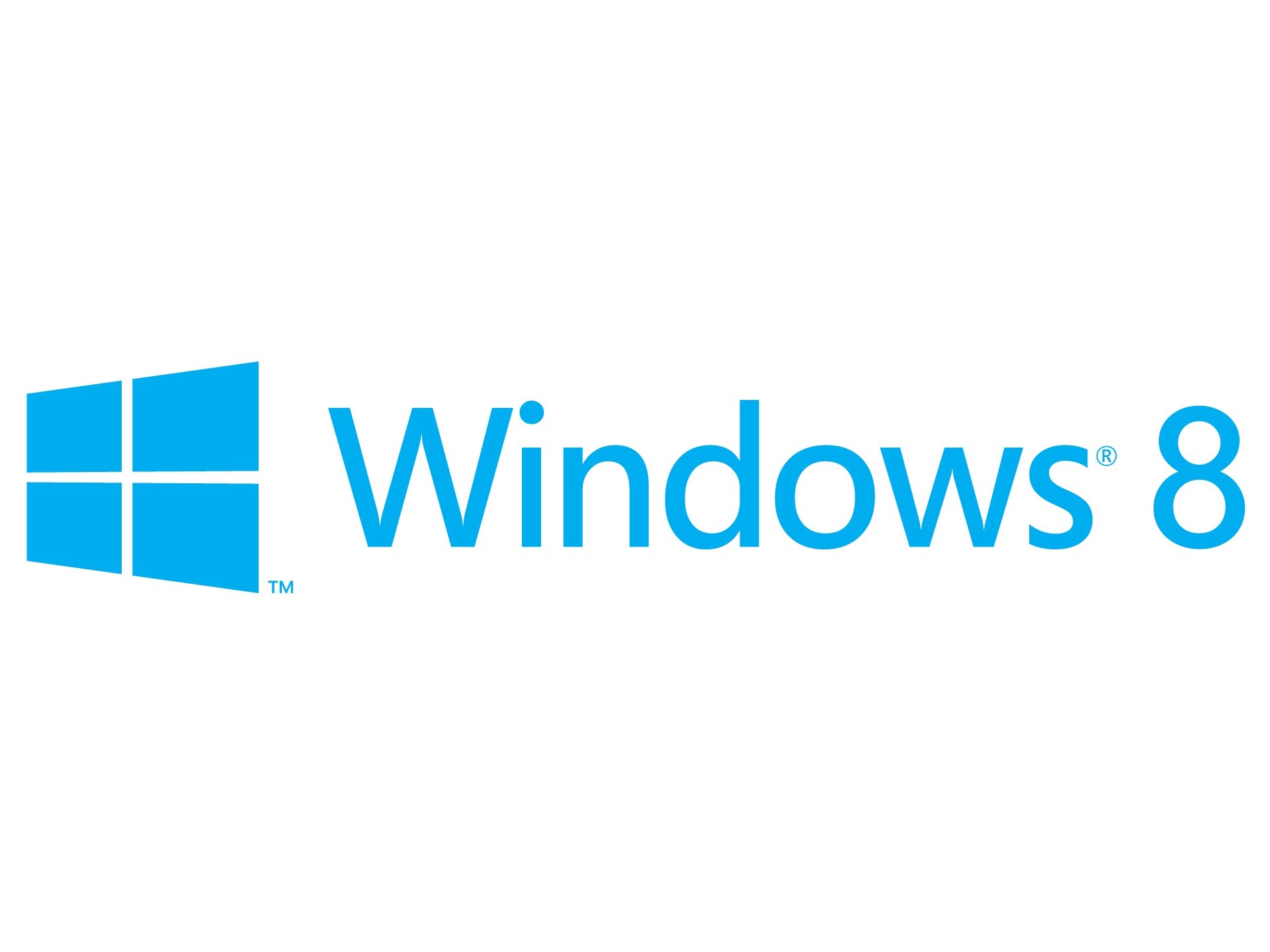 Windows 8 Will Make or Break Microsoft
Microsoft has long dominated the desktop platform. No other company was even close. They enjoyed a dominance unlike anything we had seen before. Then the early part of the last decade saw a revived Apple begin to chip away at Microsoft dominance. Apple would go on to release devices that would change the way we worked, learned, and communicated.
Apple's rise lead to many seeing Microsoft as the old technology company that just didn't 'get it.' Microsoft would continue to release newer versions of Windows, some good and some really bad, and newer version of their office suite – Microsoft Office. While doing so, one thing became apparent – it just didn't seem they could innovate anymore.
With Apple continuing to be the darling of the technology world, and Google entering the mobile device world with their Android operating system, Microsoft was beginning to be left behind. One thing started to become clear: they needed to reinvent what they have or disappear from the technology world.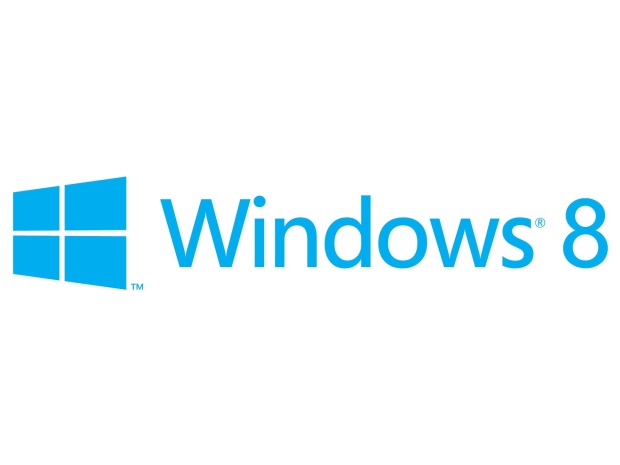 Windows 8 – The New Era?
When Windows 95 came out, and then Windows NT, Microsoft changed the desktop world like anything up to that time. Consumers now had a 32-bit operating system that would handle many of the challenges that had plagued them in the past. No more memory or device management, the ability to easily add devices or remove them.
Each new version of Windows was built on the previous version, some were good – Windows 2000 and Windows XP – while others were bad – Windows ME and Windows Vista. Unfortunately, none were really awe inspiring or would have a dramatic effect on the technology world.
Microsoft still has the largest market share in computer operating systems, the largest share in the office suite market, and a good share of the server operating system market, as well. However, with all that Microsoft offers, their Windows operating system is still their largest money maker, and their bread-and-butter, and having Windows only installed on PCs wasn't going to cut it any longer.
Technology changes at an extremely rapid pace, and both Apple and Google have known that. Microsoft seemed to have become complacent with their success. Microsoft has needed to change their current business model in order to continue to compete, and at the moment competition is really fierce in the massively growing market of mobile devices.
With the latest release of Windows 8, however, Microsoft has gone all in. Everything that Microsoft has planned for the future – desktops, laptops/ultrabooks/netbooks, smartphones, and tablets – is all based around Windows 8. It will seem the if Windows 8 doesn't do well, Microsoft could be in trouble.
Windows 8 is Microsoft's all-in investment not only for today, but also for the foreseeable future. Microsoft will need Windows 8 to 'just work' much like Apple claims about their products. Doing so can help sway those looking to move to Apple products stop and think about gong for a Windows 8 product instead. Apple makes great products, so Microsoft will also need similar products with Windows 8.
In order to compete, Windows 8 will need to gain a lot of traction in the mobile world. While there are Windows phones available, the market share is tiny compared to iOS or Android phones. Increasing the share in the smartphone market will need to be done in order to compete in the mobile world.
Windows 8 will also begin Microsoft's entrance into the tablet space, and failure here could all but seal Microsoft's fate with regards to the mobile world. The tablet market has been growing exponentially since Apple released the iPad. There are new tablets released every few months, and this trend is likely to increase each year.
A lot is riding on Windows 8 for Microsoft, and faltering just a little bit (think Windows Vista) could put Microsoft in a technological hole that it ma not be able to climb out of.