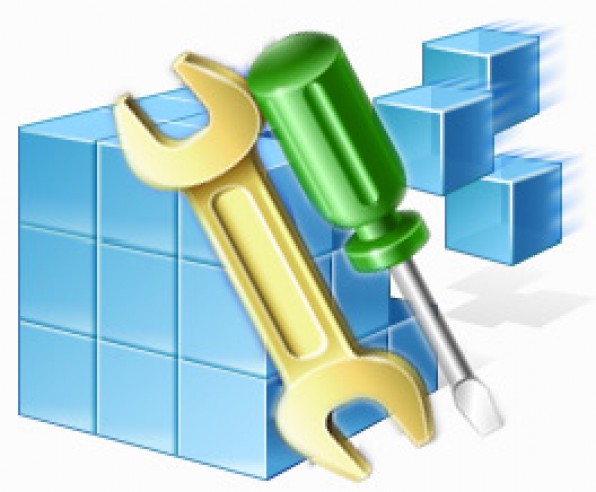 How to Repair Your Registry
The Windows Registry is a common section in your computer that experiences a number of problems from time to time. In turn, these problems may cause errors in your computer such as software errors or loading, error messages popping up, and even crashing your whole Windows operating system. That's why here, you'll learn on how to repair your registry for free.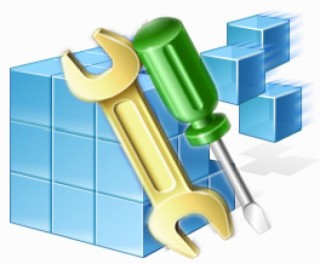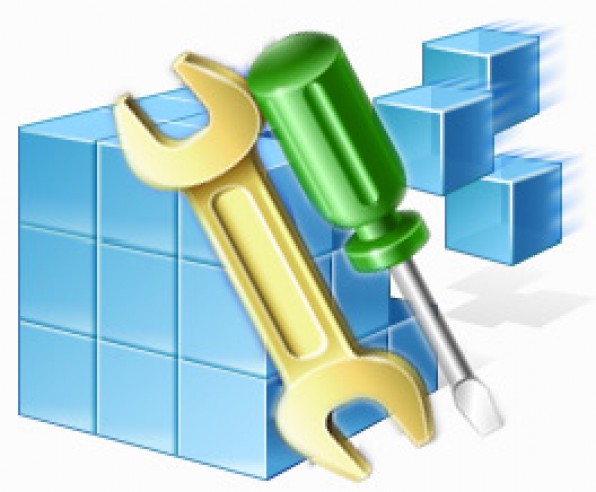 There are many reasons for which problems occur in your Windows Registry. It may be caused by errors when uninstalling programs. Some software programs leave messy references in your registry that could cause some problems in the long run.
These errors are not just caused by incorrect programs removal but it can also be caused by orphaned start-up applications or programs and missing drivers or corrupt hardware. These errors can cause your registry size to greatly increase and then result to a slow response from your computer. These errors will require your computer more time to load, search, and read information from the Windows Registry. So what's the cheapest way to address this problem? It's simple. Repair your Windows Registry for free!
What you will need to do to repair your registry for free only needs a few clicks. You will simply need to download a free registry cleaner online. There are a number of registry cleaner applications or software you can find online. These applications allow you to clean up your computer's registry. It enables you to safely repair problems in your registry being one of the crucial parts of your Windows computer.
What these registry applications do is that they will scan your Windows registry. They will search for obsolete data. They will locate which information is invalid and generate a report for you. It will list all the errors found in your system registry. Usually, these applications will either automatically repair these invalid registries or prompt you to clean up these invalid data.
With a few clicks, you are one step closer to a more stable Windows computer. At the same time, you are assured that your computer will load faster than when it had errors in the registry. What's even better is when the software you downloaded automatically creates backup of the registries it has fixed. It will ensure you more safety and security. So in case it didn't correct the errors, you can restore the changes it made with the backup it has created.
So what are you waiting for? Open up your favorite search engine and start searching for a free registry cleaner. Just make sure it's really free. You can also check out the trial versions since it will most likely work for you too.