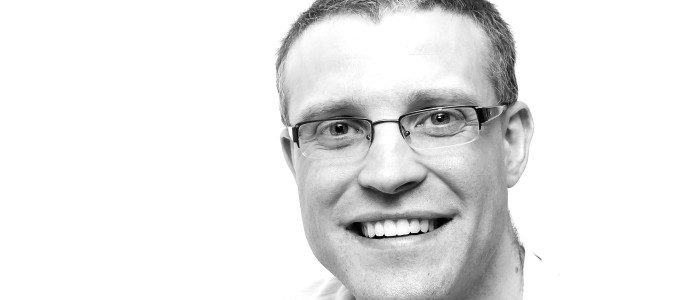 About Me
My name is Paul Salmon and I have 20 years experience using computers. I have a strong programming background, which has helped me solve many computer problems, as well as understand many new applications.
About this Blog
I had thought about starting a blog for some time, but I had difficulty deciding on the niche to write about. One day I was fixing a computer and decided to start a technical blog where I would share my knowledge with others.
On June 23, 2007 I took the plunge into blogging by creating Technically Easy on Blogger. While it was slow in the beginning, as time went on and the posts were published, the traffic on Technically Easy began to pick up.
Why Technically Easy?
I created this site to help others solve technical problems through easy to understand posts. Many posts contain step-by-step instructions to solve a problem, while also including screenshots or code samples.
Throughout the life of Technically Easy I have discussed topics such as networking, digital cameras, archiving, Blogger, and Windows. Every time I solve a technical problem in my life, I write a post about it so others can find the answer quickly.
I hope you enjoy Technically Easy.
Subscribe to Technically Easy
If you would like to subscribe to Technically Easy you can use the subscription link.
Contact Me
You can contact me at admin AT technicallyeasy.net if you would like:
Help with a computer problem.
Would like me to publish a post with regards to a technical question. Please make sure that I have not already covered the topic with existing posts.
A problem or question about one of my current posts.
Constructive criticism about Technically Easy.
I will not respond to spam or harmful e-mails. Those will be deleted without reservation.