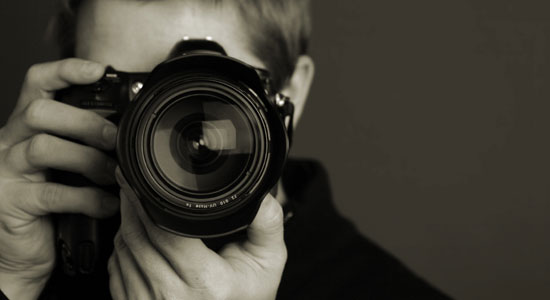 Turn Your Photography Hobby Into a Career
It seems everyone is an amateur photographer nowadays with the advent of cellular phone cameras. That picture you were so lucky to capture of the lizard snatching a moth out of the air in your backyard is probably just sitting on your phone's mini-disk for only a few to see. The truth is that some of the best photographers out there are amateurs who don't even realize that something they do for fun could actually be a rewarding, exciting career. And the good news is that getting started is much easier than you probably imagined.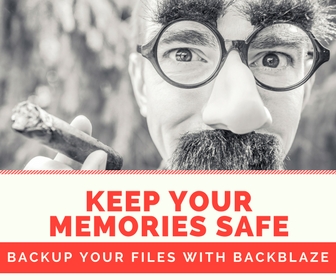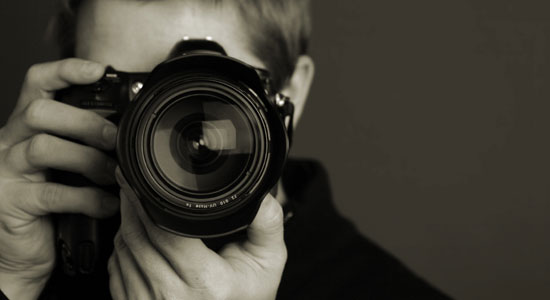 Top Choice Cameras
First things first: get a darn good camera. Gone are the days which you need a dark room and extensive training to develop film. Digital single-lens reflex (SLR) cameras, such as the Canon Rebel XTi and Nikon D3200, store your photos until you can upload them onto a computer for editing or have them printed on photo-quality paper. SLR cameras can hold thousands of photos at a time and have settings to fit just about every environment. The camera you choose is entirely dependent on your personal taste and budget, but interchangeable lens capabilities are an absolute must for the serious photographer looking to earn an income.
Pocketbook for Pictures
And now comes the part which aspiring photographers believe will keep them from pursuing their dreams: money. You'll have to expect to spend a minimum of $600 on a good camera with interchangeable lenses, but this does not have to be a deterrent. The first lesson in starting any small business is to avoid using a personal credit card for the purchase of your camera and lenses. Not only would obtaining a business credit card, like an American Express business credit card, make you look more professional, but it will eliminate the hassles of potential penalties if the issuer discovers you're using a personal card for business. You'll also want to get a good tripod, carrying case, at least one telephoto lens for distance shooting, and set up a website to display your work.
Free is Good
Now that you have the equipment and ambition, it's time to market your work. All those nature and political protest photos you post on social media will inevitably be stolen by someone and you will not get the credit (or potential earnings) from them. There are several free software programs which you can add a translucent watermark to every photo you place online. Always make sure the watermark covers the entire photo, so it cannot be edited out easily. And speaking of editing, there are many free photo editing software programs out there, like Picasa and Fotoflexer, which you can use until you can afford a more advance program like Adobe Photoshop.
With the boom of social media, getting on Twitter, setting up a Facebook page, a Tumblr profile, and previewing pics on Instagram is a top way to not only get your name out there, but your brand. Making your work accessible to viewers can get you some major followers online, and potential customers.
There are many places to find part-time photography work as well. Weddings are huge in the summer months, as are little league sports. If you are patient enough, baby and family pictures can also provide potential income. You can certainly place a few calls to professional photography studios to inquire about potential part-time work. Posting ads on sites such as Craigslist with links to your portfolio is an effective way to grow a customer base as well. But despite everything else, your professionalism and passion will ultimately determine your success.