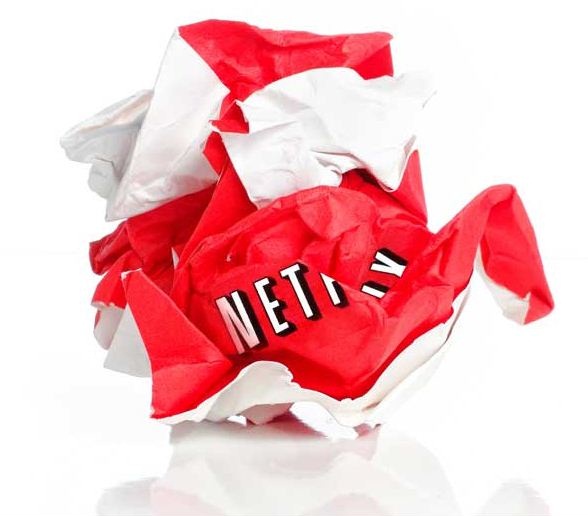 Popular Alternatives to Netflix
Netflix, as you are aware, is a company that provides Internet streaming media on-demand. With over 10 million subscribers and a collection that exceeds 100,000 titles, it is the most popular source for on-demand movies, shows, and programs.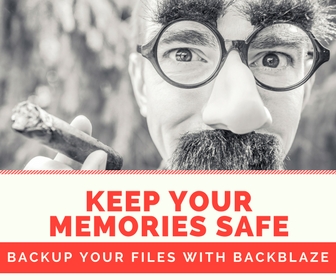 Netflix was, at one time, confined to providing service within the US, and has since gone international and now provides service across, Latin America, Canada, the Caribbean, Mexico, Central and South America.
The service is available through the Internet as well as through US mail. Today, however, there are several alternatives to Netflix, with many such providers jostling for space for the ever increasing business of media entertainment through the Internet.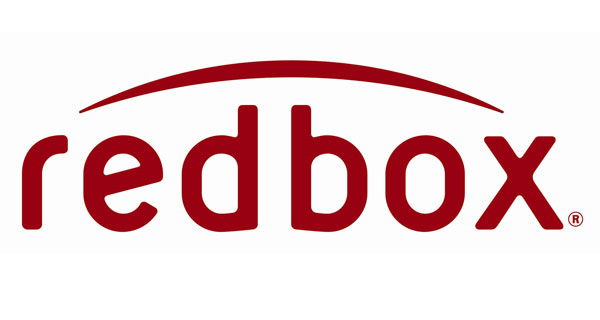 Redbox
Though this cannot be considered a direct alternative through the Internet, Redbox does provide discs on rental basis through their kiosks that are found in most retail stores. These red marked kiosks stand out distinctly in most drug stores and grocery stores.
It is very easy to rent any title you wish by simply walking up to the nearest kiosk and choosing the title and paying for it. You may also visit the website of Redbox, or reach it through the mobile app (both Android and iPhone) and book your movie, which can be collected from any specific Redbox kiosk. It is quite affordable at a cost of approximately $1 per title.
Website: www.redbox.com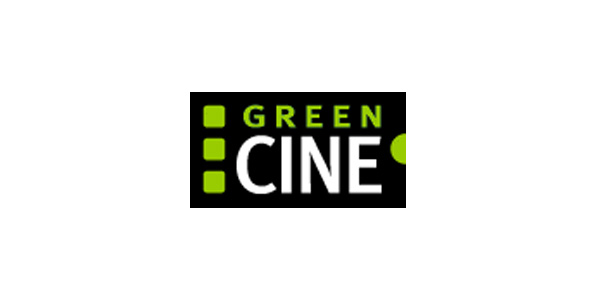 GreenCine
If you are too busy or just plain lethargic to step out and get the title of your choice, you can have GreenCine movies delivered to your home. With a selection that includes documentaries, anime, foreign and indie films to choose from, GreenCine also has popular movies like the Harry Potter series and a few adult titles as well, unlike Netflix.
Subscriptions are available as plans and not single titles, and the prices range from $9.95 upwards. GreenCine also has several video on-demand titles on a pay as you go basis. If you are looking for a specific genre, GreenCine is your best bet.
Website: www.greeencine.com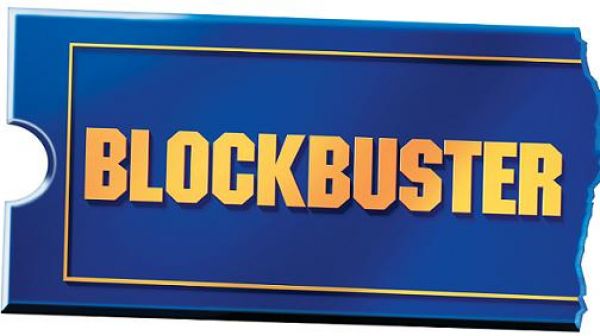 Blockbuster
Blockbuster has a service that lets you rent by mail, in addition to stores where you can walk in and borrow the title of your choice. The mail rentals are for a single disc or for a package of 3 discs. The mail rental membership entitles you to enjoy five free disc exchanges at any of the Blockbuster stores.
Another plus point with Blockbuster is that the new titles are available a bit sooner (before 28 days) when compared to Netflix. However, the on-demand service does not support devices like iPad, iPhone or iPod Touch.
Website: www.blockbuster.com

Hulu Plus
Hulu Plus is another exclusive and a premium version of the already popular Hulu. It is a streaming service through which you can watch your favorite TV shows. It has full HD streams, with an option to view the current and previous seasons, depending on your choice.
It also has a collection of popular movie titles and supports various devices like iPad, iPhone, Xbox and Android phones. A drawback with Hulu Plus is that the shows come with commercials and ads that you have to fast forward; if you think you will be bored by watching them.
Website: www.hulu.com/plus