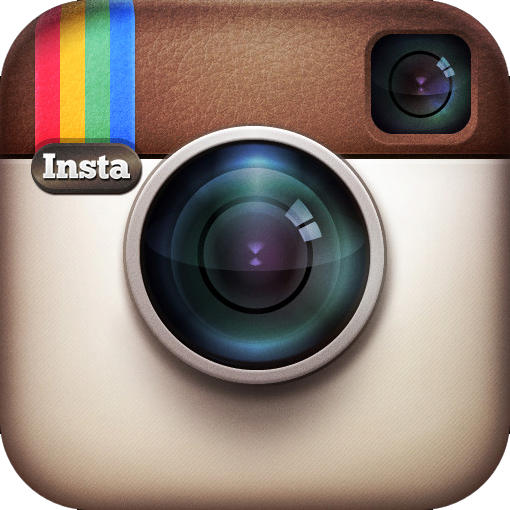 3 Tips to Become an Instagram Sensation
You've probably been living under a rock if you still haven't heard of Instagram , an app catered to iPhones and smartphones that basically involves taking photos, putting in a few filters, and then publishing that photo for all your contacts too see. Although a relatively simple concept, Instagram has proved to be wildly successful that in 2012, Facebook even took notice and decided to purchase the app for 1 billion dollars!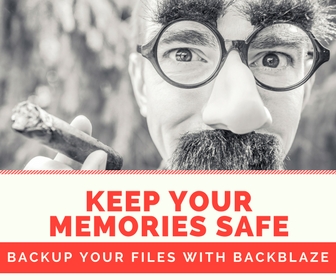 Instagram is relevant, it is cool, and hip, and in many ways, it is rivaling Facebook. It is a great way to promote businesses, launch careers and so on and so forth. However, as with blogging, not everyone is destined to become a great Instagram star. There are certain accounts that turn out to be more successful than others because they have a certain technique as to how they run their accounts.
If you want to learn some tricks of the trade on how to become an Instagram star, then you've come to the right place.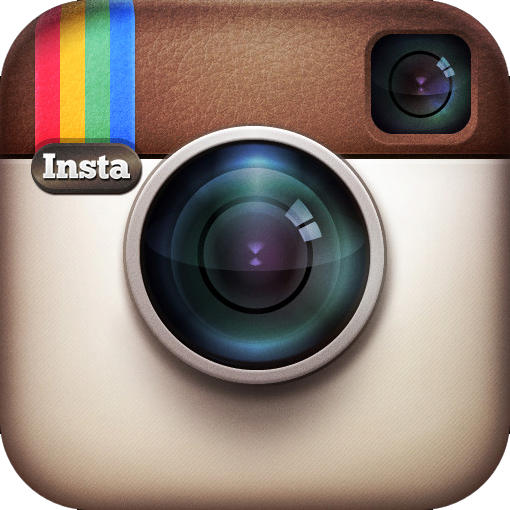 1. Decide on a Theme
Unless you're already an established celebrity, an Instagram account chronicling the daily happenings in your life just won't cut it. We've noticed that a number of Instagram accounts who have plenty of followers are usually focused towards a particular theme. Some popular ones include travel, food and food shots, fashion, dogs, shoes, bags, fashionable kids, weddings, the beach or a particular sport. It is best to narrow down your shots and center it on a particular interest and go from there. This way, you attract people that share your interests.
2. Take Great Photos and Put in Equally Great Captions
Now, this is where the real work begins. It is simply not enough to post a random photo and hope that it will get thousands of likes. Every photo that you take must be truly awesome. You may even want to get past Instagram's pre set filters to achieve this, and maybe use Photoshop. The captions to your photos must also be equally memorable. You can try to be funny, ironic, sarcastic, or even use quotes and song lyrics. Anything to get the followers to believe that you are a true great artist! Also, another language tip is to not forget about the hashtags. Make sure you incorporate them so it will not be difficult to search for your photos.
3. Make Friends
Your friends are more likely to comment and like your photos, so make sure that you are consistently widening your social circle by adding new followers, and searching for other great Instagram accounts to follow.
Try these tips and see how far they take you. There have been people, due to their amazing Instagram posts and accounts, that have managed to build solid and money-making careers out of taking photos. If you play your cards right, you could be one of them too! There really is nothing to lose, so why not go out today, take a few photos and get that Instagram account started!