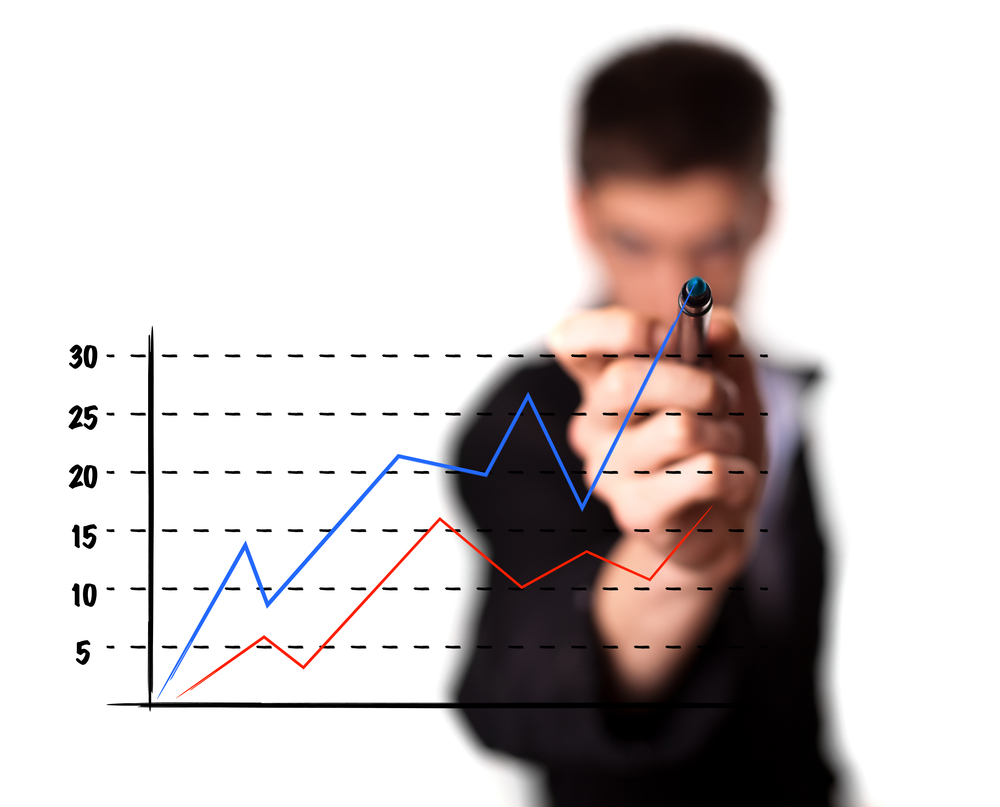 3 Alternative Ways To Maximize Your Marketing
If you're a business owner, then chances are, you'll be pleased to have seen the turning of a brand new year. Why? Because, it seems that for many, 2012 consisted of a continual struggle for survival in the ever-growing, dog-eat-dog business world. In fact, 2012 was littered with thousands of businesses falling at the weigh side because of it.
So, it's no wonder that so many businesses are now looking for brand new, innovative ways to set their business apart from their competitors in 2013. And, one of they key ways in which a business are trying to do this is through their marketing strategy. After all, a good marketing campaign is the key to bringing in new business, new clients, new customers and ultimately, new profits.
So, if you're a business owner looking to start 2013 as top dog in your field, then here are 3 alternative ways to boost your company's profile, that will help you to do just that.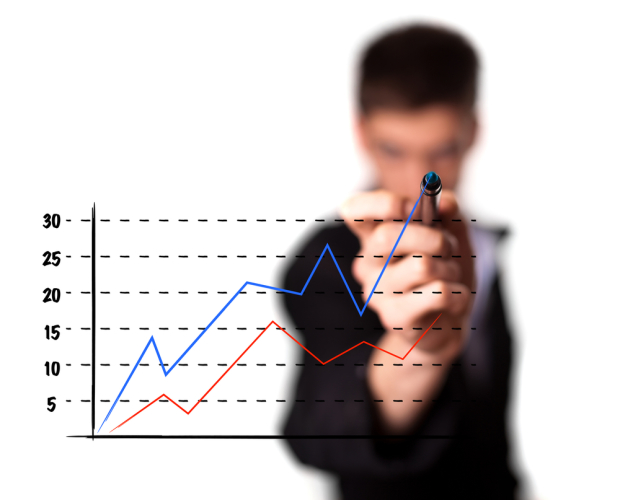 1. Apps
I'm sure we all know the wonder of apps – we've all downloaded one at some point for the purpose of our social lives; whether it be one to help us find out what local restaurant offers there are, one to help us check our social media pages, or even one to help cure our boredom whilst we're waiting for the train.
But, how many of you have downloaded an app for the purpose of your business? Well, if you're a business owner looking to improve your company's marketing strategy, then there are plenty of apps out there that will help to do exactly that.
Apps such as HootSuite, Klout and SEM Calculator can help you to manage, measure and keep on top of every aspect of the digital marketing campaigns that you're currently running to try and entice new customers into your business. However, there are also apps such as Stay In Touch that even help to retain the customers you've already managed to grab – after all, keeping business is just as important to the marketing mix as making new business.
And, what's more, these apps can be downloaded onto your mobile phone, so you can manage your 2013 marketing strategies and campaigns right from your fingertips – so, you can stay ahead of the game wherever you are.
2. Videos
Now, when I start by saying to you that video promotion is a great marketing tool for any business, I bet you'll think I'm mad, right? Well, before you dismiss the idea completely, I want you to think about it. Because, if you've never thought about incorporating it into your marketing strategy, then chances are, not many other business have either, right? So, instantly, you've got yourself a big unique selling point for your company, when you decide to do so.
If you provide a service that your customers can't physically test out, then promotional videos are great for showing your customers exactly what your business does and how by investing in it would greatly benefit them.
But, I'm just not talking about making a YouTube video, here – because if not done properly, these run the danger of looking unprofessional. Instead, there are many companies, such as www.discmakers.co.uk, who'll help you to produce a high quality DVD that will help to showcase your business to full effect. By having a video made and edited professionally, you're guaranteed to gain the professional edge over all of your rivals.
3. Blogs
Although a relatively simple suggestion, blogs are extremely effective when it comes to boosting a company's marketing presence. However, it seems that they tend to get a little left behind when it comes to prioritizing marketing campaigns in the marketing strategy.
Putting a 'blog' section on your site could reap huge benefits – it'll help your customers, clients and consumers engage more with your website and your products, as well as show them that you know your stuff. This, in turn, would help to not only push your company out into the market, but would also help to greatly benefit your company in SEO terms.
Ella Mason, an experienced freelance writer, wrote this article. Ella specializes in providing technology and marketing advice to businesses and other users.