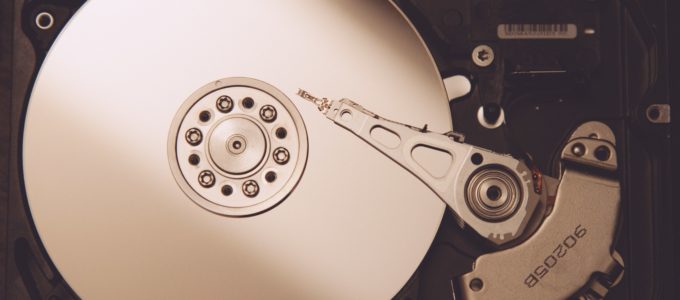 Which Hard Drive Recovery Software to Choose?
Deleting necessary files on accident is a common problem of our days. Even if you are the only one who has never faced it, I bet there were cases when you heard that one of your friends accidentally deleted photos without the backup copy.
And such occasions are everywhere. Forgot that important documents are stored on a flash drive, and formatted it to install the system. The memory card in the camera has turned off.
At a first glance, in all these seemingly hopeless situations, your data can be saved by hard drive recovery tool.
This program will quickly retrieve data from hard drive, so your files will be saved. However, the next task is to find the best performing hard disk recovery tool.
How to choose the best tool?
As for now, Disk Drill – USB data recovery software for Windows is probably the best option available on the market.
This popular hdd recovery software must be quite familiar to the Mac owners. It was recently released for PC as well. Disk Drill will help with thorough hard drive data recovery, usb data recovery, will save deleted files from flash drives, memory cards, and other media with HFS, HFS +, FAT16, FAT32, NTFS, EXT3, EXT4 file systems.
The tool has a quick scan mode, a deep scan to search for files with recorded data (Deep Scan), and the ability to cancel deletion (Undelete protected data), which will be available if you enable the Recovery Vault feature beforehand.
How does it work?
Upon the launch, Disk Drill will detect all connected drives and display the modes and functions available.
The Recovery Vault feature, which indexes all of the files on the disk and records their location can be very useful. With the help of it, the chances of successful recovery in case of accidental data loss increase significantly. Those sections and files that do not require protection can be added to exclusions.
The recovery process itself is quite simple: select a scan and wait while Disk Drill indexes the disk.
Depending on the size and degree of data corruption, this may take some time. All found files will be displayed in a list with the ability to filter them by type, date or size. In order to make sure that the files found are correct, you can use the preview.
The only thing is that file names are not always correctly restored, and this is probably the only negative point.
As for the advantages of the best hard drive data recovery software, they are as follows:
Support for any types of drives and file systems.
Various recovery options.
Speed and ease of operation.
Ability to recover partitions.
Disk protection.