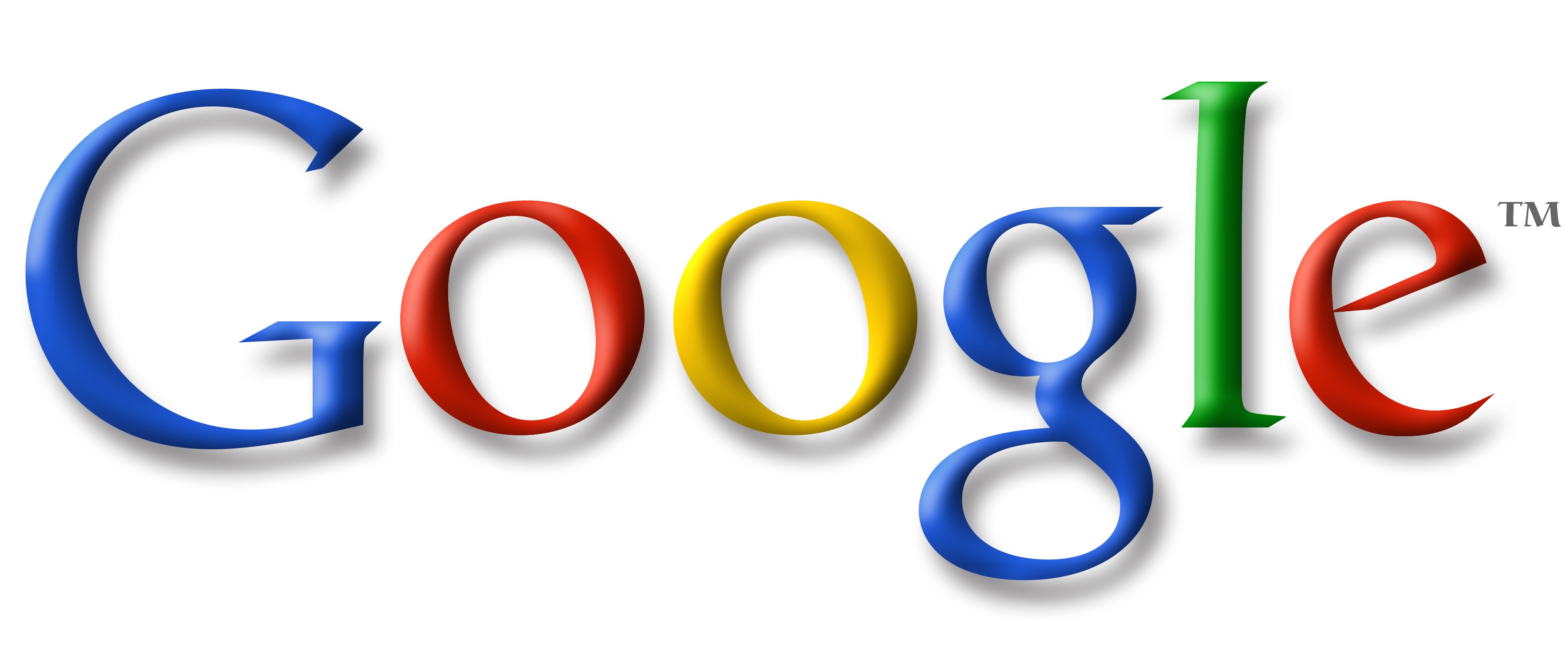 What to Do When Penalized by Google
Being hit with a google penalty is no joke- especially if you depend upon your website for all or part of your income. And even if your website happens to be nothing more than a hobby blog which you don't plan to monetize, google-penalty issues hurt.
Google penalties ranged in severity from a rankings drop to total de-indexation (like what happened with the Build My Rank network a few months ago). If you suspect that your website has been penalized by Google, then there are three main things that you should do: first, verify that you have indeed been penalized; second, try to get back in Google's good graces; and third, have a good post-penalization strategy.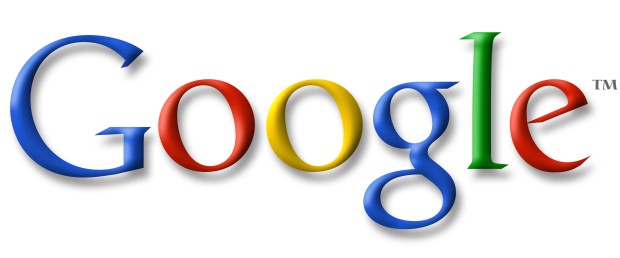 1. Verify That You Have Indeed Been Penalized by Google
A Google penalty shows itself as an actual drop in SERP (search engine page ranking). For example, if your keywords rank highly the first page of search engine results and then very suddenly get demoted to second or third page. On the other hand, a gradual drop just basically means that your competitors' efforts are outranking you.
You should also check your backlinks to see that they are all up and running, especially if you know for a fact that you have not done engaged in black hat or unethical SEO/SMM practices. A significant portion of your backlinks could be broken or missing.
2. Try to Get Back in Google's Good Graces
If you haven't already, register your website with Google and check for any messages which may inform you of a quality issue with your website.
Download the latest version of the Google Webmaster's Guidelines, specifically the Quality Guidelines portion so that you can check and resolve any website issues that could be causing the penalization. If you use an SEO company, check whether or not they have been doing anything black hat.
Once all the potential issues have been removed or resolved, submit a re-inclusion request with Google. Include a complete outline of your offences and the steps that you have taken to resolve it. Remember that it does not pay to omit or lie about anything—as the Google Spam Team probably knows all the details anyway.
3. Have a Good Post-penalization Strategy
Google does not always give a timeline or an explanation of when and how your website will be reviewed or reinstated. Truthfully, they tend to be very harsh when it comes to repeat offenders. Although there were websites that have been restored after a Google penalty, some webmasters may have no other recourse but to start all over again, with a new website under a new domain.
Whether you are going to be putting up a new website or nursing your current one back to SEO health, learn from your experiences.
Just a reminder, practices which will get you in trouble with Google include:
Creating doorway pages which simply exist to lead traffic to affiliate programs without providing value to visitors.
Spamming or cramming in keywords for the sake of inclusion.
Using automation software to query Google.
Loading pages with irrelevant words.
Linking to and from link farms and other websites which have a bad reputation with Google.
Using cloaking or deceptive redirects.
Putting in hidden links or hidden texts.
Interestingly, the latest Google Panda update apparently penalizes websites for over-optimization, especially those that are less than 6 to 8 months old.