Top Software Applications You Should Have on a System
Thousands of software programs are available online. The large number of applications can often make it challenging to make a choice regarding which software you should use and the ones you can do without. The task of choosing software is easier when you know what you need and what will be most beneficial for your daily tasks.
A number of important software programs are worth installing and are highly recommended for your machine.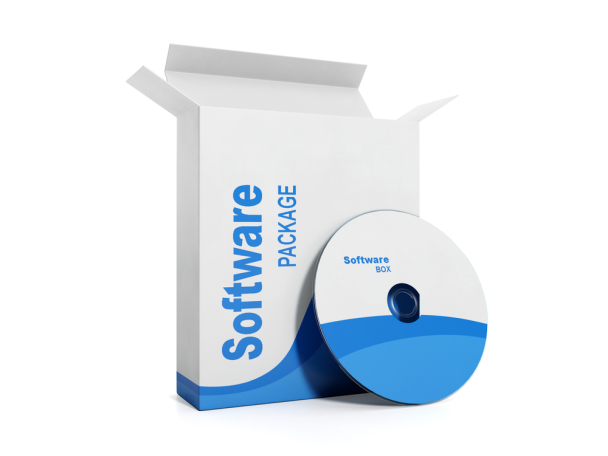 Basic Software Tools
You need to install the software that will effectively fulfill all your application needs. You may already have quite a bit of software on your machine but you need to determine whether it is the right software for you. Your system requires basis software tools that will ensure your computer is in working condition and can carry out various tasks.
The software is generally not available when you purchase your computer and this make it necessary for you to install the programs through online resources.
Freesoftwarediscounts.com is one of the online resources you can use to get the top 20 software downloads that are essential for your machine. Take a look at the top software programs that are available on the site for your unique needs.
There is a range of software to choose from that includes security software and cleaners for your systems. You need these essential software programs in order for your computer to work properly and efficiently.
System Boost and Cleaner
The popularity of software downloads is based on their features and benefits. One of the most essential types of applications for you to own is a system booster. A system booster works by keeping your computer in good condition and includes a cleaner for your registry as well as optimizing the functions of your system.
Your machine needs cleaning and optimization in order to enhance its security.
Invest in a program such as Advanced System Optimizer that will make your machine run smoothly. Your computer will eventually pile up with things that you do not need over time. This is why you should invest in a cleaner that clears everything, allowing your machine to function optimally.
Security software is vital for any machine because you must always keep your computer safe from malware and hackers.
Security Software Programs
One of the most important applications you can ever have is an antivirus program. This is because it provides security for your computer. Virus protection is essential for keeping your data safe. Security software works by protecting your machines from infections.
The software will also be able to scan for viruses, detect viruses and kill viruses along with protection from other threats transmitted online.
Anti-malware applications are essential for giving your computer the protection it needs by dealing with spyware and malicious hackers. You also need to consider software programs that will make it easier for you to carry out download processes when online. Online software tools enhance the experience of using the internet for various purposes.