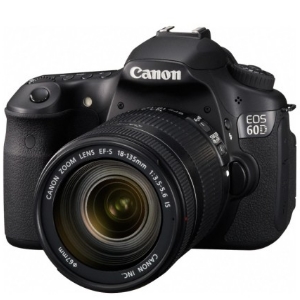 Taking Great Photographs: Wedding Photography Tips
Your nephew finally popped the question to his girlfriend, and you were thrilled. But he had another big question to ask: "Would you take photos at our wedding?"
Before fleeing the country with extra batteries and your digital camera, know that a list of wedding photography tips can turn you from a frantic relative to a calm amateur ready to make a couple's day even more special.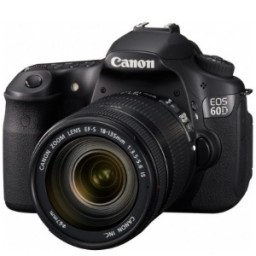 Once you agree to stand in to capture the day's images, sit down and talk with the couple. Ask them what kinds of shots they expect, or want. Take notes, so that you won't miss the "must have" pictures, as you're wandering around looking for more creative angles.
Once you know the location of the wedding, take time to check it out. Will the couple repeat their vows in a church, where the lighting can be troublesome? Are the almost-newlyweds saying "I do" in a sunny garden? Wherever the event will occur, take some practice shots beforehand, so that lighting will be less of a worry on the big day.
Make sure you're prepared — this is a once-in-a-lifetime opportunity. Are your batteries charged? Do you have an extra memory card for your camera? Have you turned off all the buttons that might beep during a serious part of the ceremony?
Write down everything you might forget, and take the list with you to the ceremony. It's easier to check off necessary shots during the wedding than realizing afterwards that you missed capturing the bride's grandmother.
The most helpful wedding photography tips range from focusing on both the big challenges and the small details. Move to different spots for shooting candids, as well as the more formal pictures. For example, take a ladder with you so you can shoot down to avoid cutting anyone out of the wedding party. And capture the smallest of details — a page from the guest book, or a closeup of the bridesmaids' shoes — to provide images of the wedding the couple might have missed because they were concentrating on their vows.
If a relative or friend has chosen you to provide wedding memories, be prepared. If you can get a family member to help you coordinate guests during the wedding, shooting one of life's happiest moments can be a snap.