Maternity photography is a wonderful way to capture memories of your pregnancy. Having a visual record of the way your body looked can be valuable. It can serve as an important reminder of your strength and capability. Just looking at photos of your strong and powerful pregnant self can give you the strength to get through teething, the terrible twos, or any of the other parenting challenges that await you in the years ahead. Whether you love being pregnant or just want your baby to come out already, you will want to take at least a few pregnancy pictures before the big day.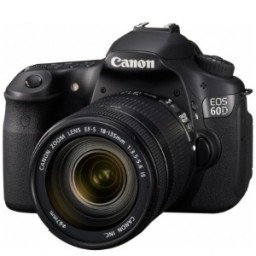 While there are many photography studios that offer special maternity photo sessions, anyone with a digital camera can create beautiful and deeply personal images. In fact, you might feel more comfortable posing for your husband than you would if you were working with an unfamiliar professional. If you do want to capture your pregnancy, here are some tips to help you create beautiful and tasteful photos.
First, you need to feel comfortable. Your maternity shoot can be as casual as you need it to be. If your feet are swollen, do not force yourself into high heels. Instead, take some pictures in your front yard in your bare feet. If you are feeling too exhausted to move around much, take pictures in your living room. Your photos will look best if you are relaxed and comfortable.
While you might choose to have just one maternity photography session during the later part of your pregnancy, many women take a series of photos so that they can see how their body changes over the course of their pregnancy. Consider taking a photo of yourself in the same location once a month until you give birth.
Some moms-to-be like to take pictures that emphasize the natural beauty of their pregnant bodies. Often times they try to capture this beauty by posing nude or topless. Although photos like these can be personally meaningful to you and your spouse, remember that revealing images might make some of your relatives feel uncomfortable or embarrassed. Feel free to take any photos that you feel like taking, but you might want to choose a less revealing photo to include in birth announcements.
After you finish your photo session, upload your photos into a photo editing program. Your digital camera might have come with some photo editing software. If not, there are plenty of free programs online that offer basic image editing capabilities. Take time to play around with different color options. Black and white photographs and sepia images are always timeless treasures.