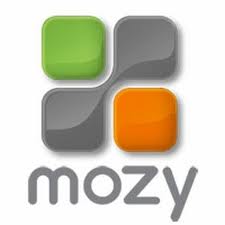 Mozy is Changing Their Pricing – Possibly Making it Unaffordable
I have been using Mozy for backing up my data for a few years now. I haven't had any issues with their service, and the ability to automatically backup my data makes it very easy to keep my data safe. In addition to the online backup, the local backup has also made it even easier to backup my data to two locations at one time.
This week, however; Mozy has decided to do away with their unlimited plan in favour of plans that will provide you with a base amount of storage, and then charge you for additional storage. While I can see why they would change to this model, it unfortunately won't work well for me.
The New Plans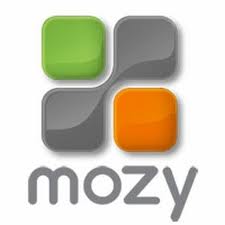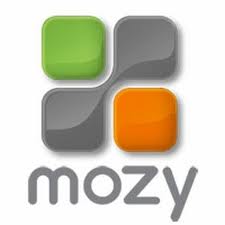 There are now two plans that provide a specific amount of storage space. The first plan is $5.99 for 50 GB of storage for one computer, or $9.99 for 125 GB of storage for three computers. Each 20 GB of storage above the base amounts, or an additional computer, costs $2/month extra. As usual, there are discounts if you sign up for a longer term contract.
Those that currently are in a contract with Mozy, the new pricing plan won't take effect until after the current contract expires. For me, I would have until June 2012 before I see any changes in the pricing for storage.
For some people the base storage plans may meet their needs, which means they may not see a large increase in the cost of backing up their data. For others, such as myself, the cost of using Mozy would increase substantially.
Since I take many digital photos, and have started shooting home videos in high-definition, the amount of storage space I will need going forward will drastically increase. Right now I have 278 GB backed up with Mozy. Let's see how much it will cost me.
The New Cost of Backing Up My Data
While I will still be under the old pricing plan until June 2012 when my current contract expires, the cost of backing up my data will change once the contract does expire. The new cost will be as follows:
I would probably choose the 3 computer package for $9.99 since it offers 125 GB. From there I would probably need double the storage space (probably more) to include my data size increase – so that would be 9 x $2 = $18/month for an additional 180 GB of storage space.
That brings me to 305 GB of storage space, which will only increase each year. So with that 305 GB of storage I will be paying $27.99/month ($9.99 + $18). For one year that works out to be $335.88. Now if I ordered the 1 year plan the price drops to $307.89/year, and $293.90 for the two year plan.
Now assuming that I increase my storage needs by 80 GB per year, which is possible with the amount of digital photos and videos I save, that will mean an additional $8/month for the extra storage. That brings me to $35.99/month by the end of the first year or $431.88/year for a non-two year plan.
From the looks of the pricing it is getting expensive to store my data. With such a huge increase in pricing I can easily see that Mozy will be of no use to me come June 2012 as the price far outstrips buying additional hard drives for storage. You can easily get a 1 terabyte (TB) portable hard drive for a one-time payment of around $100.
While I haven't had many complaints about Mozy in the past, and as a company they have to ensure that they make enough to support their business, but their new pricing plan will make people like me find alternatives. The cost to store data with them will be just too costly for me.
For comparison:
| Plan | Cost/Year (2 year contract) |
| --- | --- |
| Current (Until June 2012) | $51.98 |
| New (After June 2012) | $293.90 |
Do you currently use online storage? If so, how much do you store and which company do you use?