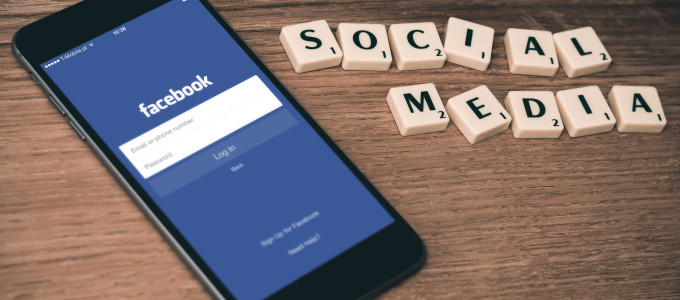 Who Is Your Social Media Talking To?
In real life, if you were talking to a customer who was right in front of your face, would you ignore them or simply talk at them? No, you wouldn't. You would most likely listen to them (we'd hope, anyway), and you'd take into account everything from who they are to what they are saying – good or bad.
Social media should be an extension of how you treat your customers in person which is simply in a way that allows you to talk to a lot of them at once. It must be personal, as pointed out in Digital Marketing Magazine, because the more human you can be, the more sales you'll make through it.
Audiences differ!
Just as you would in a physical conversation, you talk to people on social media differently depending on who they are.
For example, if you are marketing to teenage girls, you need to use a totally different tone of voice and different content compared to if you were marketing on a business-to-business basis to predominantly older people, as an example.
You can actually try breaking into new markets through social media, however. It's a great way of reaching the people you've always wanted to attract, but have never quite managed to.
As social media expert Rowan Grace Evans points out, you'll need to ensure that you're tailoring your approach to each new market, as they will vary geographically, between generations, and depending on lots of other factors as well.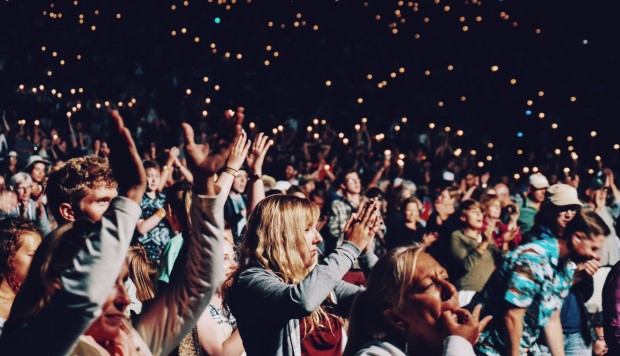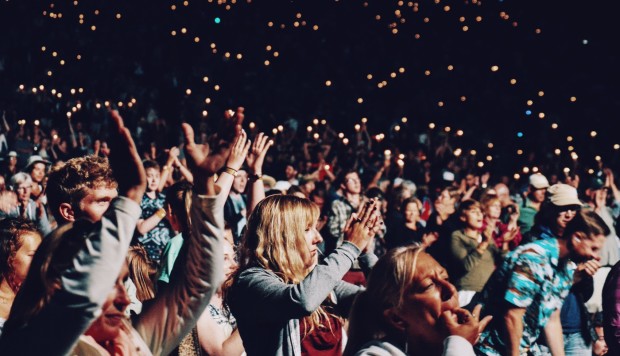 How do you reach your audience?
Once you've established exactly who your audience are and who might be interested in your product, you have to figure out how you're going to talk to them.
Marketing Donut have gone to great lengths to explain how to approach key influencers who might help bridge the gap between you and your customers.
Influencers are people who your audience already connect with or trust. If they have a perceived affinity with those influencers already, it's natural that, if you can partner with those influencers, you too will form a relationship with them over time.
You should take time to get to know the audience, as automated posting can cause them to become disinterested – automated Facebook posting decreases likes and engagements by as much as 70%, as found by Digital Buzz Blog, for example.
Therefore it follows that you shouldn't simply reach them with promotional content, and you should also use social media for customer services purposes, too. You can be transparent, reply immediately, and give people a great, personal experience of your brand, which in turn can act as great PR.
Why do all of this?
Why invest in marketing at all? The answer is simple. Return on investment.
Even small businesses report at least 5% of sales through this channel, and that's 5% you wouldn't want to miss. Social Media Today have collated some handy facts, and you can't ignore them – 78% of people say a brand's social media influences their purchasing decisions, so make sure that whatever you're doing is encouraging them to buy.
Profits are important at the end of the day, but you won't get there without putting in the effort first.