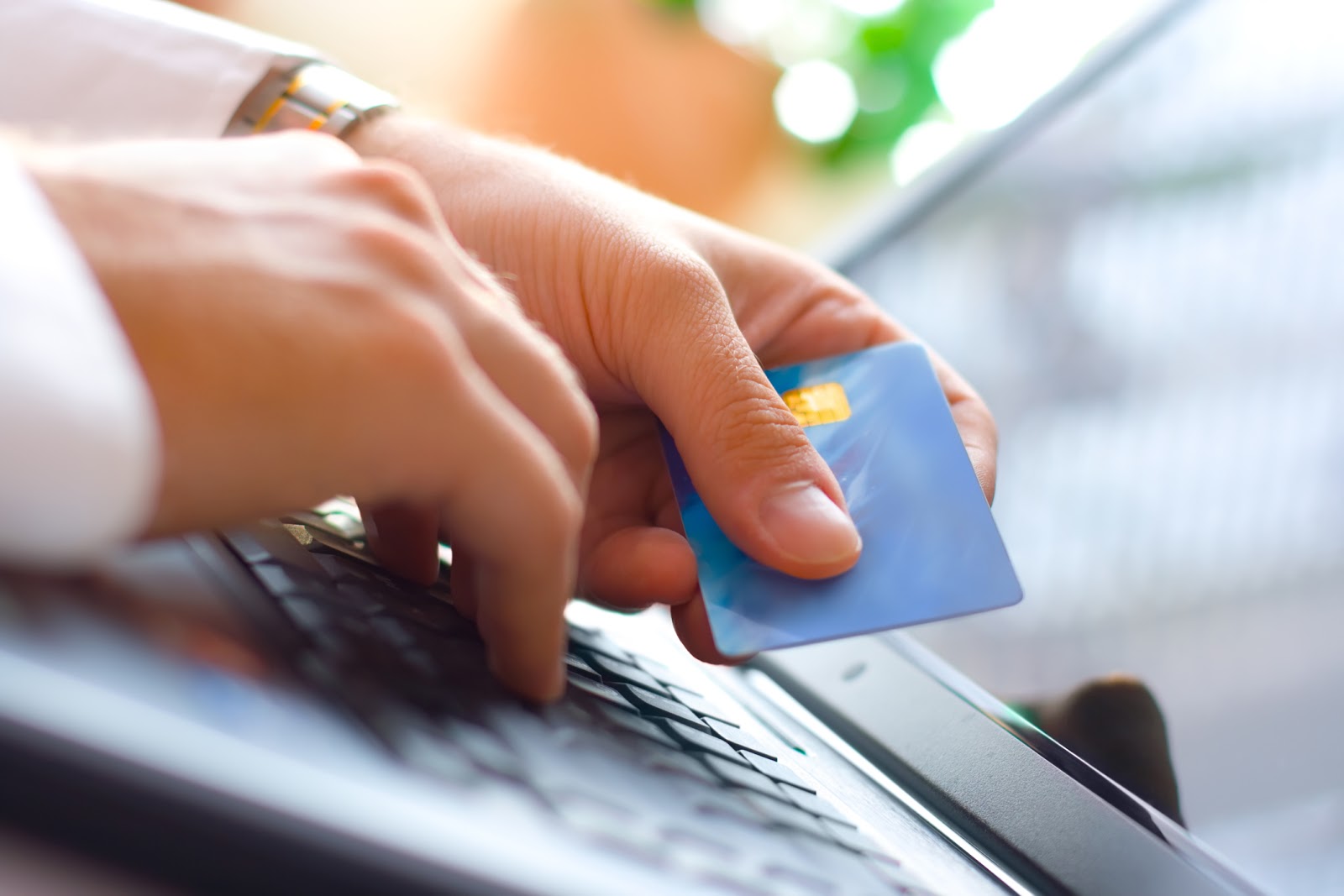 My First Payment Gateway: 3 Important Fees to Consider
Integrated payment technology uses APIs in order to connect to gateways. Through using API integration, the payment gateway provider can manage the tasks that are necessary to complete a transaction.
Also, they give you, the platform owner, complete control over how the checkout page will appear and look. And it allows you to obtain a range of payment types, including debit and credit cards.
This gives you to accept a wide range of payment types, including debit cards, ACH and eWallets. This means that you'll be able to keep your customers embedded in your brand while also serving a high quality check out experience.
And in this guide, we can help you understand the payment gateway integration costs. This will help you create a budget and drive your IT team to make the payment gateway app successfully. So keep reading to learn more!
1. Incidental fees
There are a few incidental fees you have to consider when calculating your payment gateway integration cost. A chargeback occurs when a client contacts a bank to complain about an unauthorized problem or charge with the service provider and requests for a refund.
The client's bank will then ask for money back to your bank, and this might require some paperwork, you might get a chargeback fee.
2. High rate from certain cards
Often there will be one price, but this might not be possible in every scenario. For instance, there are some credit cards that can be charged more than others. A credit card that offers certain privileges tends to cost higher.
Additionally, business cards can cost more to process fully. You might have to pay for a large commission rate if your customer wants to pay with a foreign card or another currency. So you'll want to know more about different pricing options.
3. Plugin price
There are some payment gateways that come with pre-built extensions that you can use in your online store but can charge you for this. For example, some of the plugins on PrestaShop might cost you around 100s of euros.
Conclusion
You should take some time to research when choosing the right payment gateway. There is a huge variation in pricing, and this can make a difference to your bottom line. PayPal, for instance, is a well-known platform and might be tempting to use, but with the higher commission rates means that you're just paying for the name.
And it requires your customers to be redirected to the website and log onto your account, which can disrupt your process. We suggest that you understand the entire pricing strategy, so you don't experience any surprises and don't want to pay more than necessary, while still obtaining the benefits from a secure and safe option.
Do you have any questions about utilizing your payment gateways?
Share in the comments below.