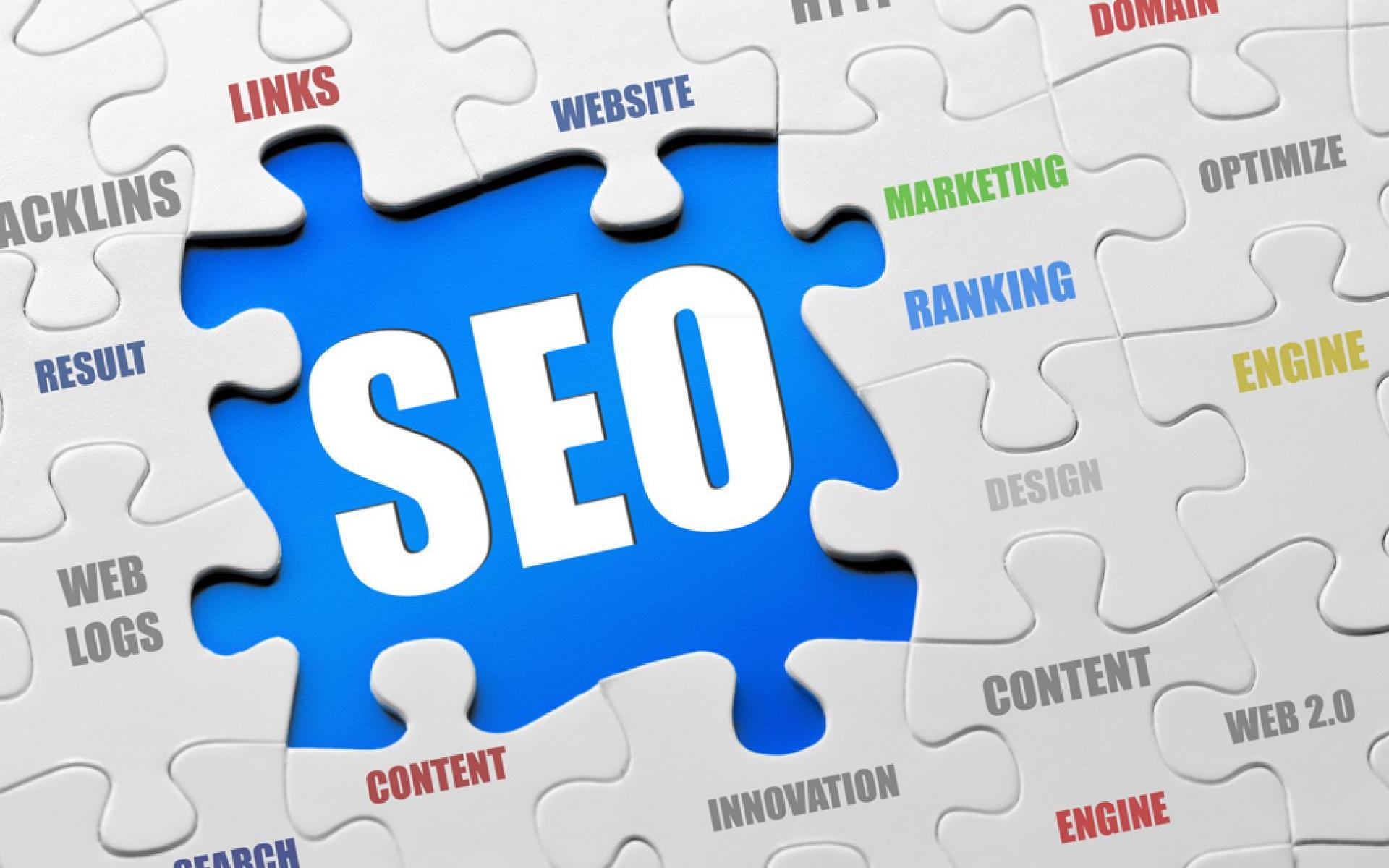 More SEO Tips You Can Use Today
SEO or Search Engine Optimization is both simple and complicated. There are a lot of things to do when you are optimizing your site for SEO purposes, but most of the basic things that can be applied are actually very simple to use. In this article, we are going to talk about some more simple SEO tips you can apply today. Let's get started, shall we?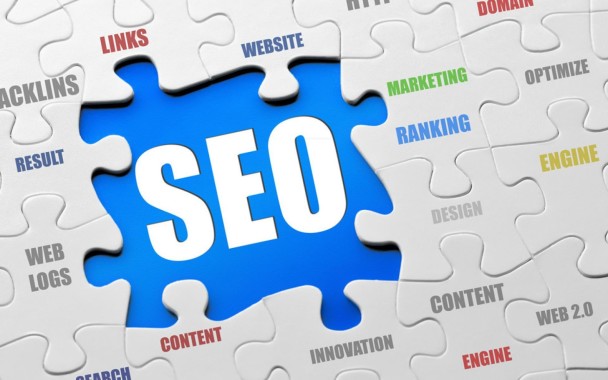 Optimizing Your Home Page
I still see a lot of websites that has an 'empty' homepage. I said 'empty' because the page is not actually empty. The homepage displays sliding banners, a few words of introduction and nothing more. To users, the homepage looks good and informative. In the eyes of search engine crawlers, however, this kind of homepage is far from SEO-friendly.
Instead of displaying a large sliding banner and a small amount of introductory text, add a few more elements to the home page:
Start by adding ALT tags to the sliding banners you post on your homepage. Write a short description, around 50 words, for each image so that crawlers can understand what they are all about.
Equip your homepage with a relevant and representative meta description. This will help search engines rank your homepage more accurately.
If possible, add some of the latest articles or updates to the homepage. As you add more articles, the homepage gets automatically updated. As a result, search engines will rank your homepage higher in the search results simply for being up to date.
Today's users want immediate information and not promotional taglines. Be sure to avoid hard-selling your products and services in the meta description or search engine excerpts.
Going Local!
The trend in SEO is shifting. Today, the best SEO campaigns focus more on local SEO than global segments. You too can work with a reputable internet marketing company in creating an effective local SEO strategy.
Among the first things you need to do when you want to target a more specific, local market segment are:
Set up business pages on top directories. Google, Bing and Yahoo directories are the ones you need to start with. You can then expand by creating your own YELP page and updating your social media profiles.
When setting up these pages, be sure to include your address, the state you are in and other local information. Search engines will quickly pick these details up and rank you higher when users from the same area search for relevant keywords.
Don't forget to also add information about the state and country you are in to different parts of your website. You can start by adding city or state to the title tag, H1 tags and your content. You don't need to flood different elements of your website with these information; just add them to relevant places for the most impact.
To enhance the effects even further, you can also move your site to a server in the country as well as use a Canadian .ca domain name. Reaching the local market will be easier to do this way.