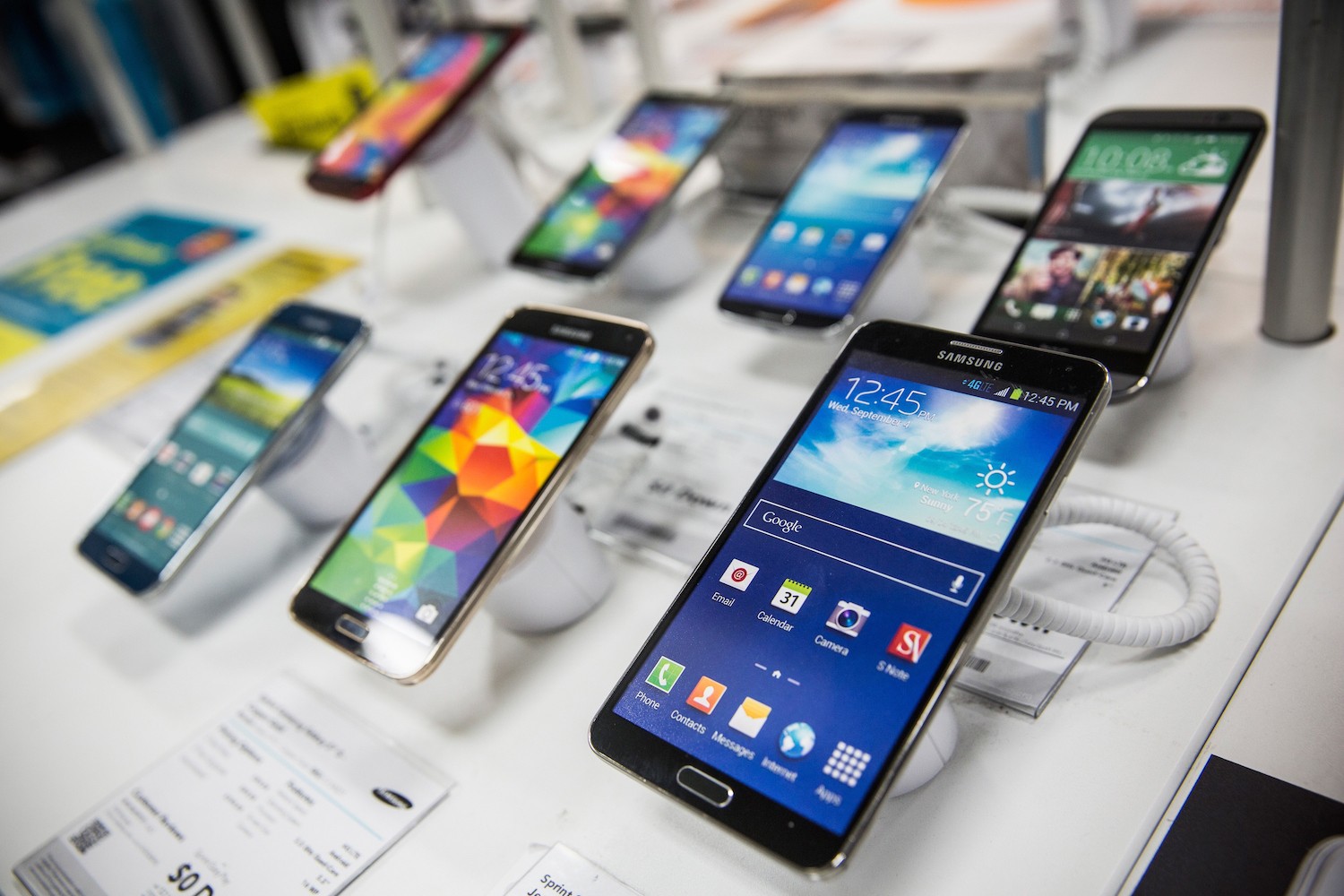 HTC One vs Samsung Galaxy S6: Comparing Android's Elite
While iOS devotees choose from two models of the same device, Android enthusiasts are treated to two top-flight smartphones that make up the current kings of the category: The Galaxy S6 and HTC One M9.
Both devices arrived on the scene to significant fanfare and rampant buzz, but once release date has come and the boxes are open, the only way to decide the superior smartphone is to compare them directly.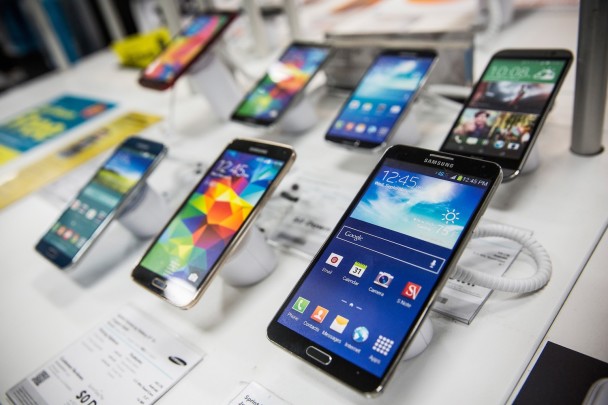 Samsung Galaxy S6
The Samsung Galaxy turns in a slightly updated look in its newest incarnation, featuring polished aluminum sides to contrast with its brushed aluminum body. The 6.8mm thick Galaxy S6 features an a durable Gorilla Glass screen measuring an impressive 5.1 inches and built to handle moderate falls and lower environmental damage, and this Super AMOLED screen is built to be the best on the market.
There are three models of the Samsung Galaxy S6 on the market at launch, a 32GB version, a 64GB version and a 128GB version, and for the first time none of these feature support for microSD cards.
The Galaxy S6 was introduced in four colors, black, white, gold, and blue, with more options likely to be releases in the future. Another interesting new feature that the Galaxy S6 brings to the table is its fingerprint scanner, which is used to unlock the phone and offer an unbeaten level of security.
HTC One M9
The HTC One M9 from Harvey Norman retains the well-received styling of the M8, accenting the aluminum body with a brushed finish at the back. It features a 5 inch Full HD screen and like the Galaxy S6, features 4G connectivity along with Wi-Fi and Bluetooth 4.1.
The HTC One M9 also features a 20 megapixel rear camera with dual LED flash to best the 16GB, single-flash offering of the Galaxy S6, although its 4 megapixel front camera is outdone by the 5 megapixel front camera of the S6.
The battery of the HTC One M9 has a larger capacity than that of the Galaxy S6 at 2840mAh and 2550mAh respectively The HTC One M9 comes with a standard 32GB of internal memory with space for a microSD card, is available in two colors compared with the four offered by the Galaxy S6, and is thicker than the Galaxy S6 at 9.6mm in thickness.
While these two phones are relatively close on most evaluation benchmarks, and those who choose either device are sure to be more than pleased with what they receive, the more impressive specs and performance exhibited by the Samsung Galaxy S6 makes it the superior option by a thin margin.
The larger screen, fingerprint scanner and upgraded construction of the S6 are sure to make it a popular choice, but those with large media collections or existing micro SD cards they still wish to use will be better served with the HTC One M9.