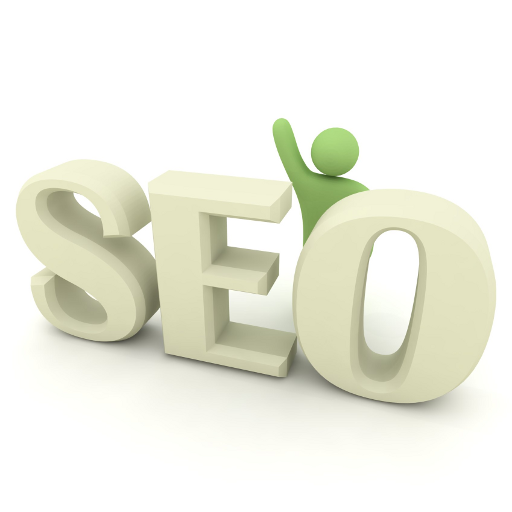 How To Grow Your Online Business With SEO
Search engine optimization is important for any online business to succeed and grow, but learning how to grow your online business with SEO is important. Businesses today have realized the great power of having an online presence to sell and market their products or services.
Online stores are easy and inexpensive way to grow your business as more and more people prefer shopping online nowadays.
Online stores are an innovative way to start a new business or expand an existing one.
Search engine optimization is one of the most powerful techniques helping today's online businesses thrive.
SEO can help increase traffic, getting more people to your site thereby improving chances of getting potential customers.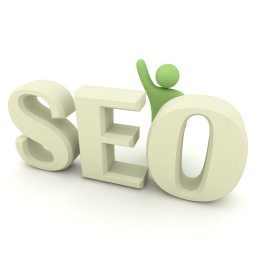 How to Grow Your Online Business is About Understanding
You need to understand how search algorithms work and what people information people are looking for online By understanding these two points, you will understand how to grow your online business.
You should pay close attention to your site's coding, presentation and structure and fix problems which could hamper search engine indexing your website's content.
You should regularly add unique content to your site and make sure it is well optimized for easy search engine indexing which improves your site's online visibility and traffic stats.
A well planned search engine optimization campaign can help generate more sales. However, it is important to realize that search engines don't earn from organic search traffic and a change in search algorithms can cause major changes in your sales and profit.
Businesses which depend heavily on search engine traffic may end up making heavy losses with an unfavorable change in search engine algorithm.
Most successful online businesses receive a major chunk of their traffic from links from other websites rather than from search engines.
How To Grow Your Online Business is About Research
Online businesses also need to focus on keywords as people are likely to discover your site through keywords they type into search engines to get information online.
You should use relevant keywords in your page titles, product titles and links as this can dramatically improve traffic and sales.
You should regularly check your Web logs to get information on what visitors search for on your site and work on providing the information they are looking for.
Content is king and is vital for the growth of your online business. You should provide unique, relevant and interesting information through your site to attract visitors to your site.
When you consistently provide useful information to your visitors you win their trust and confidence and can convert them into potential customers.
You should avoid posting content not relevant to your products or services as it hampers your site's credibility and you may see a decrease in traffic and sales.
You should try to post detailed information about each of your products or services and use search terms people are most likely to type into search engines when looking for your product or service. Doing so will show you how to grow your online business with SEO.