It has been a tough last few years for technology companies. Some like Microsoft and Blackberry have experienced drastic downfalls in sales of their products. Others like Apple have hard to work extra hard to retain its already threatened dominant market share. Some technology companies however, have been continually innovating and rising through the ranks. One such company is Google. Over the years, Google has become one of the most profitable tech companies in the market. Its focus on software production and management has put it in a position to easily compete with other hardware companies.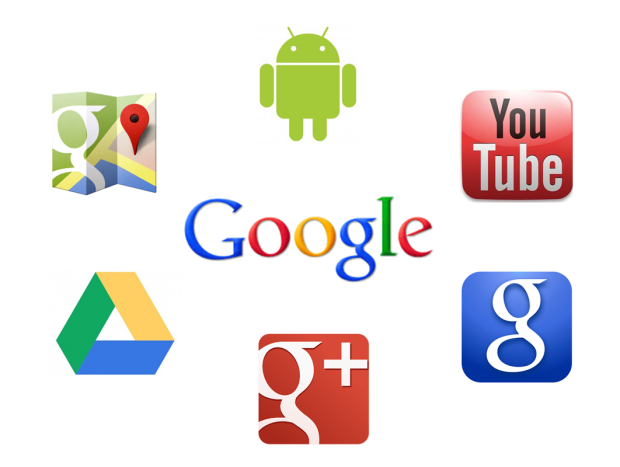 This will however not be the case in a few years to come. Consumers are tending to be more loyal to companies that can provide all round services. Apple for example is one of the leading tech companies. One of the reasons for this is the fact that the company produces both hardware and software. Therefore consumers do not have to keep buying from different companies which can be frustrating.
Luckily, Google has discovered this trend and there is now a new craze to produce hardware. If the plan succeeds, Google could very easily overtake Apple as the dominant market leader in both hardware and software. Google's software is easily superior to that of Apple. Apple flopped disastrously when it tried to create a competitor to Google Maps. As for hardware, Google has already released several devices that are already getting positive reviews.
The hardware craze started back in 2012 when the Nexus 7 tablet was released in July. The best thing about this tablet is that it was cheap ($199) as compared to Apple's products and its features were even better than those in Apple's iPad Mini which was in fact selling for $130 more.
The next bombshell was the Nexus 4 which was a Smartphone which when unlocked and with no contract sold for $299. Their next aim was a laptop and soon the Chromebook Pixel was released. Its dominant feature was the super high resolution touchscreen. The most recent release was the Chromecast with which you can watch videos from your tablet or Smartphone on your TV.
Without even mentioning the much anticipated eyewear, Google glass, it is evident that Google is rising in strides when it comes to hardware.
Other companies such as Microsoft and Apple are still trying to find a way to captivate the market once again. In the meantime, Google is releasing device after device thus putting it ahead of other competitors. This is bad news especially for Apple which has for many years been considered to be the leader in the technology niche.
Basically, Google's plan is to create a self sufficient ecosystem that will attract more customers and retain the existing ones. It is still not too late for Apple. Many investors and customers still have faith in the company. Rumors and reports of a new iPhone and various other devices have left people hoping that Apple is not down and out.