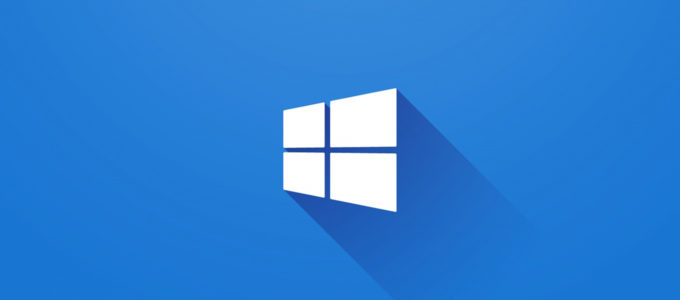 Fix: Folders Loading Slowly in Windows Explorer
When I reinstalled Windows 10 on my desktop I noticed the issue of folders loading slowly in Windows Explorer when I tried to view their contents. The issue was very noticeable as it took several seconds to the display the files within a folder, and accessing multiple folders became frustrating.
I hadn't experienced this issue in the past, at least not when I upgraded from Windows 7 to Windows 10, so I didn't know what the solution to the problem was.
After some quick research I managed to find a solution, which I outline below.
Quick Access – not so quick
While I thought about the usual culprits to Windows being slow, such as the Windows Search, I had that service enabled in Windows 7 and Windows 10 previously without any issue. I figured that it had to be something else.
It turned out I was right.
The culprit was the Quick Access options under the General tab in the Folder Options. Once I cleared those options, Windows Explorer was loading folders quickly again.
To change the Quick Access options, use the following steps:
Open Windows Explorer by typing Windows Key+E.
At the top of Windows Explorer, click the View tab, and then click the Options button. The Folder Options dialog should now be displayed.
On the General tab, uncheck the following two checkboxes under Privacy:

Show recently used files in Quick Access
Show frequently used folders in Quick Access

After unchecking the checkboxes, click the OK button to save your changes.
What the above options does is show the recently used files and folders in the Quick Access list at the top of the folders list in Windows Explorer. I usually like to customize the list to what I actually need to access on a frequent basis, so turning of this option was beneficial to me. I was actually getting annoyed ad folders and files appearing in the list.
After stopping Windows 10 from showing recently used files and folders in the Quick Access list, the problem of folder loading slowly in Windows Explorer was no longer an issue for me.