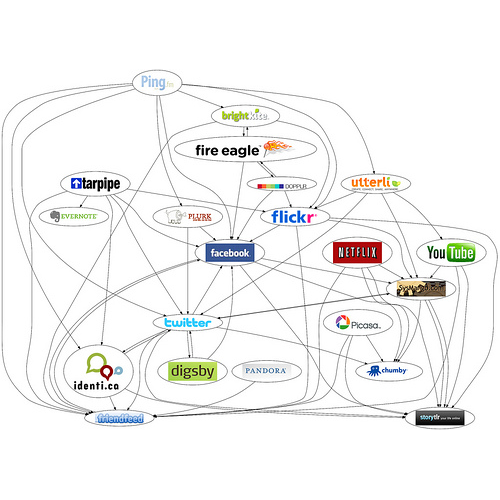 Essential Ingredients of Effective Social Media Marketing
The veterans in the field of blogging have fixated on social media marketing as an amazing tool. However, the tool is only as good as the technique that drives it. Effective social media marketing requires some major elements.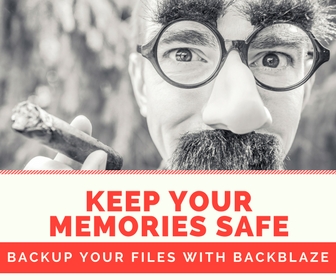 In absence of these elements, any effort towards the process of blog promoting via social media sites will give incomplete results. So what are these essential ingredients that can boost your social media marketing performance?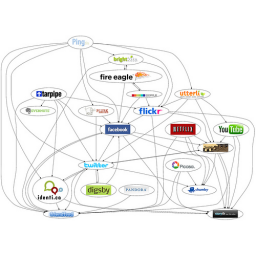 Photo by ButchLebo.
Lay the Foundation
Research, Research, and Research! The very foundation of a successful marketing campaign is an extensive market research. You need to know your target audience, their preferences, queries, likes, and dislikes. This understanding will emphasize the direction that you need to take with your campaign in order to make that impossible sale target or subscribers' count.
In this regard, social media sites are an advanced tool for you to glean information by observing your target audience interacting naturally within their groups. Interaction between a client and a customer is important to clinch the deal but marketing begins when prospective customers interact with each other.
Social media sites are the platforms where this interaction occurs. This uninhibited approach can help you get the precise information to make your market strategy roll.
Place a Face for Your Marketing Strategy
Social media sites are essentially related to potential attractiveness. The attraction factor is based more on the interest of the subscribers than on the aesthetics of the matter. You have to choose your designs, forums, and the updates. However, the spin is more on placing images and faces to the campaigns and contests that you put in your social media pages.
The tone of your posts and social media site updates should slant towards the informal. However, just a general tone will not suffice. Cater to the interest of your subscribers. You have to design an engaging social media profile. Photographs are visually more appealing than plain posts, so make sure to include appropriate images that your subscribers can associate with your blog or business.
Content Styled as Conversation
Social media sites are unlike your normal blog. The idea is to create a relaxed environment. This will make your business or blog seem more approachable. Customers' approach is the target that you are aiming for. Designing conversational content is one important way that you can start this process.
Forums and chat groups are also effective to start one-to one discussions. Maintaining the comment thread is as much your responsibility as the customers. If you remain unresponsive and do not participate fully in these discussions, you will miss the real purpose of the strategy.
Building Relationships
Social media sites are tools for effective networking. Do not miss building efficient networks with the popular social media profiles that are related to your niche. These profiles can belong to a successful blogger of your niche, author, or even a market strategist. The fine point is that these profiles will have customers in their members' list that might be specifically important to your purpose.
Therefore, these popular profiles can be your bridge to find these potential customers. You can always learn and emulate the successful techniques that you observe in these profiles.
Select the Appropriate Platform
You have many options of social media sites because a recent boom in this field resulted in many new such sites to take root and prosper. However, if you are not careful about selecting the perfect social media platform to launch your strategy, you will end up at a loss in the process.
If your niche customers are inclined towards twitter, creating a fabulous Facebook page might be worthless. Rather, invest your time and effort in sorting through the kinks in your twitter marketing campaign. This is what we exactly found when developing social marketing campaign for our blog that features bistro md and diet to go discount coupons. Our target customers were mostly Twitter fans!
Time Management
The social media sites can be quite compelling. If you do not stick to a pre-planned schedule, you might find it extremely easy to surf through these sites for quite an impressive chunk of your day. This will not only affect your creative aspects, you will also ultimately decrease your productivity. Create a time schedule for your social media marketing efforts, and more importantly stick to the schedule.
Social media marketing is a unique concept that allows you to know more about your competition, customers, and even ideals. Knowing their approach can help you adjust yours. However, do not make it a power tripping ego boost. Rather, use the tool effectively to build your position in the niche and to complement your search engine optimization.