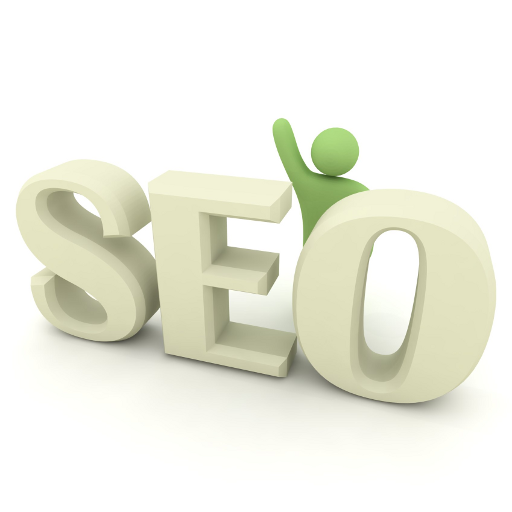 Enhancing SEO with Your Smartphone
Technology is everywhere and it's only becoming more complex. It saturates every aspect of our lives. We can use it to make things better or make them more complicated. The choice is in our hands (literally). One way you can choose to use your own technology – specifically your smartphone – is to help your SEO efforts. This article will tell you a little about how you can use your smartphone to stay on top of the news stories affecting your market.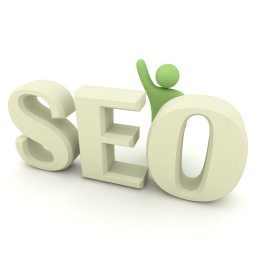 RSS Feed
This might be your most important tool when it comes to getting SEO inspiration to help drive your site's traffic. With your RSS widget tuned to the feeds of your favorite blogs and competitors, you can view the shape of your marketplace as news is happening. Now, this is not an invitation to jump on every story and try to wedge yourself in where you don't belong. National and international tragedies may seem like a good opportunity to grab some traffic, but public opinion is a very fickle thing. Wade into those waters only when you have something relevant and industry-specific to contribute to the overall conversation.
That's good advice overall: only create a post or series of posts about an issue if you have something to ADD to the conversation. Just repeating what you read on TechCrunch isn't going to make you the next industry innovator – just another copycat to get drowned out and ignored. Maybe you've thought about a problem or issue from an angle that none of your competitors or idols have brought up yet. This is where knowing what other people are saying becomes truly valuable: you can become a new voice in the conversation, writing a new article or blog post with relevant keywords relating to your niche, while driving users to core content or conversion pathways.
Google News Alerts
If you have an Android phone, then this handy widget (most-likely) comes pre-installed on your phone, other smartphone users may need to download the appropriate app. This can be another great way to get the latest information about topics that are related to your market. Alerts bring the stories to you so that you can comment and participate in the conversation. Best of all, you can drop your comments right from your phone, when you have a minute standing in line getting a coffee.
Now, let's face it: blog comments, even ones with backlinks, are some of the weakest SEO efforts you can put forth, at least in terms of objective power. However, one thing that these comments do is improve your visibility in your target demographic. They can also be useful when it comes to networking and developing relationships with other bloggers.
Somewhere down the line you're going to want do guest blog posts (sort of like this one). Now while some blog owners are kind enough to let even total strangers do a guest blog on their site (thanks, Paul!), many times it can help your cause if you can point to ways in which you've already interacted with the site. Saying something like: "I've been a regular visitor to your site for many months now and I really like what you have to say about [insert topic from their site]. I was wondering if you'd be interested in hosting a guest blog post from me about [insert topic you want to write about]."
Protip for guest blogging: it helps to have a topic in mind before asking to write for someone else (but be flexible in case they have something else in mind that fits their needs better).
Social Network Integration
Now, if you're like most business people, you probably have different social media accounts for your personal life and your business efforts. If you don't, you might consider using a social media aggregator to keep track of all the goings on in you social network. Your phone probably has a native feed device that will keep track of what everyone is saying and let you drop a "like," comment, or retweet on the go, and right away. All-in-one resources like HootSuite and others do the same thing: bring all your keywords, @messages and mentions, and all other activity together in one place where you have access to it all no matter where you are.
Social media has an extremely short shelf life – trending words and topics flare up quickly and then disappear (sometimes never to be seen again). If there's a chance to grab some of that lightning and direct it towards your site, then go for it. That's another great reason why being plugged into your social media life while on your smartphone is so useful.
Conclusion
So there you have it, three great ways that your smartphone can help you stay ahead of the curve when it comes to your SEO efforts. These techniques are no substitute for putting in the time behind your desk (in fact most of these smartphone features dovetail with their desktop/laptop equivalents), writing worthwhile content, and scheduling it regularly, but they are really great at helping you keep abreast of what I call "the shape of the news." You can't be everyplace all at once, and you do need to unplug yourself from your work regularly in order to stay healthy, but if you have a smartphone and you want to use it to give your SEO campaign a little boost when you're away from your computer, these little steps will help you do it.