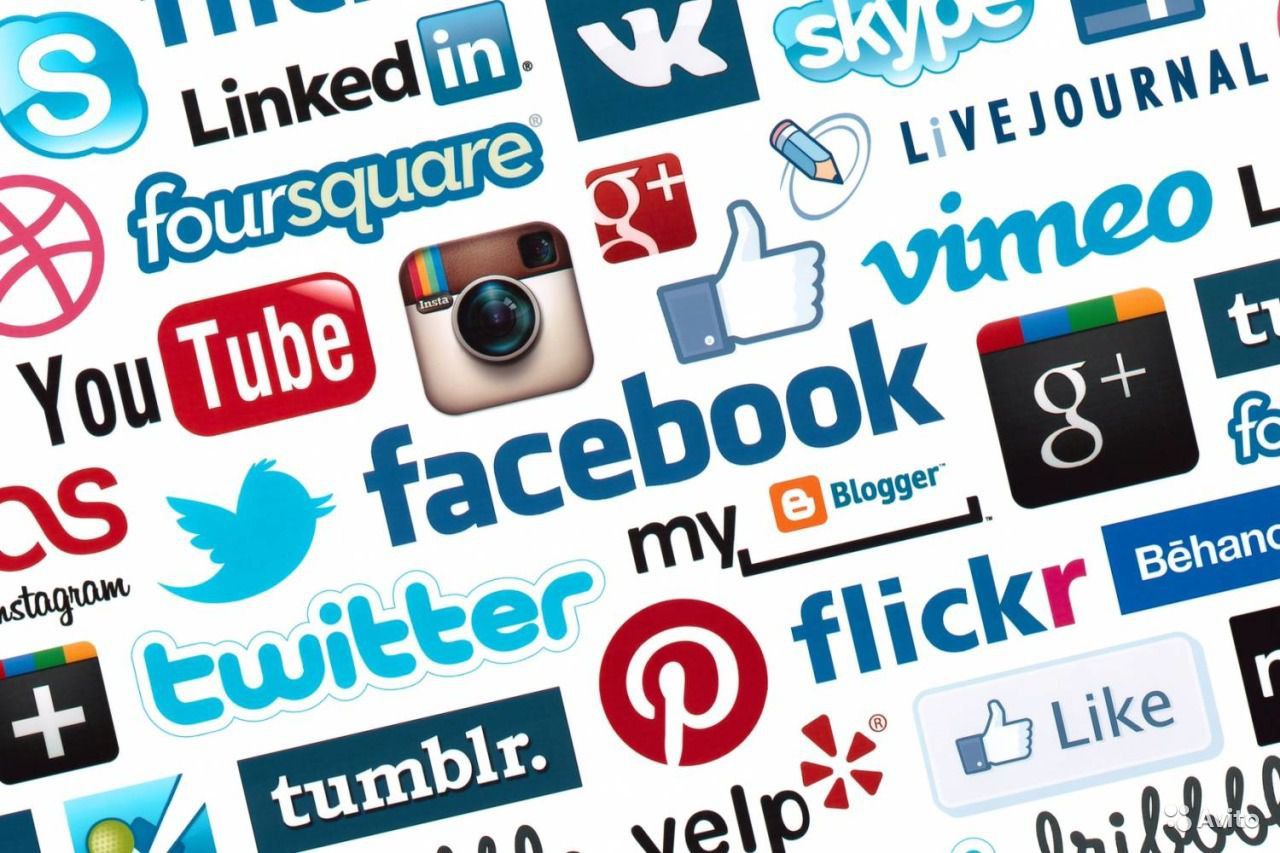 How To Bootstrap Your Social Media Efforts on a Shoestring Budget
Social media marketing is a beast everyone wants to tackle. According to Pew, approximately 79% of internet users are on some form of social media, which makes it a vast audience to reach.
And while posting is free, this is an area that's become astronomically competitive.
From Fortune 500 companies to your local coffee shop, almost every company looks to try and improve their social media. Make no mistake, this is an ongoing process and one that will require a fair amount of persistence.
However, once you're in the habit, you'll be growing an audience in no time. Here's how:
Familiarize yourself with the different platforms
One of the first steps you need to take is looking at the different platforms you're on, as well as how to maximize your efforts for each. This is mostly dictated by your industry at hand, as well as what type of strategy is used for each.
For example, a fashion company would most likely find its biggest following on Instagram given their visual content, making it their primary channel. Granted, they'd also most likely provide content for Facebook and Twitter, however, Instagram would be where they hone in on the majority of their efforts.
Depending on your brand and the following you're trying to acquire, look around to see what some of your competitors are doing, as well as how they're building an audience.
This includes focusing in on the "must do's" like Instagram, which over 70% of brands are currently using.
Start scheming the different variations of content you're going to include (I.E.: Updates, team building, campaigns, etc.), as well as how often you're going to post. Deciphering all of this beforehand will give you a much clearer head moving forward, enabling you to see what works and what doesn't.
Look at strategy templates
Another good practice starting out is looking at different strategy templates, as these will give you a good skeleton to stick to. A common mistake that people fail at with social media is hitting a wall, where after a couple of weeks, they run out of things to post, making the practice feel ineffective and eventually forgotten.
However, that's why templates are great to keep you on track.
Follow some bloggers and thought leaders you admire in social media and start checking out their posts regularly, as well as if they have any guides available. This will primarily be useful in breaching into new platforms you may not be familiar with.
For example, while everyone's on Facebook, approaching it from a marketing perspective is a entirely different ballgame.
Don't be afraid to experiment a bit, because this is one aspect of learning social media that will only help you grow stronger.
Study other use cases
If you're looking for outside inspiration, then use cases are going to be your best friend. These include taking pages from other industries' playbooks and looking at how you can implement something for yourself.
For example, let's take an indie film like People You May Know, which utilizes its trailer as the focal point, then builds from there.
A strategy like that could be utilized for a video campaign, especially if you rounded it out with a hashtag and consistent posts of examples.
Start keeping a document or notebook around and jot down some campaigns you see, no matter if they're in your industry or not. Talk about what you liked about it, as well as what made it effective.
Getting in the habit of this will give you an entire backlog of work to pull from in your efforts, and will additionally give you more appreciation for other's social strategies.
Experiment with paid advertising
Although going after paid advertisements can be a pretty expensive venture if you go into it blindly, understanding how this process works can actually bolster your sales tremendously.
The key here is knowing how to tackle the audience you've established, including becoming more familiar with targeting practices, as well as engagement. Because although it's going to take a little bit of time to gain a favorable ROI, it also is a practice that you're eventually going to have to face.
Take a look at your current finances and see what you might be able to possibly afford to experiment with. Honestly, this might be something you need to loan out, which a balance transfer could help you tremendously with.
And finally, always start out with the platform you feel most comfortable with, as it will give you a better acumen of how successful your posts are.
What are some inexpensive social media strategies you've found helpful? Comment with your answers below!