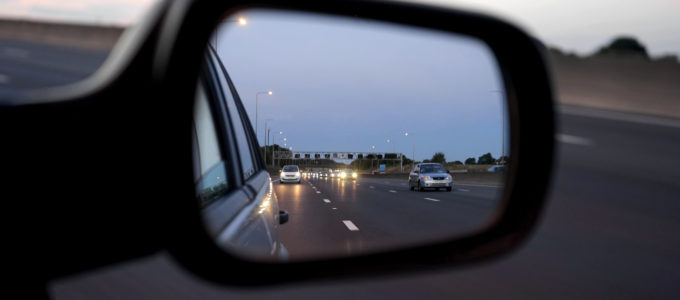 Fleet Management Technology: How ORIX is Revolutionising the Industry
Technological innovation has consistently revolutionised and optimised a broad range of industries throughout the decades, particularly when it comes to transport and communication.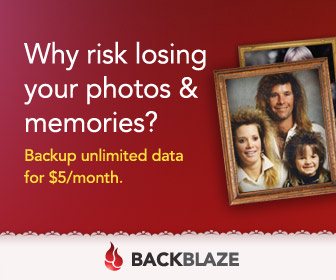 ORIX has distinguished itself in this space by creating fleet management technology to enable detailed insights about your fleet and vehicles and make forecasting a lot more accurate.
A full-service industry-leader, they integrate this technology into their commercial and novated leasing services to make your life easier.
GPS tracking and in-vehicle devices for monitoring
For businesses that rely on commercial vehicle fleets, fast, efficient, long-distance transmissions for GPS technology is vital. Knowing where your vehicles are and what state they're in is now possible with ORIX's vehicle tracking and asset management software.
Track your vehicles at all times with the help of ORIX's world-class partnerships, user-friendly web-based design and in-vehicle devices that range from budget-friendly, plug-and-play devices to cutting-edge monitoring equipment.
In addition, to make reporting as hassle-free as possible, ORIX provides the flexibility of supporting your existing telematics provider for your convenience.
Online pool car management and Driver Safety Programs
Online pool car management systems tend to bring an unmatchable level of efficiency when you're managing multiple vehicles. ORIX Share is a user-friendly online booking system that allows you to manage company resources for things like toll tags efficiently when working with a pool of vehicles.
This means you can make sure your vehicles are always in use and keep your costs to a minimum.
Further, risky drivers can be monitored and managed with ORIX's online Driver Safety Programs which aim to improve drivers' skills and competencies beyond licensing requirements.
Keep track of specific concerns such as fuel abnormalities and servicing issues amongst drivers to have transparent reporting.
Apps for drivers
Managing your novated lease is very simple with apps such as the ORIX Companion App that make it easy for novated drivers to claim reimbursements for out-of-pocket costs.
Additionally, you can keep track of expenses and distance travelled using ORIX's FBT Logbook App that features GPS tracking to generate an ATO compliant logbooks.
All it takes is a smart phone and ORIX's easy-to-use, driver-focused app technology to make it happen.
Get in touch with Orix to learn more about their fleet management and leasing technology today.