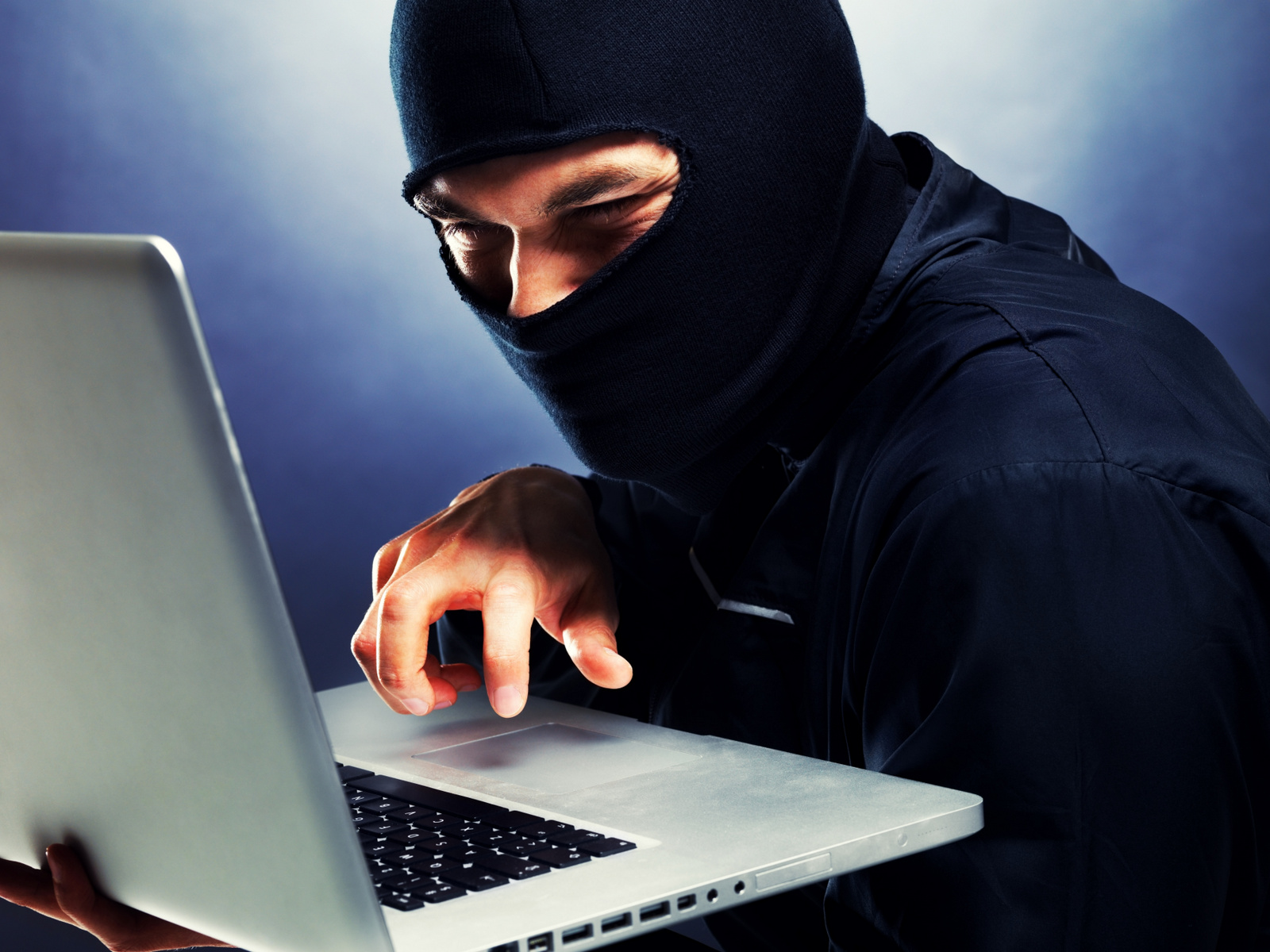 Beware of Problems that can Result from Content Stealing
Anyone with a website needs to be aware of the practice of content stealing. They need to know what it is, how it affects them, and how to prevent it.
The internet is a great source of information. One of the ways people get information is from blogs. The blog websites are often used to not only provide information to people; they are also a way for the owners of the site to earn money. One of the keys to having a successful blog is to have content that people want to read. The better your content is, the more visitors you can attract to your website.
Securing high quality content is not always easy. Many owners of blog sites will turn to guest bloggers and to paid writers to get the content they need to keep their blog fresh and interesting. While this is the right way to get content for a blog, it is not the only way that blogs are filling up their site. Another tactic they turn to is known as scraping. This method is becoming increasingly popular with financial websites. It is important that a blog owner know this form of practice, how it can affect their blog, and how to prevent content from being stolen.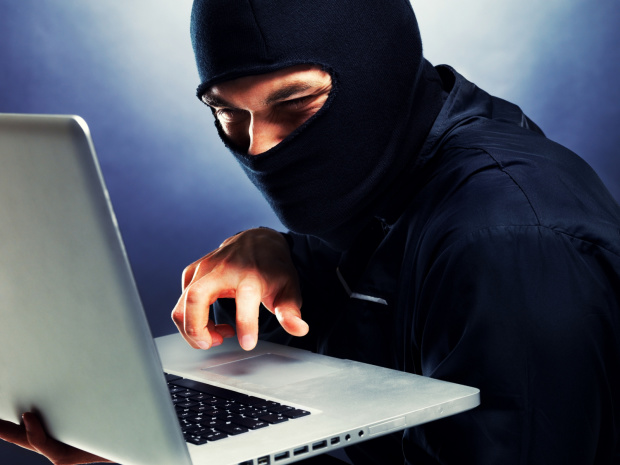 The Meaning
Scraping occurs when someone takes the content that has been published on a website and uses it for their own website without the owner's permission. It is not always easy to tell if this stealing of content is illegal. If the content is taken from your website and is identical or similar enough that it represents the exact same message as your content, it could be a case of copyright infringement.
There are many instances that occur every day. Search engines use this method to list the different websites for which someone performs a search. The use of content from some sites that is not in a form that is easily read, such as government data, is also very common. Again, whether or not these are legal is not always easy to determine.
How Does it Affect Your Blog?
If you are an owner of a blog, content stealing may be causing a problem you need to know about. If you have paid for the content in your blog and it is scraped by another person; that is theft. You own the rights to the content and someone else is taking it as their own. You put the content on your website to attract visitors. You do not want people to be able to find the content that you developed on a site from which you do not earn any reward.
Some scrapers will try to make it look as if it is okay by giving your blog credit for the material. They may create a link to your site and they might think that makes it okay. The problem is the site that has scraped your content may not be the type of site with which you want to be associated. If they are taking your content without your permission, it is never fair to you.
Prevention
In order to prevent this form of practice, you need to know how to spot it. This is not always easy to do. It is not enough to know that scrapers are targeting financial blogs, for instance. You have to actively protect your site by looking for any of your content on other websites. There are plenty of tools that can help you do this. If you monitor your Google Analytics, you may see traffic from a site that you do not recognize because they have linked content that has been scraped.
Instead of working hard and putting in the time and effort to protect your website from scraping, it is easier to prevent site data from being scraped with ScrapeSentry. This type of software makes it easy to monitor and find any material that is being scraped.
If you are the owner of a financial blog, you do not want to deal with all of the problems that come with having a scraper use your content. Anyone with a blog should make sure that they protect the time and effort that they put into creating content that attracts people to their blog. It is the part of blogging that may not be as glamorous, but it is definitely necessary.