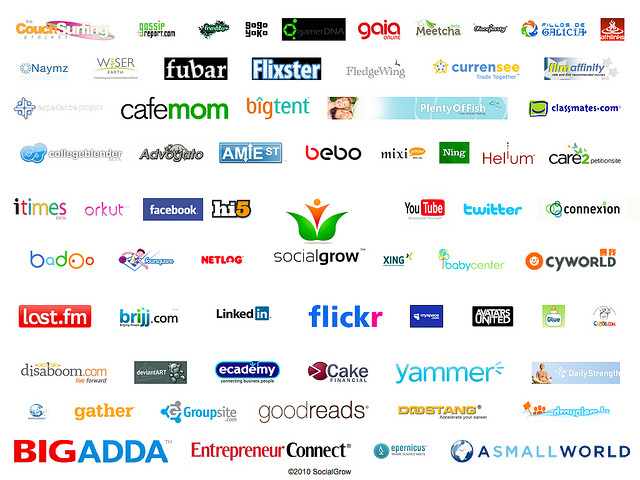 Advantages of Social Media Marketing for Businesses
Websites are one of the key things that are necessary for any sort of business to succeed online. After all, these websites, as simple as they may look like, are considered to be the basis in which people judge your business by. Though, as important as they are, websites aren't the only thing necessary for a business to succeed, especially if it is to be marketed online, and one of the best means to make sure that it does succeed is to try social media marketing.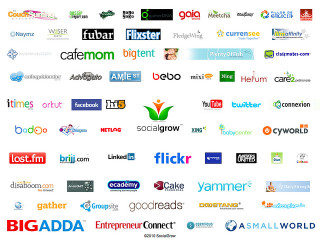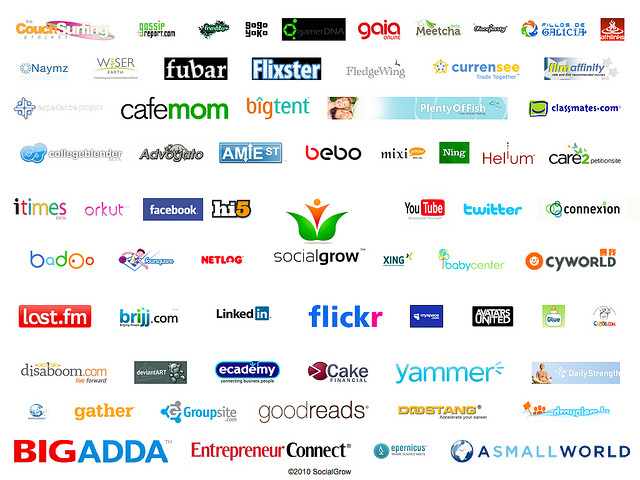 Social media marketing, for the unacquainted, is the type of marketing that makes full use of social networking websites. Websites, of which, allow people to communicate, socialize and mingle with each other without any sort of physical interaction. With the evolution of cellular phones into smart phones and the fact that social networking has been accepted into mainstream culture seamlessly, then, there is no point in not taking advantage of it in terms of marketing, especially since as long as you have people to advertise to, then the possibility of marketing is always there. With millions of users worldwide and thousands online that live around your area online at the same time, then, that gives you more reasons to use social networking websites as a means of marketing.
Plus, one of the best aspects of social media marketing is the fact that is cost-effective. In fact, you can save a whole lot of money if you choose to put in a lot of effort in terms of marketing through social networking websites, and fact is, as long as you know what you are doing, you can do so for free! Yes, for free. But, the only problem is, knowing what to do is something that quite eludes a lot of people new to social media marketing, which is why, it is also important to try and undergo seminars from proven social media marketing experts. Then again, it isn't necessary to do so, but, the added tips and advises from such experts should all be worth your time and money spent. Besides, they do not really charge much for their services.
To cut it short, as long as you spend the right amount of time in making sure that your website is advertised properly through social networking websites, then, there's no reason why your website's traffic, exposure and most important of all, sales and income should not increase. Then again, keep in mind that process may be slow at times and that social media marketing isn't the type of "quick fix" that some people think it is, and it definitely takes one with patience and determination for it to actually work.
Planning also does not hurt, especially since without a plan or a goal perhaps, then, there would be no point in pursuing online marketing for your business. Besides, any sort of marketing done without strategy and planning is bound to fail, and even if social media marketing is as cost-effective as any sort of marketing strategy can be, it is bound to fail if it is not carefully planned for.
Use tools such as UAW to get quality one way links. Unique Article Wizard Discount is available if you wish to subscribe to this. Visit http://www.internetmarketingtofreedom.com/improve-your-conversions/optimizepress-review-optimizepress-discount-bonus to check for other great offers.