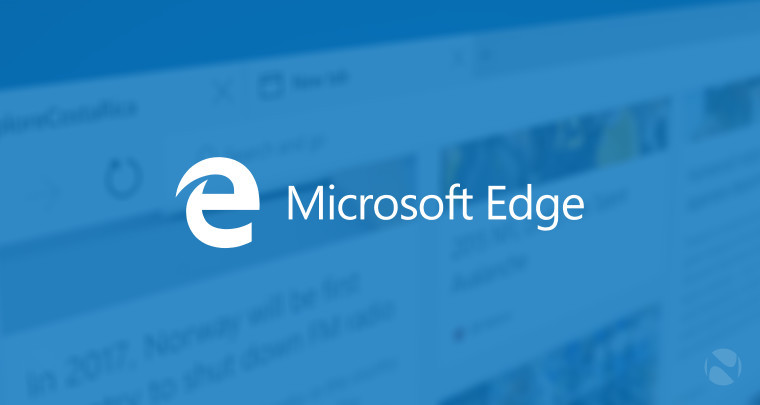 A Sneak Peek at Microsoft Edge – the Next Generation of Web Browser
Internet Explorer has died. Well, let's be honest, it has been on its last legs for some time now. Rumors of Project Sparta, Microsoft's replacement browser, have been circulating for months. Then last April the software giant announced the creation of Microsoft Edge – a revolutionary new web browser.
Featuring a clean interface that is much more consistent with the new direction Microsoft has taken their operating system, Edge provides a look at the future of browsing. Lightweight, stripped down (with over 222,000 lines of code removed), and much faster, all Windows 10 devices will include Edge as their default browser.
One of the major problems that Internet Explorer has faced is its inability to compete in the mobile browser market – making Edge a little late to the game. Safari dominates iOS devices, while Chrome Mobile and Android's native browser share the majority. Internet Explorer accounts for just 1.8% of the overall mobile browser usage. Microsoft Edge looks set to fix this. Designed to work across devices, Edge is a Web app that will make it a serious contender in the browser world.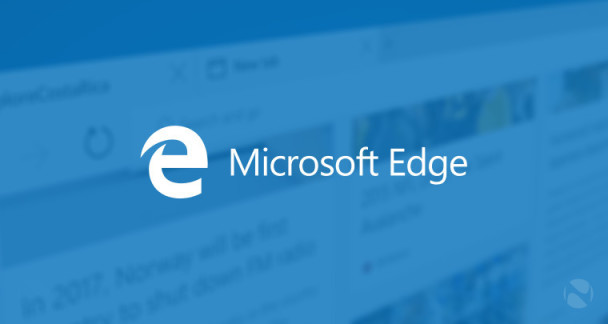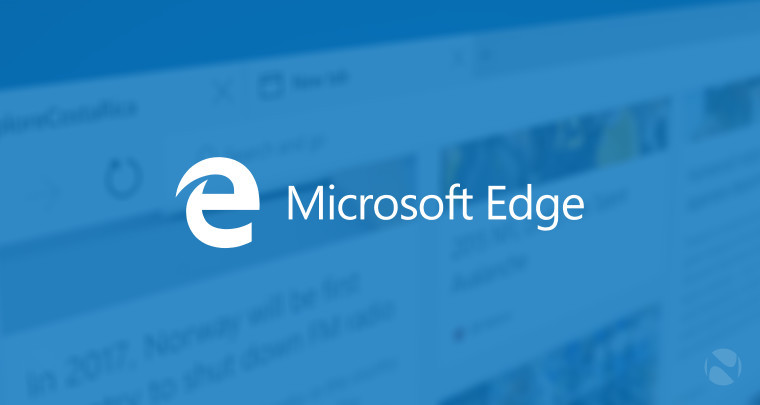 New Features
The Hub is one of the newest features to the Microsoft browser, as it acts as a central control point for Edge. Here users can get access to all their stored data, including reading lists, search history, and current downloads – adding a level of convenience to browsing that can't be found in others.
The increased usability can also be seen in the integrated search and address bar – which will give users with suggestions based on their favorites and search history. This feature is useful, but it has been around for a while. However, Microsoft have taken it one step further…
Built into the new browser is Cortana, the intelligent personal assistant created by Microsoft. Edge is the first web browser to feature this type of application. The voice recognition software will help users by providing answers to their questions, as well as gradually providing suggestions based on your online behavior. Gradually is the key word here since, rather than immediately overloading users with useless recommendations, Cortana processes information and makes suggestions based on a comprehensive overview. It goes to show just how intelligent the Microsoft assistant really is.
One of the most exciting features of the Edge is the Web Note tool. This is online annotation as we've never seen it before. While add-ons have existed in the past that allow users to mark pages, Web Note is a built-in feature that connects to the OneDrive so users can share their annotations with other people. Users who have a touch screen will even be able to draw using their finger tips or a stylus, providing a much more personalized browsing experience.
Reading View is also a new feature – users will be able to strip back the formatting of websites so it only displays the content they want to see. This change is just as important for website owners as it is users for viewers, as they are going to be able to choose what they focus on. This means that having a well-designed from a reputable provider like 1&1 for instance, is more important than ever otherwise you run the risk of visitors only viewing a portion of your content.
So there you have it. Microsoft Edge is expected to be released late July 2015. The few first-hand test-drives have generally received positive reviews – but we all it's down to the public to make the final verdict. One thing, however, is certain: there's no going back to Internet Explorer.