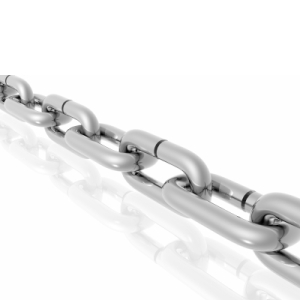 3 Link Building Tips for New blogs
If you are a blog, or website, owner then its important for you to follow SEO for your blog that includes link building. Building backlinks for your blog is one of the best way to make your blog SEO friendly and building backlinks helps to gain High Search Engine Rankings. But there are number of ways to build backlinks and its not a quick process. It may take some time to build backlinks. But we have to build them effectively so that your Blog ranks higher in Search Engine Rankings.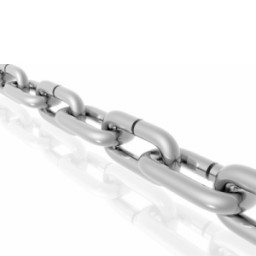 1. Blog Commenting
Commenting on other Blogs is one of the best way to build backlinks for new or old blogs. Start commenting on the blogs with high PR. Commenting will not only build backlinks but will also gain traffic your blog. But to get success in blog commenting you should follow some blog commenting tips. Don't comment with different name, don't add Affiliate links, don't Spam. Comment on the Blogs so that it gets accepted and you gain backlink which is needed for your blog. You can also comment on Comment Luv enabled blogs, this will helps you in getting traffic for your blog.
2. Guest Posting
Guest Posting is an easy way to build backlinks for your blog. Most of the Bloggers now follow this method to gain backlinks. Search for High PR Blogs related to your Niche and start submitting Guest Posts. You can add upto 2 links of your blog in your Author Byline. Apart from the Backlinks, the visitors will see your Blog link and if you wrote quality article they will visit your website. If the Blog where you have submitted guest post receives huge traffic, then your blog will get good traffic. Try to submit 2 Guest Posts a week, then you can effectively build Backlinks and will gain huge traffic.
3. Article Submission
Article Submission is one of the best way to build backlinks for your new Blog. Search for the article directories that has high PR and high traffic. Submitting articles will gain you backlinks. You may not receive traffic from Article Submission but you will gain backlinks for your new blog. Building backlinks is important as backlink helps us to gain good Search Engine Rankings.