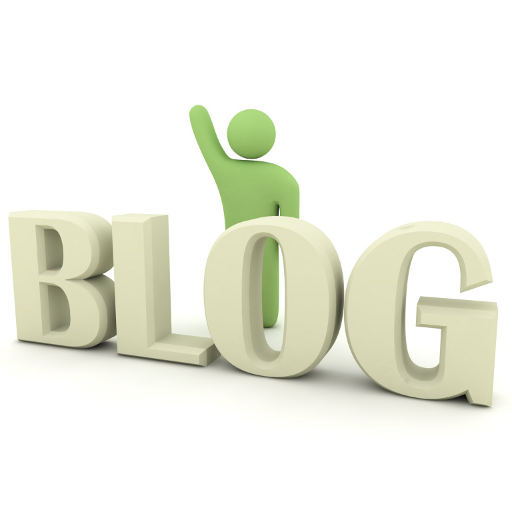 Why Should You Have a Self-hosted Blog?
Just like many social networking sites, blogging has also become a very fascinating thing to hang out on the internet. Every day almost thousands of people start their blogs with different aims, motivations and goals. However, some people start their blog just for having some fun. Therefore, the reason for every people for starting his or her blog is different.
Although some people use blogs for fun, many serious bloggers run their blog to attain success in their career. Therefore, if you are a committed blogger then it is important for you to launch a self-hosted blog for the following reasons.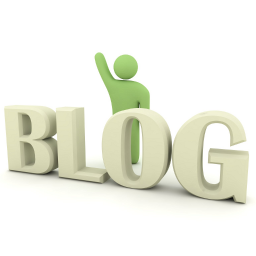 Build Your Own Brand and Credibility
Majority of people use WordPress or Blogger to host their blog and it goes well if blogging is just a hobby for you to kill time and the only reason for your blogging is to have some fun. However, if you are a committed blogger and blogging is a serious business for you then a self-hosted blog is immensely necessary for you because of two basic reasons. Firstly, in the world of blogging, blogs on free platforms are not considered serious blogs.
For instance, if the domain name of your blog is yourname.wordpress.com, then most of the readers would hardly recognize your blog as something serious and hence there would be less chance for your blog to get serious readers. Secondly, if your blog does not get recognition then branding your blog becomes a very difficult job and without branding, you will not get any credibility.
Therefore, building your brand as well as credibility is very important for the success of your blog.
Get More Flexibility and Control over Your Blog Content
Most people would like to make their own rules in their own blog and have complete control over their blogs, but blog hosted on free platforms do not give their owners such flexibilities. In fact, complete control is a far cry; you are not even allowed to control the scripts, the HTML or the widgets. It is the free platform, that decides all the rules for your blog and you are bestowed with a very limited amount of flexibilities.
So, most of the committed bloggers find such kind of limited access to their own blog as unacceptable and therefore, prefer a self-hosted blog rather than a free-platform blog. After all, it is your blog and you should be the one framing rules in your blog and not some outsiders who simply do not have any idea about your motivation and goal. Hence, having a self-hosted blog will not only allow you to express your ideas freely, but will also help you to attain your goal through your blog.
To Display Your Commitment
Unlike free platform blogs, a self-hosted blog requires money. Although it is not a big amount but it needs a certain amount of money to run your blog. For a newcomer with very low funds, the idea of paying a fee for running your blog might not sound good.
However, even if you were short of funds, having a self-hosted blog would display your commitment towards your blog since you will be paying for it. Therefore, your investment in your blog will deliver the message that your blog is not created for having some fun and you will start getting readers that are more serious.
Therefore, the money you will pay for your self-hosted blog will be worth the cause. At the same time you need not spend a fortune. Good quality hosting is very affordable usually and on top of that you can also avail discounts from companies like midphase and anhosting to cover your expenses.
Security And Backup of Your Blog Content
It is known to everyone that a self-hosted blog is more secure than a blog created on a free platform. No one will be able to delete your self-hosted blog suddenly without informing you, whereas an outsider without your notice can delete blogs on a free platform suddenly.
If you search on the internet, you will find many victims of such incidents where someone deletes their blogs suddenly without notifying them. However, in case of a self-hosted blog, you can be sure about the existence of your blog because here, except you, no one else can delete your blog. Hence, a self-hosted blog gives you security as well as back up of your blog content.
Do not fear about spending money on hosting if you're serious about your business. As I already told there are discount coupons as that of midphase promotional coupon codes and anhosting promotional codes if you're tight on budget. Jane also writes for a blog that features many other cool discount deals apart from that of midphase and anhosting.