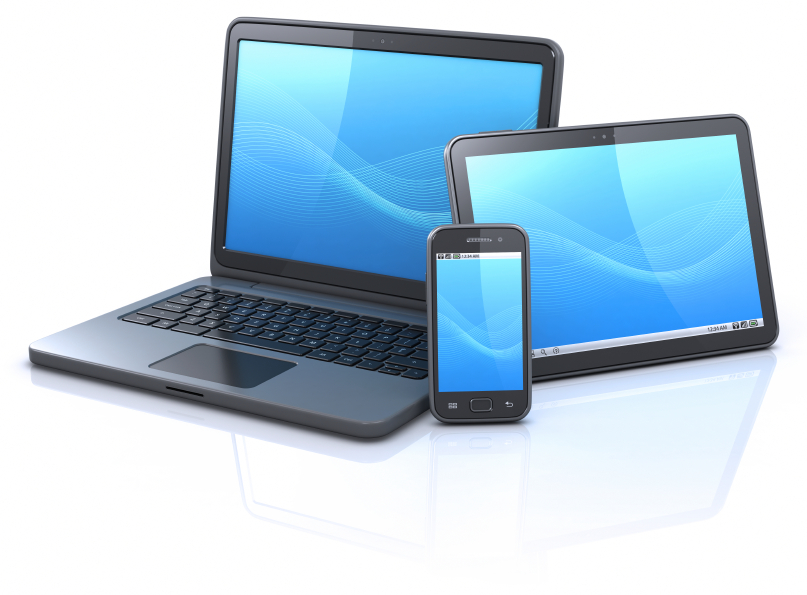 Work Smart, Not Hard With These 5 Efficient Apps And Online Software
Are communication and organization lacking in your business? Do employees have a hard time sharing files or getting assignments completed on time? There's an app for that. More than just an app, there are online software programs that can be accessed by smartphones or tablets from virtually anywhere in the world. Learn about resource planning, then streamline your company and your employees.
Before spending too much money on software that may not solve the problem, consider these 5 apps and online software programs that can streamline communication and efficiency.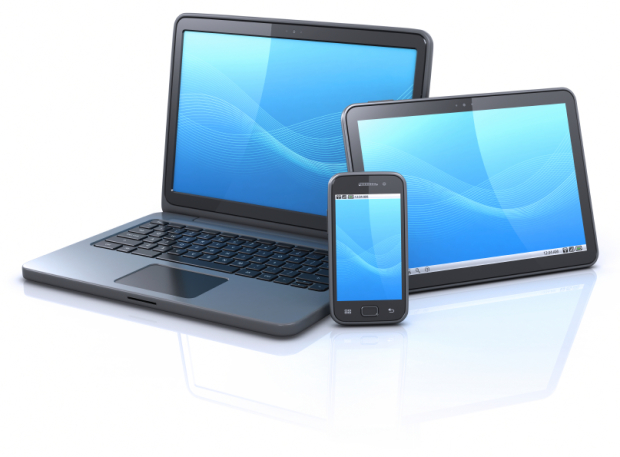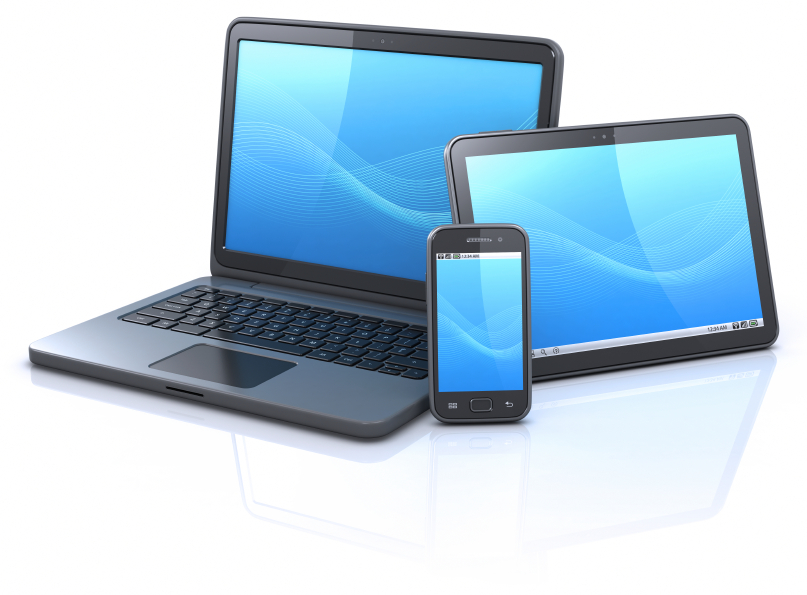 1. Expensify
This clever little app allows employees to keep accurate track of expenses while traveling across town or around the world. Employees can log mileage and travel expenses; it even allows for a reasonable number of receipt scans to be uploaded as well. There is no longer any excuse for not getting expense reports in on time with this app. Everything can be done from their smartphone or tablet at work, at home, or on the go.
2. WebEx Meeting Calendar
WebEx goes wherever your employees go, including the train commute. As long as their smartphone or tablet have service, they can join host or join conference calls and share files for the call. They don't even have to remember exactly when the meeting starts. WebEx will call all participants when meeting time begins. That means no more waiting on the phone for everyone to show up!
The app is so smart that participants in the meeting can move their calls from their phones to their computers with a flick of the wrist. For a business that requires the employees to be on the go, the WebEx app can create efficient means of communication.
3. Contract Logix
Any business that manages a number of contracts needs contract management software. The Contract Logix online contract management system can be accessed from employee computers any time, anywhere. That means that one employee who is notorious for forgetting to bring the contract with him to meetings can get access to it seamlessly no matter where he is at. Clients can file e-signatures on the spot without need for a paper copy. With contract management the most disorganized employees can become organized.
You can learn about contract management and their other intuitive software solutions on their website.
4. PlanBox
This online software is designed to help employees collaborate together seamlessly on group projects. Documents can be uploaded and edited in real time, allowing employees to complete projects virtually from anywhere. The time management tool allowed managers to know when an employee is overbooked, and allows the manager to move some of the tasks to other employees who have more time to spare. Planbox is the ultimate source for communication and organization in group projects.
5. Roambi
Roambi is actually available in two different apps. Roambi Analytics takes information from Excel spreadsheets and quickly converts them into interactive charts. The app is designed to make data from spreadsheets easier to interpret and understand. Roambi Flow is great for creating simple flow charts or pie graphs that can be seamlessly incorporated into publications. This version of the app is designed with publishing documents in mind.
Don't take excuses any longer. With these 5 apps and software programs your employees can streamline data, becoming more organized and enhancing communication.