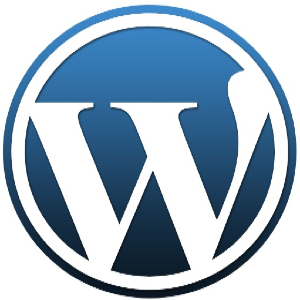 WordPress Plugin Review: BackWPup
The purpose of the BackWPup WordPress plugin is simple: backup your entire WordPress blog. There are many plugins available that can accomplish the goal of backing up your WordPress blog, but to me, BackWPup does things better than most other backup plugins.
I am an advocate of regularly backing up data on my local computer and this same train of thought has also transferred over to managing my blog. I have read many stories of people losing their blog because something bad happened and they don't have a backup to restore their blog's data. BackWPup provides you with all the options needed to completely backup your blog automatically.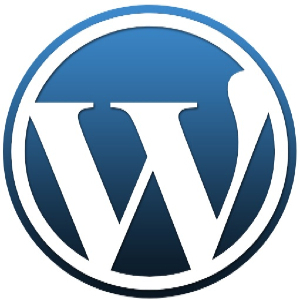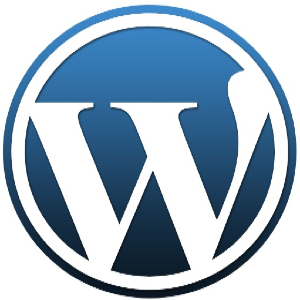 My WordPress Backup Experience
I am serious when it comes to data backup. The data stored on my personal computer is backed up on an external hard drive, a portable hard drive, and online. If anything was to happen to my computer, I am confident that I can recover my data from one of three physical devices.
I am just as serious when it comes to my WordPress blog's backup. I had been using two plugins for over a year to backup my data: one plugin to backup my files, and another to backup and optimize my database.
Recently, however, I wanted to replace two plugins with only a single plugin – one that will backup both my WordPress files and database. I am always looking to reduce the number of plugins that I run on my blog, and this was an opportunity to do so.
I tried a few plugins that can backup my entire WordPress blog, but I ran into some issues. The biggest issue was the fact that I continuously ran out of memory, and increasing the amount of memory for PHP didn't solve the problem.
The out of memory problem came down to the fact that the backup was almost 500 MB, and it appeared it was too much to backup in one shot.
This is where BackWPup was different that some other total backup WordPress plugins.
BackWPup – The Automatic Backup Safety Net
While BackWPup allows me to backup both my WordPress files and database, and does something else that helps me – it allows me to separate my WordPress backup into multiple jobs.
How does separating my WordPress backup in BackWPup help with my memory issues? Simple. Instead of running one job that backs up 500 MB, it runs several jobs that creates much smaller backup files, which are easier to handle.
BackWPup Backup Options
There are several options that you can use to backup specific portions of your WordPress blog.
BackWPup allows me to create a separate job for each of the following:
Database. Backs up and optimizes my WordPress database.
Root. Backs up the root directory of my WordPress installation.
Content. The WordPress content directory, excluding the themes and plugins can be backed up.
Plugins. All the plugins can be backed up.
Themes. All the WordPress themes can be backed up.
Blog Uploads. The largest backup option – backs up the uploads directory.
By scheduling a job for each of the above options, I can now have BackWPup automatically backup my entire WordPress blog without having to worry about remembering to do it myself.
Many Backup Destination Options
After scheduling my backup jobs and having them run, I still needed a place to store the files. Obviously, storing them on my host is not an option, but I needed to find a safe and secure location, on that I know will reliably house my BackWPup WordPress backup.
BackWPup Destination Options
I decided to go with Amazon S3, mainly because it is reasonably priced, and quick. BackWPup works easily with Amazon S3, but it also works with many other solutions as well:
Backup to a Folder. This basically places your backup files into a folder on your host. While this may be a good temporary solution, it should be a long term one.

Backup to E-mail. If BackWPup doesn't create a large backup, then this could be a viable option.

Backup to FTP Server. Simply sends your backup file to an FTP server.

Backup to Dropbox. A popular online backup location.

Backup to SugarSync. Another file sync and online backup solution.

Backup to Amazon S3. Another popular online storage location and one that I am currently using.

Backup to Google storage. An onlone storage solution provided by Google.

Backup to Microsoft Azure (Blog). A backup online storage solution provided by Microsoft.`

Backup to Rackspace Cloud. A cloud computing solution for backing up your WordPress blog.

With all the options for both backing up my WordPress files and database, as well as being able to provide many options for storing my backup files, I think that I will be using BackWPup for next little while.