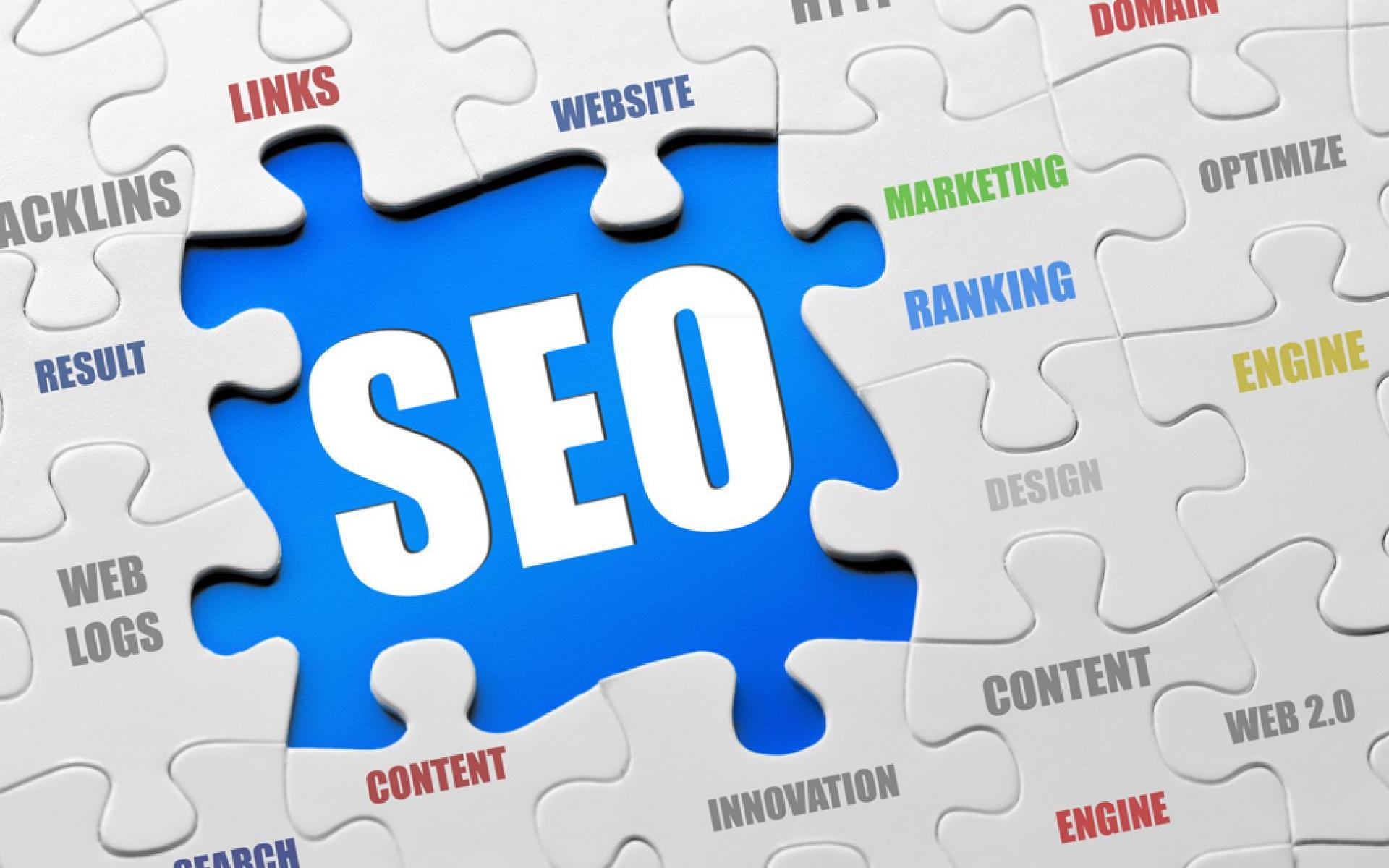 Why A Failure to Use SEO Is a Death Sentence When Marketing Your Content Online
Remember the last time you searched for any type of content online. There are pages which the search engine arranges content in order of their priority.
This priority is majorly determined by the main keywords used and those optimized by a website owner.
You probably looked for what you wanted amongst the first couple of sites that appeared in your search engine's results. You are not alone since only 25% of online surfers look out for any content they need beyond the first page.
This is also the same for your content and the customers that you intend to reach. Relevance online is only determined by how well you have optimized your website and the content in it.
This article explores the various SEO services and their crucial necessity to your business and website.
What is SEO?
According to Wikipedia SEO, fully defined as search engine optimization, is the process of influencing the visibility of your website or web page over the internet in a web search engine's results that have not yet been displayed.
The process is fully natural, and this is the reason why many refer to SEO marketing as organic.
To put it simply, the earlier (also can refer to a higher ranking on the page displaying search results) and higher the frequency of appearance of your website within a search results listing, the more visitors who use the search engine you are guaranteed to get.
You can then convert the visitors into customers for the products and services you have, market, or even discuss in your website.
The way SEOs work
As stated above, having SEO increases the chances of your website being found by people who type in queries that are related to your online content.
Depending on the efficiency of your SEO, your website may appear either on the first or subsequent pages of a search result.
At the moment you type in any query into a search engine like Google, it performs an analysis of all web pages with their relevance as priority and returns an appropriate list.
There is an algorithm which is used by search engines enabling them to select the pages that appear in all search results. This is then how SEOs are advantageous since they can assist you to organically influence your priority in the list.
Optimizing content for your website may involve a couple of practices. They include the following:
Editing the web content.
Adding content regularly to the website.
Adjusting HTML for the content purposes.
Associated coding which can increase its specific keyword relevance and or even remove barriers that inhibit indexing activities for the search engines.
Promotion of a site done by enhancing an increment of the backlinks number as well as the inbound links.
The history and evolution of SEOs
Search Engine Optimization began early in the mid-1990s when the earliest search engines began cataloging the web.
In the initial stages, you were only required to submit the page address and various search engines would then send extractors to get suitable links.
The links would refer to other pages and any information on the page was indexed. The indexer would always extract relevant page information including the number of words, location, specific weight of words contained, and all links contained in the page.
The storage of such would assist in later searches for optimization.
White hat and black hat SEO practitioners arose from the huge demand for a prime visibility as well as ranking for all website owners.
They used early versions of search algorithms which were reliant on information offered by the webmasters including details like keywords, Meta tags and even index files.
Meta tags have evolved to offer guidance to each specific page and its contents. Web content facilitators then developed the tactic of manipulating some HTML source attributes for various pages to be given a higher ranking.
This habit along with excessive stuffing of keywords in content was discovered by the earlier search engines and they made adjustments to prevent any sort of ranking manipulation.
The adjustments were triggered by the need for the search engines to grant you the user a great browsing experience not filled with irrelevant results.
They developed algorithms which were more complex in a manner that only relevant results were displayed.
The algorithms complexity has recently been made to detect if you apply overly aggressive tactics to gain an edge and you can possibly get banned from the results displayed after a search.
This necessitates the need for expert SEO services for your website that ensure you are neither locked out of the search results and nor are you ranked poorly.
Your business and website success largely depend on how highly you have been ranked.
Are you using SEO techniques to optimize your site? What are your results?