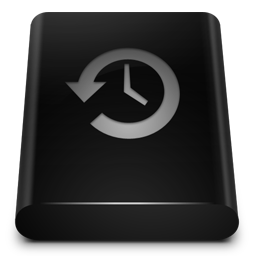 What I Have Used for Data Backup
I take data backup seriously, especially since a lot of my data are digital photos and videos that I can't reproduce. Most of the photos and videos that I backup are of my children, so losing them because of a hard drive crash is not an option. It is this reason that I have created a backup process to ensure I have more than one copy of my files, with multiple copies stored offsite.
In past posts I have discussed my backup process. In this post I will focus on the hardware and media that I have used to keep my data safe from any disaster that may happen. I currently use Mozy to backup my data online, but I am exploring other options for the future because Mozy will be too expensive for me next year.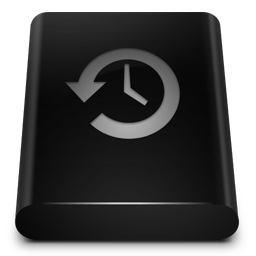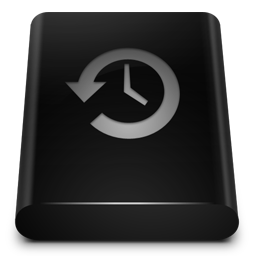 Hardware and Media Used for Data Backup
I have used various methods to backup my data, including trying different hardware and media. I have seen what happens to cheap media after a few years – corrupt or unreadable files – as well as what happens when a hard drive crashes.
Everyone knows that nothing lasts forever, and that is especially true in the world of computers. Brand name components are generally better built than cheaper quality products. With that in mind, I am always buying from manufacturers that I know, and have had good success with.
I have also ensured that when I backup my data I make multiple copies as problems could surface on one copy. I also have at least two copies of my data stored offsite, so in my backup process I have needed to include backup components that was easy to transport.
Below is a list of the most common components and media that I have used in the past to backup my data.
Convenient Data Backup
An external hard drive is probably one of the most common components that people use to backup their data, and I am one of those people. I constantly have an external hard drive connected to my desktop, which makes it very convenient for me to easily copy my files to the drive.
The large size of the external hard drives means I can backup all my files in a single location with more than enough room to backup my data for years to come.
I have had good success with Western Digital hard drives, so my current external hard drive is a Western Digital 2 TB hard drive.
Conventional Data Backup
The first backup copies I made of my data involved burning the files to a CD. Over time, and as the amount of data increased, I moved my data to DVD-ROM optical discs.
A few years ago I did research into good quality discs and eventually settled on Taiyo Yuden as my media of choice. These discs are known for they high-quality media, and longevity, as well as their ability to always being able to burn a disc. The fact that they are also easy to transport made them a good choice to store offsite.
After several years, however, my data outgrew even DVD discs so I had to think about a larger storage alternative.
Portable Data Backup
When the amount of data I needed to backup outgrew the amount of storage space on a DVD optical disc, I once again turned to hard drives. While I do have an internal hard drive in my computer, and an external hard drive connected to my computer, I needed a more portable drive that I can store offsite.
The solution was the Western Digital My Passport portable hard drive. With 1 TB of storage, this small hard drive contained more than enough storage space for my data backup. The small size made it very easy to transport offsite and store in a secure location. I have carried it several times to the offsite location, after performing a data backup, and have had no issues with the drive.
If you are looking at storing your data offsite, and need something that can hold a lot of data, I suggest you look into buying a portable hard drive.

Data backup is something that I take very seriously, and developing a good process, and using high-quality components to backup my data ensures that I will always be able to access my data for years to come.