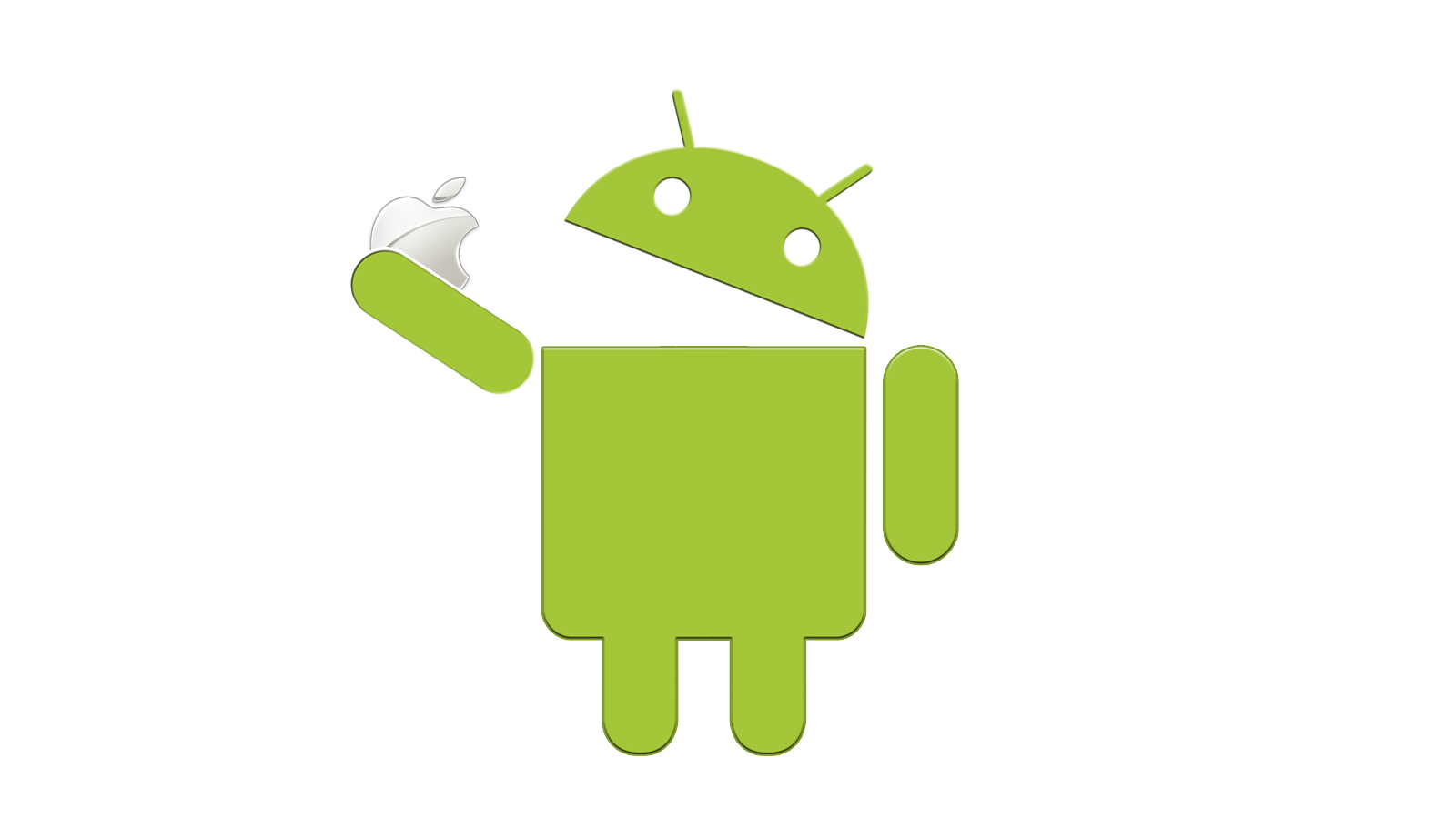 Wanna Be Android Developer
Though the war actions and competition hype between Android and iOS are in full swing, numerous proofs of various nature foresee the end of the game. Besides, the final score will not be in favor of the fruit company. The popularity of mobile platforms is supported by several pillars: popularity within consumers and popularity within developers.
If consumers do not consider the platform appealing, they will never buy a gadget using that mobile OS. As a result, shipments of devices running the mobile platform fall reducing a company's revenues. The popularity with developers is of no less importance. If a platform does not seem attractive to developers, they will never write great and fabulous apps, which will lure consumers into buying gadgets rising a company's sales and revenues.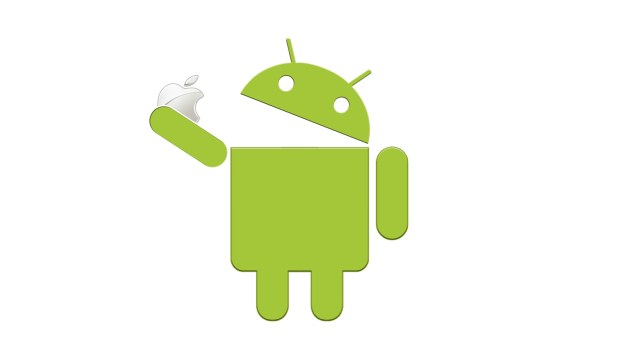 Apple vs. Android Shipment Numbers
Due to the reports compiled by the leading research agencies Forrester and IDC, the shipments for Apple devices have already fallen in comparison with those of Android. Now it is a time for another revelation. Although the iOS platform still possesses "first night" right, since about 35% of interviewed developers are determined to deliver their pet app first to Apple devices, about 84% of respondents target Android phones rather than Apple phones.
iOS developers were given a bit of help from those who ranked iPad as their second priority device (27%), though. Windows Phone popularity makes up just a half of that of the Android platform, while the number of crazy optimists that view development for Blackberry as their lucky chance is quite insignificant.
What's in it at the Developers' Table?
The mentioned figures are quite in line with the overall market tendency, which shows the Android rising, the iOS falling and all the others at the periphery of the mobile market. However, it would be quite interesting to learn the rational of developers, who provided the mentioned ranking. Some considerations may be as follows: iOS developers have always been cherished with the company's incentive and encouragement policies.
At the same time development for Android requires more resources and time due to a great level of environment diversity of the platform, which stands true both for OS (numerous iterations of sweet Android OS — everything from Froyo to Jelly Bean) and hardware side (devices of almost all possible forms and sizes to support).
However, according to some personal development experience notes, which happen on the web more and more, developers find Android appealing for the first mobile app. The reason for that is availability of a range of books, tutorials, manuals and other learning materials, which are of great assistance. At the same time quite often developers note that Android documentation is of higher quality and less outdated.
Besides, the open source nature of the environment allows learning from the code, which is totally impossible for mobile developers working for Apple's pet. However, in general, there are areas in both mobile platforms, which demand more or less efforts. For example, to create quite a catching functionality of device rotation is much harder on the Android platform. while Apple's Auto Layout, which should help adjust to different form and size factors cedes to RelativeLayouts, an Android tool for the mentioned functionality.
Foreboding for Future: Apple's Demise?
In general, another quarter or two and Android development will outstrip that of iOS. However, there is no doubt that even if Apple has nothing to startle users and developers with this fall, the momentum it still possesses will be enough to keep the company's head over the water for yet several coming years before following Blackberry's doomed path.