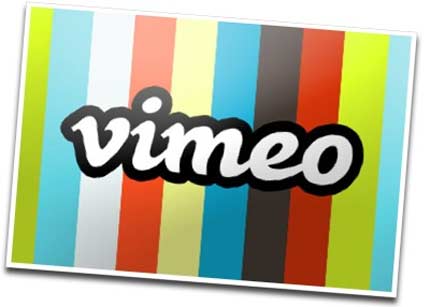 Vimeo Videos Downloading on Mac
As you know, Vimeo is a popular video sharing website which has over 16,000 videos uploaded daily. There are many reasons millions use Vimeo. It is interesting to know the fact that Time Magazine voted Vimeo.com. as a Top 50 Website for the last two years running.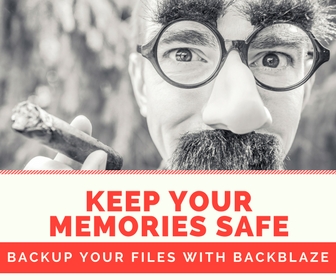 Also, Vimeo is a respectful community of creative people who make their own videos and share them with the world. Now everyone can upload Vimeo video as long as you can see the Download button below the video.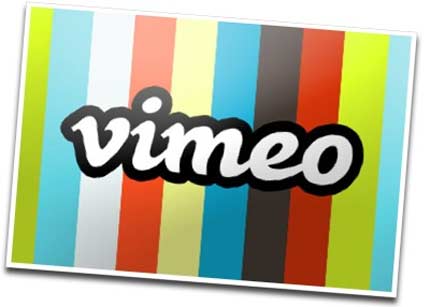 What to do if you want have Vimeo videos on Mac?
If you are a Mac user and need to download video from Vimeo site, this article will help you make it perfect. Follow the next steps.
Step 1. You need your personal account on Vimeo.
So, sign up for an account on Vimeo site, of cause, if you do not have any existing one yet. You need to open Vimeo.com and select "Sign Up" or "Join" on the right corner of the page. Then, provide necessary information that is asked about yourself and contacts. Vimeo asks for a username, password, email, location, and gender. After this, finish your registration by accepting the terms and clicking "Join Vimeo".
Step 2. Move to the video, which you want to download. Go down to the About this Video part, still on the right section of the page and select "Download This Video" sign. Depends on the source, you will download FLV, MOV, or MP4 video from Vimeo.
Step 3. Proceed to the link that says "Download this Video" where the downloading process will automatically start. Click exit and go back to the main video page, if you are led to another window or tab and not the downloading section.
Step 4. Press "Ctrl" on your keyboard and click "Download this Video" followed by "Save Link As" to get inside a pop-out box. Name the file, select a location where to save it and then click "Save". This should restart the downloading process. After it is all done, save the file to your hard disk.
Step 5. Satisfy your downloaded video.
Vimeo is a user-friendly video-sharing site, but there are videos that are not allowed for downloading unless permitted by the owner or source. In such case you should pay for wanted video before you can download it on Vimeo.
However, for those Vimeo video doesn't provide the Download button, you have to rely on third-party tools like iSkysoft iTube Studio for Mac, which also has the ability to convert the videos you have downloaded into a format that can be used on iPods, iPhone, iPad among other devices. But iSkysoft iTube Studio for Mac costs $29.00.
Another food for thought is that Vimeo is creating ways for users to monetize their content now. Making videos paid is the end goal for a lot of video makers. The new service will allow viewers to put money in the creators' "tip jar" before, during or after viewing the video. Vimeo is also planning on allowing users to place their content behind a paywall and ask for pay-per-view payment.