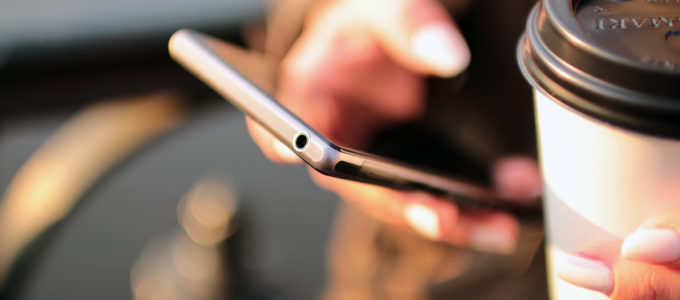 Top Seven Government Mobile Apps
The government of any country is responsible for laying down the policies and guidelines for its citizens in different industries.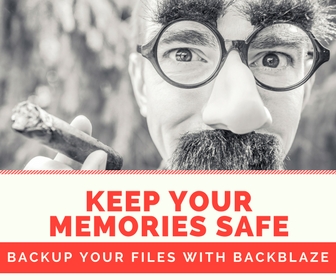 It's the job of the government to protect the interests of its citizens and to provide them with better opportunities to progress, which is why they have introduced various mobile government apps.
Over the past decade, mobile apps have become extremely popular. Today, mobile apps are available for virtually everything: there's an app for renting a car, another app for hailing a taxi, and apps for getting in touch with a doctor or a serviceman.
Even though most of these apps have been created by private developers, some were also released by the government. Government applications are obviously designed for specific purposes and not just to provide entertainment.
Here are the top seven government mobile apps you should know about.
1. CT Prepares
The CT Prepares app was unveiled by the governor of Connecticut this past August. The app is designed to provide updates and alerts to the residents of Connecticut in case of an emergency situation. For instance, if there are major storms or a natural disaster, the CT Prepares app will provide residents with information on how to protect themselves and what to do. You can send messages to contacts about your safety, check real-time alerts, and also view current and extended weather coverage through the application.
2. Ask Karen
The Ask Karen app was designed by the government to provide better information about food safety to its users. You can ask questions such as how long your food will last if the power fails or how to check if the food is properly cooked. This is an excellent initiative to improve healthy and food standards.
3. National Cancer Institute Mobile
The NCI Mobile App is one of the best government apps out there. It gives users access to the latest cancer research, discussion topics, and lots of other information. In case of a cancer diagnosis, the app also gives advice to patients about which questions to ask and how to deal with the situation.
4. Veterans Affairs Mobile
The Veterans Affairs Mobile app was created by the Veterans Affairs Department and allows veterans to find out information about the facilities available to them and how they can apply for their benefits. It's an excellent app that makes life easier for veterans.
5. USA Jobs
Designed to target the rising unemployment rates across the country, USA Jobs basically provides users with information about government job opportunities. It was created by the Office of Personnel Management.
6. WISER
Wireless Information for Emergency Responders, or WISER, is a simple app that can help save many lives. It provides information for emergency responders on how to handle particular issues and provide immediate support to the victims.
7. FBI's Most Wanted
As the name suggests, the FBI's Most Wanted allows you to view a list of the 10 criminals most wanted by the FBI. You can keep a check on your surroundings and provide information to the FBI in case you suspect that a suspicious criminal might live nearby.