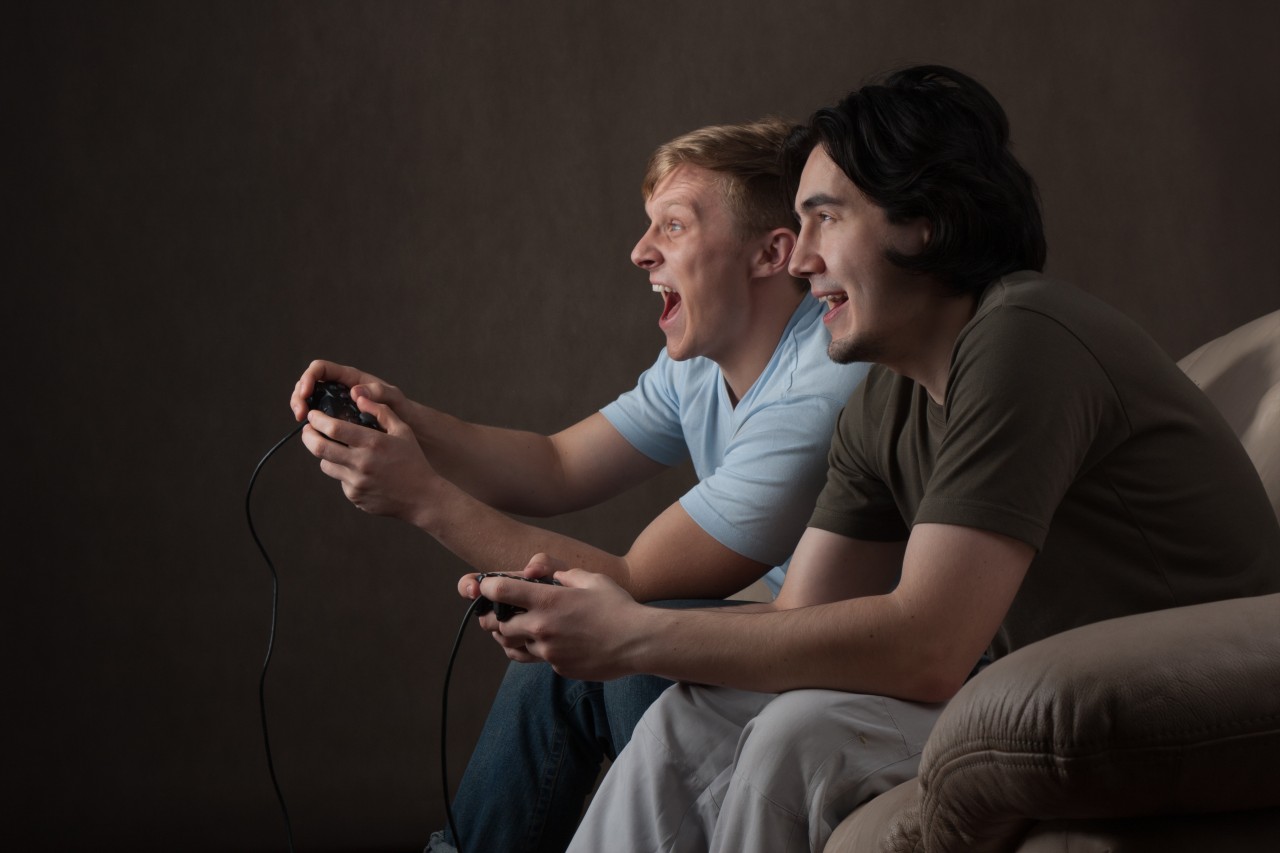 The Inner Gamer in You: Benefits of Video Games during Adulthood
You don't have to beat it under the bush or feel like you're some kind of social outcast/dweeb for playing games as an adult. Video games have gone mainstream. In fact, the majority of gamers actually comprise the 18+ marketplace (with 36-49 coming it at 17% and 50+ years at 27%). Interesting, right?
Games are fun – plain and simple. They are a great way to relax, learn, have some form of competition, be social, or just pass the time.
As a gamer for all my life and a person that has actually convinced my parents (and even grandmother) to play video games, I can honestly say that it's been beneficial. Here are some of my opinions on why it matters that older individuals should consider taking up a controller.
1. It stimulates the mind
There are countless genres of video games on the marketplace so without a doubt there is a game for you. What makes them especially interesting for the older crowd (especially in this case for my grandmother) is that it stimulates the mind and actually helps curb the mental aging process.
There are countless games made to keep your mind active and that's a very important consideration as the aging process goes on. It may be my personal observation but since my parents and grandmother have been actively playing games (both on the computer and with the systems I have given them) they have remained sharp; they even tell me how it has prevented them from reaching a "rut" in information that would have otherwise just been filled with passive television.
2. It keeps them social
One of the recurring discussions I've had with my parents and grandmother is the fact that as they age they begin to drive further and further apart from their friends and family.
As they began to explore gaming through their devices I noticed they seemed happier because they were reconnecting with family and friends. To up the ante, I recommended them trying out something complex like an MMO which brings together thousands of players at a time so there's always someone new to talk to (in this case I recommended The Secret World because I really enjoy the atmosphere).
Sometimes they'll play casual MMO experiences while other times they actually give it a shot and get really involved. I'm hoping that it sticks, because if they can socialize the way I do through MMO's then I know that we won't have those odd discussions about my social life as frequently.
3. It creates awareness
The thing that makes gaming especially fulfilling for me, is that because you are being social with those all around the world from countless countries, cultures, and lifestyles, it makes you very accepting of others around you.
For an older generation it can be quite a culture shock when they first get online because of the wealth of information and free information/speech; this comes in full force when gaming. Though they may not agree with everything they read or hear, they are introduced to many concepts that they may not have considered before.
New ideologies, lifestyles, and cultural differences are very much present when playing online and the more they socialize with others, the more they become aware of new issues that affect our world.
So let me ask you this… what's stopping you from picking up a controller and having some fun with a game?