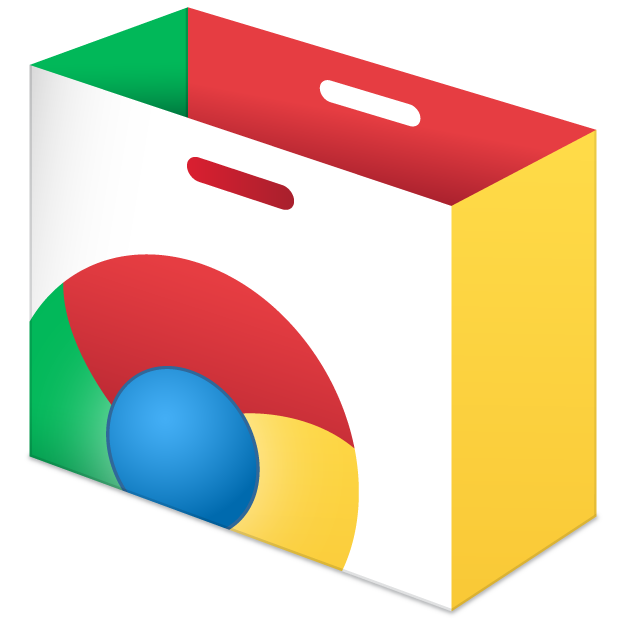 Six Reasons to Use the Chrome Web Store and Two Pitfalls
Don't you love it when you find a shiny new application?
Something that gives you new abilities to bend light and matter. Something that adds to your list of super powers.
Do you scan through top ten lists of applications looking for tips about apps you haven't tried yet? Are you an App Junkie hanging out for your latest fix of apptastic goodness?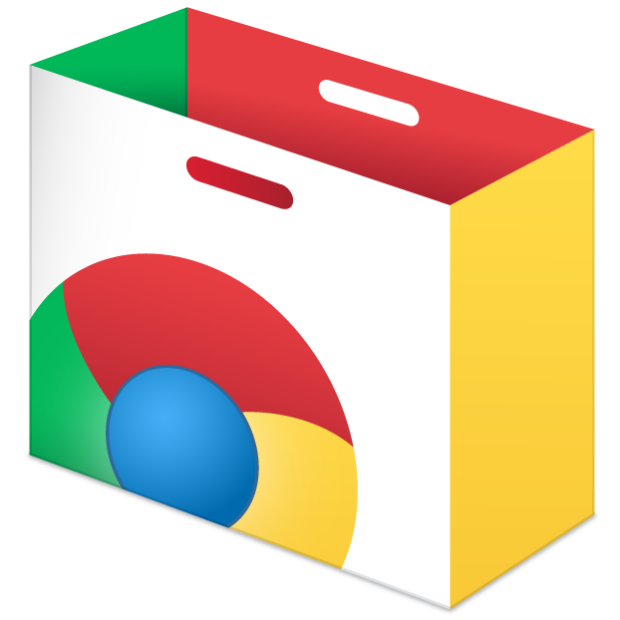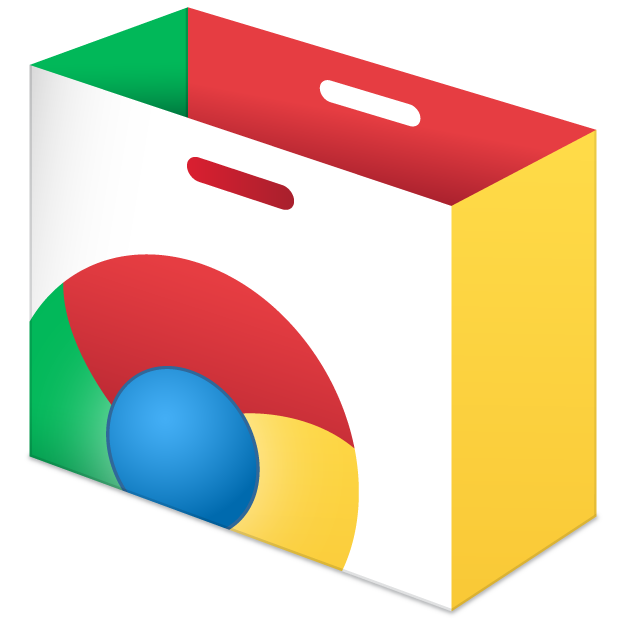 Well folks, have I got a secret to share with you.
The Chrome Webstore.
Sure you have to install the Chrome Web Browser to use it, but it really is a pretty good browser anyway and look at what you get access to, more often than not for free.
Everything from:
Why should I use it?
The applications are easy to download and install. It's easier than downloading and running an installer and then having to make decisions about which optional features you want, or remembering to drag the application into your applications folder on a Mac.
If you use more than one machine it keeps everything in synch. Once you Sign-In to your Google account all of the applications and extensions you have downloaded are synched onto the new machine.
Everything silently updates to the latest release. There are no nagging "Please Update Now" requests whenever you want use an application.
Some of the extensions integrate nicely with the browser directly. For example while surfing around on different websites you can quickly click on extensions to:
It comes with App Store features like reviews, the current number of users, and related applications so you can quickly evaluate how good something is, or find an alternative.
Gotchas
Extensions are Different to Applications. One thing to watch out for is that Extensions are different to Applications and each category has separate search results. The current search results page shows the top three results from each but just be aware that when you click on More App Results you won't see extensions.
Leaving your account signed in. If you share a machine with other people in your household or small business and don't have separate user accounts for the machine you may not want to share your applications with the other people who use that machine so you would need to be careful about signing out of your Google Account. But then again if you are the sharing kind of person you probably necessarily care about this anyway.