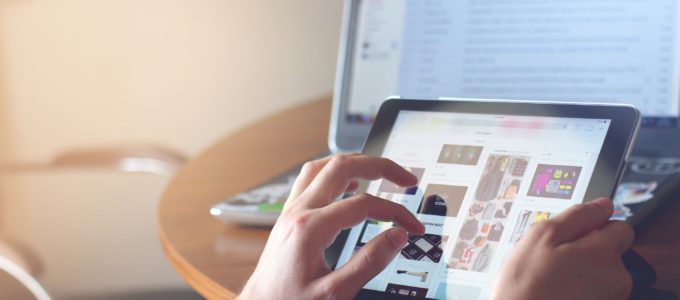 How To Set Up an e-Commerce Store
Launching an e-commerce store is easy and requires minimal setup. To sell an online product, you need content relevant to the target page and article subject to go along with an eye-catching image. A platform such as Shopify will provide you with the tools you need to showcase your products. Here are steps on how to set up an e-commerce store.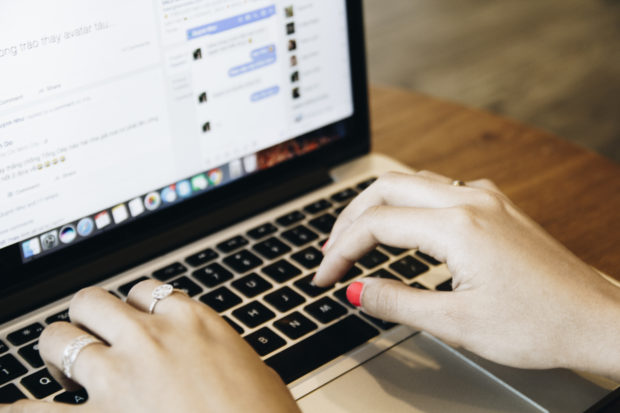 Decide your platform
Many different e-commerce platforms are available to choose from, depending on your business, tastes and budget. Wix is a free website builder with basic drag and drop tools and built-in e-commerce features that can accommodate a one-person business selling only a few products.
Some platforms are devoted to niches or special industries. Etsy, for example, is a platform for selling arts and crafts.
Shopify is among the most popular sites for setting up an online store because it provides a wide range of professional themes. It is also very affordable and integrates well with shipping carriers and drop shipping services. If you have a physical shop, you can connect with its point of sale system and add online sales to your revenue stream.
Although no design skills are needed to build your store, experts are available to help you set it up.
LemonStand is a newer platform that provides SEO and customized checkout capabilities. Other options include X-Cart cloud, Squarespace and BigCartel.
Some platforms offer free plans for a limited number of products. The more control over the look and feel of your store the platform gives you, the more opportunities you have to run marketing campaigns consistent with your branding.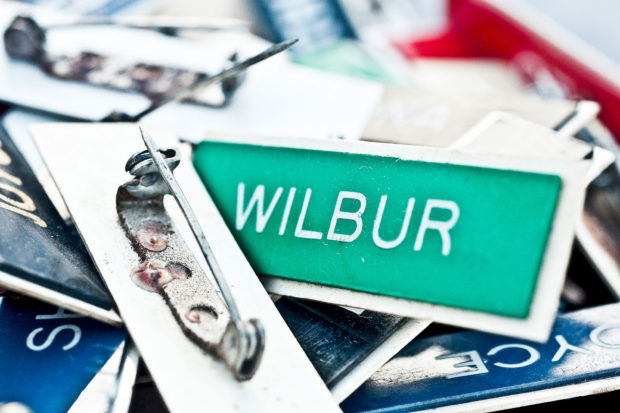 Name your store
A key consideration before you make a final decision on the platform hosting your online store is a store name. Using the same domain name as your website or business makes remembering your store easy for customers.
That's why you will have an advantage with a platform that allows you to have a custom domain name and a web presence to go with it.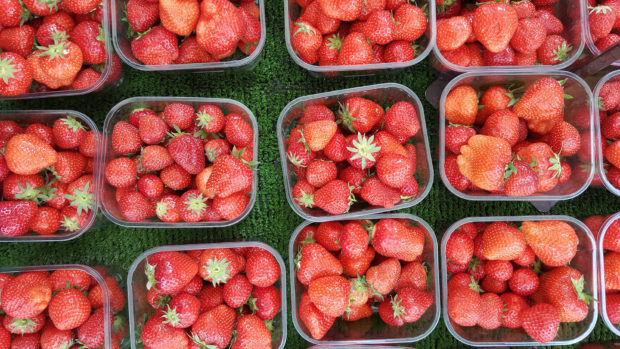 Organize your products
If you choose a flexible platform that can be used for selling a wide selection of merchandise, such as Shopify, you will be able to manage all your products in one place. You will have simple tools to manage your entire inventory and know instantly which products bring in the most revenue.
The most user-friendly platforms make adding products simple, usually with a button that says "add a product" in the "manage my store" section.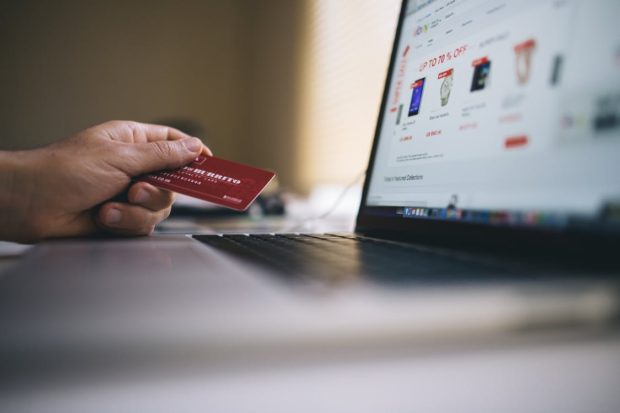 Taking orders and building your business
Fulfilling orders can be done in one step when your platform provides you with selling tools that integrate with built-in e-commerce. You will not have to hire a software programmer to create a proprietary enterprise solution, which was more common a decade ago.
Choose the type of account that best fits your business, based on the volume you expect. You can always upgrade to a bigger account if you have more products to sell.
Instead of worrying about how the technology works, you'll be able to focus on tracking sales and improving your business. The platform provides you with analytics for tracking sales of each product and plenty of additional data to analyze.
Not only does the platform handle your payments, it helps you market your products.
If your business sells its own products, you need a barcode for each product. Two alternatives to consider are reselling existing products or promoting products made available to you at low prices from wholesalers.
Conclusion
Selling products online no longer means building an online store from scratch. Use an affordable, existing platform such as Shopify that allows you to easily and quickly set up an online store.
Using a popular hosting platform turns your store into a 24/7 business from the start. All of the technical and sales work is handled for you. You can design a unique online store and start selling products within a day.