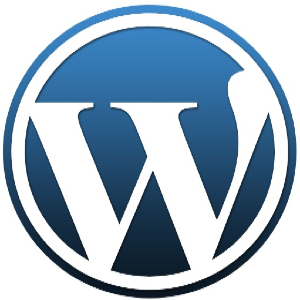 Removing Broken Links in Your WordPress Blog
Removing broken links from your WordPress blog is important, not only from a SEO perspective, but also from a usability standpoint. In my last post I talked about managing your WordPress database using the WP-DBManager plugin. This plugin was one of two that I installed to help manage Technically Easy. This week I will look at another.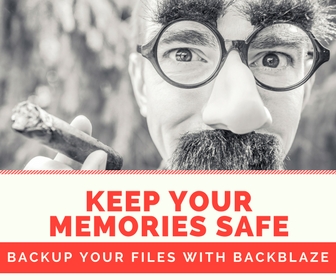 One of the difficult tasks to perform with regards to a WordPress blog is the process in finding and removing broken links in your posts. If you have been blogging for many years, then chances are many of your older posts have links that no longer work. The plugin I will discuss in this post finds and notifies you of all broken links it finds in your posts.
Finding and Removing Broken Links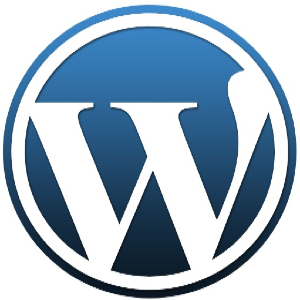 There are probably many tools and web sites available to you that will help you find broken links in your blog posts. While these do the job nicely, I was looking for an easier way to perform such a task. By easier, I mean from within my WordPress dashboard.
Finding Broken Links
While searching for plugins that can help me manage my blog I came across the Broken Link Checker For WordPress plugin. The features of this plugin include:
Checks post pages in the background whenever the WordPress administrative panel is opened.
Detects both internal and external links and images that no longer work.
You are notified on your WordPress dashboard if any broken links are found.
Link checking intervals can be set. By default, all posts are rechecked every 72 hours.
Displays a table of all broken links that allows you to view/edit the link.
The one thing I noticed that is missing from the list is the ability to check links from within the comments. Maybe a future version could include this feature.
When I installed the plugin, it immediately went to work looking through my posts. After some time (it won't check all posts all at once), it had found some external links that were no longer valid, which I verified. I then took action to correct the links, or if needed, I took action in removing broken links.
Removing Broken Links
As mentioned in the features list, you are notified on the WordPress dashboard if broken links are found in your post. You can then view a list of all broken links the plugin has found, and take corrective action.
For me, I would view the post containing the broken link, and then either find a new link, or remove the link entirely. If you know a new link, you can simply edit the link within the list, or edit the link from within the post. I chose to edit the post.
Once I had corrected the link, it was no longer displayed in the list. In all, the plugin found about five links that were no longer valid. I corrected all five, and since then, no other broken links have been found.
My Impression
The Broken Link Checker For WordPress plugin has made finding broken links in my posts very easy. I can now find and correct all invalid links from within my WordPress administrative panel. The only missing feature that I found with this plugin is the ability to find broken links within the comments. This would definitely be a welcomed addition. If you are serious about removing broken links from your posts, then I recommend you use this plugin.