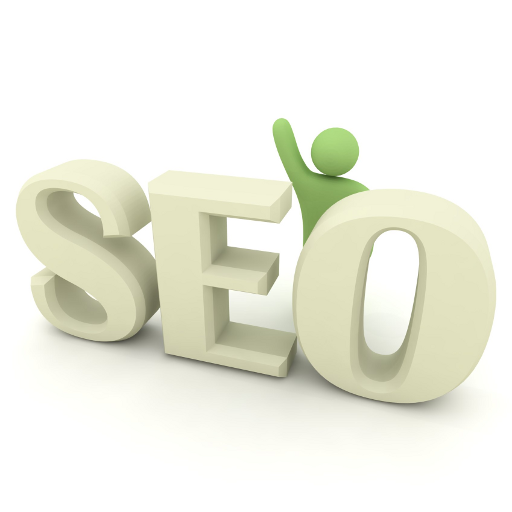 Over Optimization Of Sites – DOs and DON'Ts
How would you feel if you were looking for 'pizza shops in Dallas' and reached a site with a tutorial to make a strange named mock-tail with the keyword 'pizza shops in dallas' thrown here and there? Of course you won't react in a positive way as you didn't get what you want and you'll have to start the search over again from the beginning; unless, well if you were looking for a mock-tail to go with your Pizza!
Google also (claims to) understands it and is constantly trying to provide users with good results which the users are actually interested in and not some over optimized irrelevant site. It however has to rely on a pre-written algorithm to do the search for you and bring back the most relevant results with greater emphasis to results which may be best suited for you. However even though the same was never disclosed by Google, people did manage to get an idea of the algorithm and tried to manipulate their websites (Website optimization) accordingly so that they will get that #1 spot when someone searches the keyword.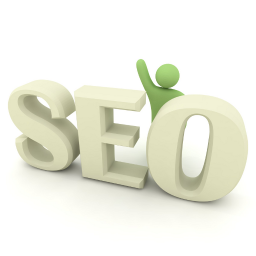 Google however has recently announced that it will introduce an algorithm which may hit these 'over-optimized' websites and the same has been a matter of great debate ever since. In the following article you can find information on what practices to follow to steer clear of the next algorithm change.
Content And Keyword Density:
Over optimization of content is a strict no-no and can be the main reason if your site ever slipped in the Google pages.
You must always try to write for the reader first- this is what Google and every other search engine likes.
Write good informative posts and make it sound as if it is a normal conversation and not an optimized article with the keyword inserted twice in every line.
You must still use the relevant keyword in all the heading tags, link and description. Just don't over use the keyword which may seem unnatural.
Link Building
Link building is a good way to increase your SERPs. If you get good links from quality websites, it translates into- the website is good and trustworthy as it is trusted by another good website. More such links will mean better reputation for your site. However getting too many links more than what one would normally expect can get you in trouble.
Do not indulge in buying or selling links.
Don't use automated software to get you thousands of links in no time and steer clear of links to or from adult or scam websites.
Let the links come through natural ways and genuine interest in your posts.
Getting many links in quick time because of genuine reasons like viral posts is not harmful at all.
Advertisements
Advertisements are the main revenue generation source for blogs and websites. It is hence expected that you will try to add as many advertisements in the page. Too many advertisements however can cramp your post and visitors may not like to see content cramped between so many advertisements.
Keep in check the number of advertisements in the page and make sure there are not many advertisements above the fold (visible area of your website before scrolling).
Do Follow And No Follow
There is no problem in using too many 'no follow' links in your website and Google doesn't label it as over-optimization. It is up to you which sites you would like to link and what attribute you would like to use.
In short you must instead concentrate on making your site interesting and useful for the users rather than stuffing keywords or exchanging way too many links.