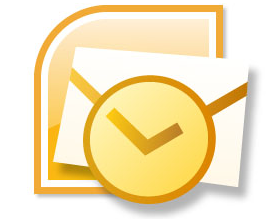 Outlook Password Recovery – Easiest Way to Recover Your Lost or Forgotten Outlook Password
Microsoft Outlook is one of the largely used email clients especially across organizations and corporate world for sending and receiving business critical information like shared mailboxes and calendars, exchange public folders, SharePoint lists and meeting schedules.
There are various third-party add-on applications that help to integrate Outlook with devices such as BlackBerry mobile phones and with other software like Office & Skype internet communication. So, we can say that Outlook mailbox of a professional person is one of the treasure which someone can not afford to lose.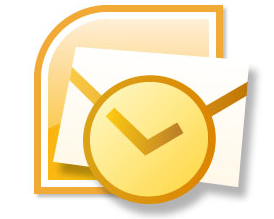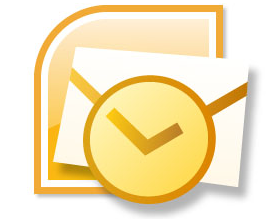 Like other E-mail services, it also has a password protection feature to avoid any authorized access. Someone can access Outlook mailbox only and only if he/she provide the correct combination of user name and password. Since, in this modern era, hackers are hyper active we have to follow safety norms of organization to protect the crucial data.
These norms are like providing different password for different online services, uses of uncommon combination of alpha-numeric characters and changing of passwords at regular intervals. Not only this, we had to set different password on various online services such as emails, web sites, forums, and blogs. All these things make it very difficult to remember all password.
To overcome this problem of remembering the password we generally prepare some excel or document sheet on which we store all these passwords. However, have you ever thought of facing a situation in which have you lost the sheet over which you mentioned your Outlook password.
In this case, you will lose access to your Outlook as without password you are not able to view your e-mails etc. This situation is very dreadful for a professional, as it will result in losing important data, e-mails, contact etc. But don't worry as solution to this night-mare problem is already available.
There are lot of third-party tools by which you can win-back your password of MS Outlook account. These tools can be used to recover your Outlook Password but choose only the best tool. I suggest you to opt for Stellar Phoenix Outlook Password Recovery, as it can recover lost or forgotten password of any Outlook file.
It not only recovers the password of Outlook file but also enables you to search the Outlook PST file in the system. The software basically provides six different sets of usable Outlook password and by using any one of them you can get back the accessibility of your Outlook account. The software supports password recovery of MS Outlook 2010, 2007, 2003, 2002, and 2000 and is compatible with Windows 7, Vista, Server 2003, XP, and 2000.
So if you ever lose the password of Outlook account, do not worry just opt for this product and Win-back accessibility to Outlook account.