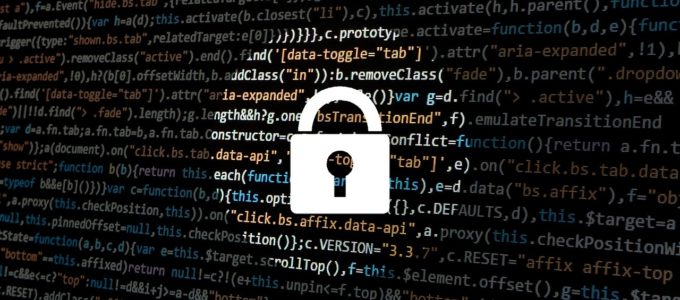 How Online Gaming Sites Maintain Their Security
Most of us who have enjoyed playing at an online casino will probably be more interested in the potential jackpots than the fine print.
But in the age of cyber-attacks and high-profile hacking cases, it seems that we need to pay a little more attention to how these gaming sites are handling our personal data and money.
So what are the key ingredients of a secure online casino site, and how do we go about making sure that the gaming provider is legitimate?
Encryption
One of the simplest ways to check that an online casino site is secure is to make sure that it is protected by SSL encryption. This will mean that your personal data and banking details will be virtually impossible for hackers to infiltrate thanks to the firewall and encryption technologies.
So make sure that your desired gaming site has an 'https' address with a padlock next to it in your browser. And just to be double sure, using a site like SSL Checker can tell you a lot more about the legitimacy of the online casino's SSL certificate.
Licenses
All online gaming providers will also need to display a valid license that permits the gambling activity. Without a license being clearly displayed, there's a chance that the website may be fraudulent.
Most gaming sites will feature licenses in a 'terms of service' section or at the bottom of the page. And whether this license is from the New Jersey Division of Gaming Enforcement or a body like eCOGRA, it can be fairly simple to research for peace of mind.
Recommendations
Many online gaming sites gain a further level of legitimacy by being featured on an authoritative gaming resource. Rather than hiding their activities in secrecy, legitimate websites will be keen to advertise their operations in a transparent way.
This is why it can be a good idea to visit respected review sites like New Jersey Online Casinos who can help point of the benefits of visiting gaming sites like Borgata rather than signing up for a less reputable gaming company.
Third party policies
And finally, it might be a little bit boring, but it always is a good idea to read the small print of any gaming site before you make your first deposit.
Ensuring that your chosen online casino has a dedicated third party policy will mean that they will not to hand your personal information out to other organisations.
Above all, it's only by using common sense and doing a little detective work that we can see how valid sites like Borgata online casino will give us a much more safe and secure experience than other less reputable gaming providers.