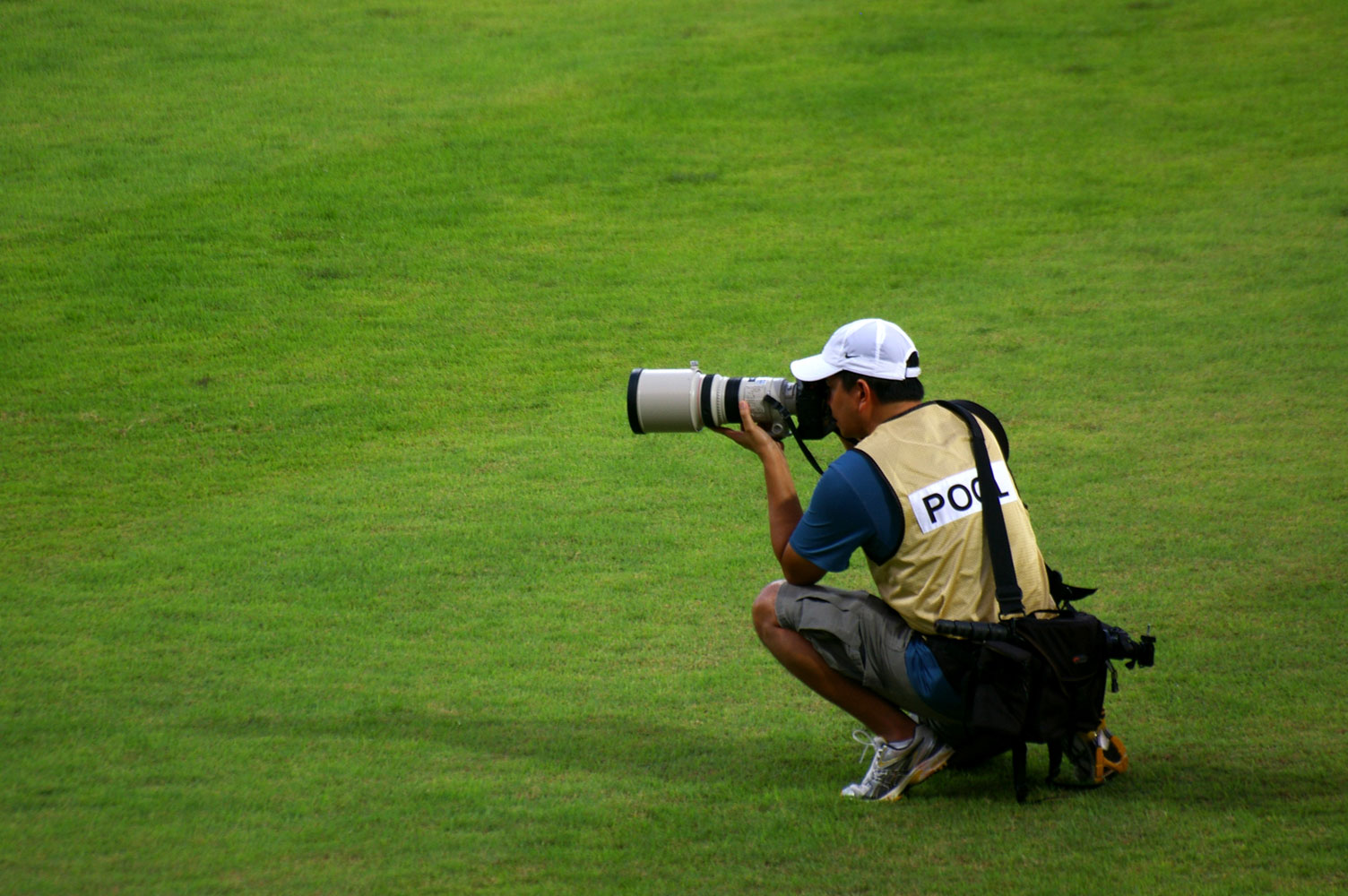 Learn How To Break Into Sports Photography!
Photography is an extensive profession and sports photography is a well-established part of that realm. Choosing sports photography as your career path means you will have to work hard to break into a world of professionals who are great at what they do. The competition is intense, so be prepared for it before you step up your game from amateur sports photographer to a hard-core sports photo journalist! Now enter the field with knowledge and know-how at your fingertips!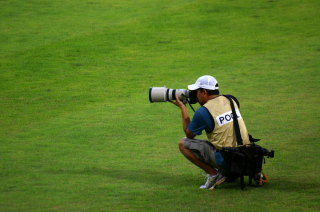 Start With The Basic Photography Skills Building
Research about cameras and their usage, focusing on all technical aspects.
Get a good camera. Look into the cameras currently available in stores, especially SLR. Choose between digital or film. If you already own a Single Lens Reflex camera, ensure that its frames per second capacity is in harmony with your sports photography needs. This needs to be between 6-8 frames – the more the better! Also purchase a large aperture and focal length lens for your use.
Take classes. According to what level you stand at, take up photography sessions at a local institute or college; judge yourself on the scale of beginner to intermediate.
Build contacts. You should get to know other photographers and be part of a network; joining a photography club will expose you to photographers who are variously skilled such as in team sports photography or night sports photography etc.
Apply your knowledge and practice. Capture moving objects, increasing difficulty as you get better at it. Adjust your aperture and shutter speed settings as you've learned.
Hone Those Skills And Up Your Game!
Attend small-scale sporting events where you can practice your photography; school matches are a good start for easily getting up close and capturing kids sports photography moments. Slowly move on to difficult and fast sports, taking your time to achieve the perfect shot at one before advancing.
You should try to perfect yourself at a sport that you know well because you will be able to better judge the best photo opportunities and moments.
Create a quality professional portfolio and showcase your best work up to this point.
Try out for a job in a local newspaper that needs your digital or film output, whatever the case may be. Give a great interview and show that you have what they need!
As you move up in your sports photography skills, upgrade your portfolio with published shots that say you are a pro at this!
Robert is regular blogger at various sites. He has written many articles on team sports photography.