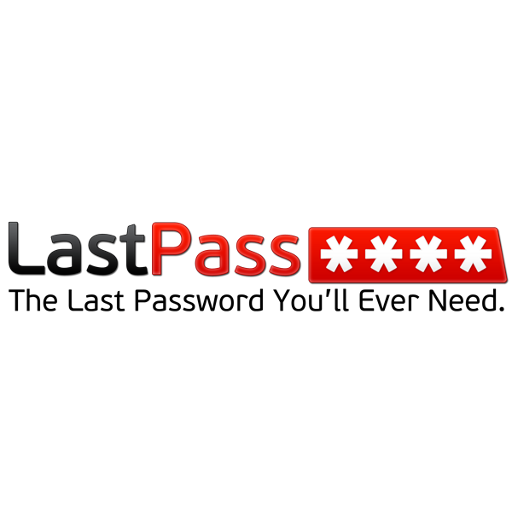 LastPass – The Ultimate in Password Protection
I recently needed a way to manage my passwords, and decided to give LastPass a try. A few months ago I was tired of remember my passwords, and on top of that I wanted to create more unique passwords. You probably know how hard it is to keep passwords straight for many applications, so I began search for a password management solution.
After doing some reading I discovered a tremendous service called LastPass. For the past few months I have been using this service I have been impressed with how well it manages my passwords, and makes it very easy for me to login to various locations with different passwords.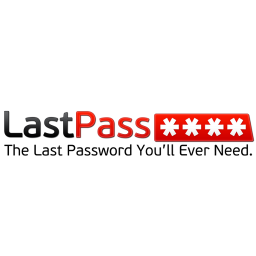 The Complete Password Management Solution
Probably the most popular password manage is Roboform, which I tried briefly but never really used. Roboform did cross my mind as a solution, but then I signed up and began using LastPass. I haven't looked back.
First, LastPass isn't complicated to use, and stores all your data in a secured online vault that only you can access. You can access the vault (and your data) either by logging into their website or using a browser plugin. You can even access you LastPass vault from many different mobile devices. More on that later.
With the web browser plugin, you can easily sign up with a website, and login to a website by clicking a button. When you signup, LastPass will detect that you have just entered your user name and password, and then ask you if you would like to save the current login information to your vault. If you save the site, the user name, password, and URL are stored in the vault.
When you log in to a site, you can autofill the user name and password information on the form and then log in. No more needing to remember an ID or password.
This was just a quick overview of how LastPass can help you manage your login information, let's look at some of the features included with LastPass.
Features of LastPass
In addition to managing logins, LastPass also includes the following features:
One master password that provides access to your secured information. You simply provide your LastPass password – either on their site, a mobile device, or web browser with the plugin, and you have access to your secured vault.
Automatically store login information and automatically fill in forms. This was talked about above, but you no longer need to type user names and passwords, if you wish.
Store notes securely. Not only can you store user names and passwords for sites, you can also write notes and keep them securely in your vault.
Import from other password management systems. The number of other password systems that you can import your data from is very large. The image below shows you the import menu options.
Generate secure passwords. LastPass includes a tool that you can use to generate a password of any length, and contain any type of character. I use this tool often when signing up with a new site.
You can backup and restore your secured data. This is in case you would like to take a backup of your data for safe keeping.
There are many more features of LastPass (too many to list), but in addition to these features, LastPass also provides support for a wide range of devices.
Use LastPass Anywhere
LastPass is one of those services that you can use pretty much on most devices and operating systems. From mobile devices to desktops, you can access your LastPass vault anywhere and anytime.
LastPass can be used with the following:
Microsoft Windows – Internet Explorer 6.0+, Firefox 2.0+, Chrome 4+, Opera 11+
Apple Macs – Safari 3+, Camino 2+, Firefox 2.0+, Chrome 4+, Opera 11+
Linux – Firefox 2.0+, Chrome 4+, Opera 11+
Apple iPhone – iOS / iPhone OS 3.0+
Applie iPad – iOS / iPhone OS 3.2+
Google Android – Google Android 1.5+
RIM Blackberry – BlackBerry OS 4.2.1+
Microsoft Windows Phone – Windows Phone 7+
Microsoft Windows – Windows Mobile 5+
HP Palm – Pre, Pixi, Palm Pre Plus (HP webOS 1.0+)
As you can see, pretty much any popular operating system and device is supported by LastPass.
How Much Does It Cost?
This is always a sticking point for many people. The good news is that you can use LastPass for free. There is also a premium service for $1 per month, which is still really cheap, especially for the service that you will get from the service.
I am currently using the Premium service, for two reasons: 1. $1 a month ($12/year) isn't expensive, and 2. I wanted to support the service.
In case you are curious, you can view a comparison of LastPass features.
If you are looking for a way of managing your passwords, I highly recommend you look at LastPass.