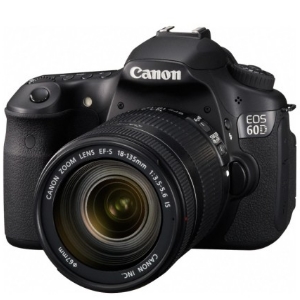 Digital Imaging: Jargon Busting
Using a digital camera isn't as simple as just pointing at an object you want a shot of and pressing a button. There are many different aspects that have to be taken into consideration in creating a great image. Focus, framing and composition are key among them.
On the other hand, it is possible to over talk and over analyze what makes a good picture; using niche specific keywords can make the whole process sound like advanced algebra. However, there are some key terms, referring to both hardware and composition, that can help a budding photographer when considering how to take that perfect picture.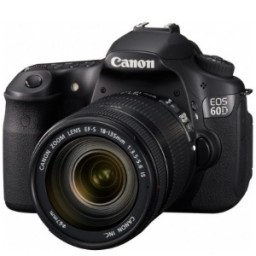 Zoom
Zoom is a relatively widespread term which refers to the camera's ability to enlarge an image so as to appear closer to the subject than it actually is. Neither the photographer nor the camera have to be right next to a subject to give the illusion they were.
Super Zoom
As the name suggests this function is just like the above mentioned Zoom feature but even more so! Compact super zoom cameras are ideal for travellers who want to take images of subjects that are too far away to get up close to and, using the camera's large optical zoom, they are still able to.
Wide Angle
A wide angle camera takes images where the length is much larger than the height of the picture. To get an idea of this shape think of old widescreen films or imagine if a football pitch was held up right. This is great for photographers who want to capture landscapes or want to fit a large quantity into a picture without having to physically move the camera away from the subject.
Compact HD Recording Cameras
Some cameras are able to rival camcorders and more expensive film equipment when it comes to capturing the moving image. Compact HD cameras can record either 720p or Full 1080p High Definition moving images and can be watched back, to great effect, on High Definition TV.
Sweep Panorama
A panorama is similar to widescreen images but instead of consisting of one single shot, a sweep panorama is made up of multiple shots placed next to one another to create ultra wide pictures with a view of up to 270 degrees!
3D
One of the newest innovations in digital photography is the implementation of the third dimension. Whereas traditional photography features width and height, new digital technology allows for the illusion of a third field, that of depth.
Ruggedised Cameras
These cameras are specifically targeted at people who live active lifestyles; they are all terrain and almost indestructible. These cameras include traits such as being waterproof, shock proof, crush proof and, for those going to different climates, freeze proof.
Bridge
A bridge camera is a camera that is somewhere between a digital compact camera and a digital SLR camera. They combine the best of the two camera types; they are versatile like SLR cameras but packed into the size of a compact one and do not require you to carry the extra bulk or lenses that would be necessitated by an SLR model.