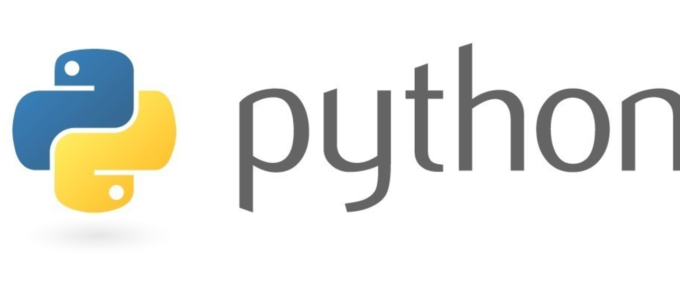 Jobs You Can Land After Learning Python
Python has created a buzz in the business world. Whether it is a technology-based company or a marketing agency, every organization seems to be leveraging the power of Python to meet their business goals. Several tech companies out there, especially in San Francisco, progressively embrace the fast-paced changes for their business success. Python has become a mainstream language that is a primary part of many job descriptions. Many successful companies like Netflix, Instagram, Lyft, Google, Reddit, and Spotify are using Python across several verticals.
According to the statistics of TIOBE Programming Community index, which records and analyses the popularity of programming languages, Python has jumped four places in the last one year alone to rank at No. 4 in the index.
Taking a Python course can come handy if you are looking for a better paying job or a big brand that you have always wanted to work with. Many people assume that individuals who take Python training and learn this programming language can only become a Python developer. But in reality, there are many different career paths and opportunities available for Python learners.
Here is a list of the jobs that you can land after learning Python:
Data Analyst

If you like making sense of a huge number of datasets and love to get creative around building algorithms that simply them, Python is a must for you. Currently, Python is the most popular language for Data analysts worldwide. Python is finding its applications across different verticals.

Many companies are constantly on the lookout for people who are empowered with the knowledge of Python and can help them sift through large data sets. Companies are honing the skills of Python combined with Machine learning and artificial intelligence to increase efficiency and productivity. According to an Indeed.com inquiry, professionals like data scientists earn an average of $96,674, which is way higher than compared to other regular coding jobs.

Financial Advisors

In 2018, Citigroup started training their bank analysts on Python. The purpose of the python training was to reduce costs and significantly increase bank revenue by learning how to efficiently program computer codes.

Business schools around the globe have begun incorporating Python in their MBA courses. Hundreds of finance and business students are taught Python as a mandatory part of their courses now. You can easily land a job of a financial advisor if you know Python. As per the U.S. Bureau Of Labor Statistics, the average salary of a financial advisor is $88, 890.

Educator

Do you have a passion for teaching? If yes, Python can take you to great universities, corporations and businesses that are searching for people who have a good command on Python language. You can give python training in a multinational firm to a group of engineers, analysts or marketing executives. Or you can create an online Python course and help students from across the globe learn Python.

Freelancer

Millions of people are choosing to freelance as their full-time jobs. It is a lucrative career opportunity for people who are willing to learn and grow every single day of their lives. Though freelancing does not promise high job security as you work with clients directly, it does offer an abundance of opportunities to learn new things and earn well. You can offer Python courses at a local institute, create online Python training, take up contractual projects for organizations or work small scale startups with their data.

To become successful in freelancing, you have to hone a skill and be good at it. Nobody is expecting you to work on humongous projects from day one of your freelancing journey. You can select your own pace of learning and go with it. For those of you wondering if freelancing is as rewarding as a corporate job, don't worry. Many surveys show that freelancers end up earning way more than someone working for an organization.

Data Journalist

Data journalism is a niche category embedded in journalism that uses data to tell stories. Journalists who are well versed with Python are in demand as they can quickly sort through datasets and extract relevant information. If you are a good writer and know Python, you can easily land up with high paying jobs in the industry with eminent organizations.
Python is no longer restricted to computer programming. Researchers, analysts, journalists, engineers, business students, almost everyone is learning python. There are tons of online python courses that you can take while sitting at your home or your office or from a coffee shop.