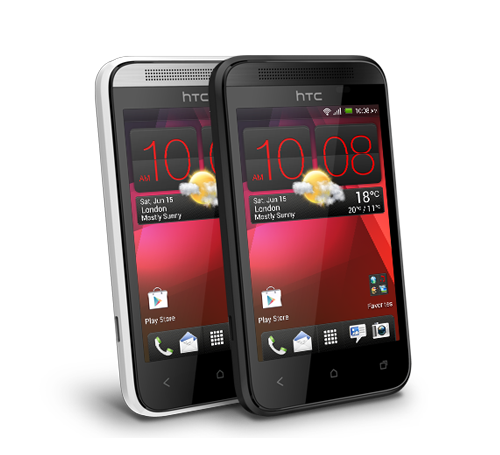 HTC Desire 200 Set to Capture the Low-end Android Market
HTC has been known for releasing remarkably aesthetic and technically sound smartphones ever since the Korean giant started manufacturing its first models a little more than half a decade ago. Technology geeks have been enthusiastically welcoming every new model in HTC's lineup, since nearly every phone that HTC has ever released has fulfilled the company's reputation by oozing quality in every category.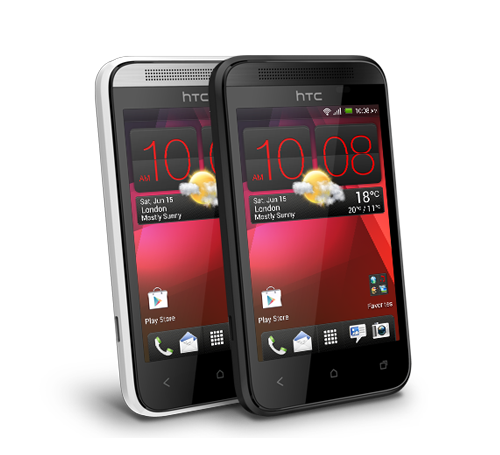 The Desire 200 Effectively Replaces the Explorer
HTC's first entries in the low budget section of the Android market were with the Wildfire S, soon followed by the HTC Explorer/Pico. Both of these handsets were markedly better in performance as compared to similar phones from other manufacturers; most prominently Samsung. Even the cheapest HTC devices offer excellent screen resolutions, a highly interactive touch interface, class leading processors and GPU, as well as overall design and build quality.
The Desire 200 is the latest addition to HTC's lineup and promises to stun the competition.
Technical Specifications and Build Quality
Technically speaking, the Desire 200 doesn't shout itself. It is reasonably stocked with a 3.5 inch capacitive touchscreen which offers modest viewing angles, and a 165ppi pixel density means it is much better than the slightly more expensive Samsung Galaxy Star and Galaxy Music. A single core 1Ghz processor has been added to replace the aging 600Mhz processor that powered the Explorer, HTC's aiming for a premium user experience now with minimal lag and effortless multi-tasking.
It also runs on Android Ice Cream Sandwich, though there are talks that later models will feature Jellybean out of the box, as well as updates for Ice Cream Sandwich users. It also features a more than adequate 4GB of internal ROM as well, which is a huge improvement over the Explorer's useless 90MB.
Layering all these improvements is a toned down version of the all new HTC Sense UI 4.0, which isn't exactly what you find in an HTC One, but keeping the price (less than 160 euros) in mind we can't really complain. It has three conventional android touch capacitive buttons and there is minimal bezel around the screen which gives it a more premium feel.
The handset also has a patterned back cover (an HTC signature) as well as the HTC branding. The back has been tapered at the edges too so it seems much thinner than it actually is, and feels quite handy and comfortable to carry around. It sports a primary 5MP camera too, the picture quality isn't great, but it is as good as it gets in a fixed focus arrangement, and of course in this price range you are unlikely to get a phone with a better camera.
Beats Audio Headset Gives an Added Advantage Over Competition
The HTC Desire 200 has been boxed with Dr. Dre's signature Beats Audio ear-buds too, but lacks any integrated equalizer settings; you can either have Beats Audio "on" or "off". The sound quality is excellent on this headset, with minimal distortion and deep bass response which gives the music a certain richness the likes of which you get in the much pricier proprietary iPhone ear-buds.
The Desire 200 is an excellent entry for HTC, and with its affordability and feature rich interface coupled with class leading hardware it is difficult to see another phone in this class that comes even close.