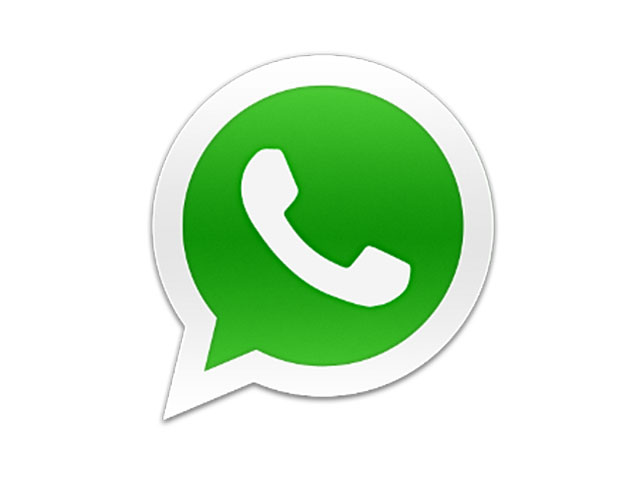 5 Things We Want WhatsApp To Upgrade
WhatsApp in the past few years has outdone every other application and has become an epic episode itself. The base of WhatsApp is obviously text messaging, and somehow text messaging was quite popular before WhatsApp was even conceived. But with the advent of WhatsApp in the market, everything else seems perturbed just because of WhatsApp. It not only has freed us from the traditional text messages, but has given us an opportunity to get indulged in an unlimited messaging trend. Not to forget it already has more than 200 million users, which will soon cross its own benchmark.
Having said that, WhatsApp sure has a lot of bonus points in its basket, despite that we can't ever be satisfied; after all thats what humans are like. From comprehensive daily use, there are certain things that can be improved a bit further to make the app even better. If given a chance, everybody would come up with their list of things that they would wish WhatsApp to upgrade.
But for now here's our list..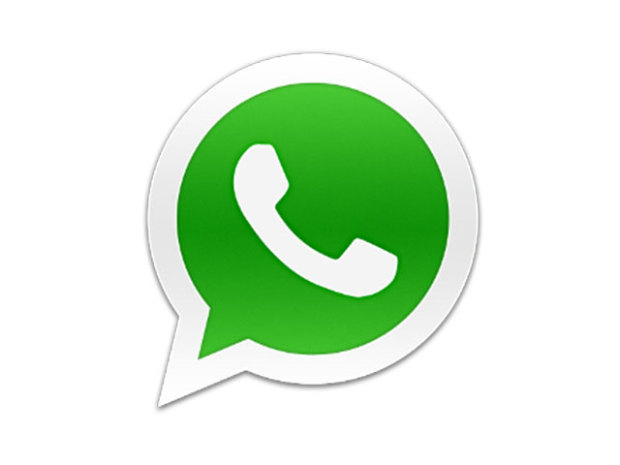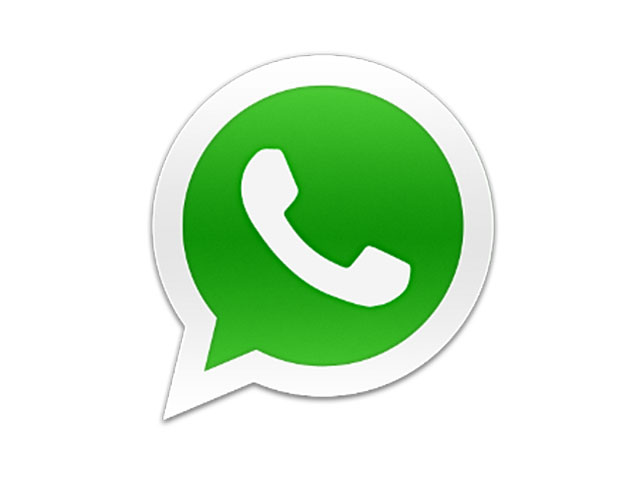 Multiple Phone Numbers Connection
Presently, WhatsApp only allows one account per number. This particularly becomes tiring for those who have more than one contact number, and this is where the need arises. WhatsApp should make it possible for people to integrate more than one number with their WhatsApp account. We don't know if thats possible or not, but somehow if they work on it, then it'll be a big relief for people who wish to at least synchronize their two contact numbers with one WhatsApp account.
Battery Management
WhatsApp is one of those applications that keeps on running in the background until your cell phone runs out of battery or until your data pack dies. Therefore we want such a version of WhatsApp that is not hungry for the power (pun intended). In short, a WhatsApp version that is intelligent enough to notify the user only when required or the one which could be paused for a while, or which manages the battery consumption in a better way is what we need.
Desktop Application
We all know WhatsApp is only meant for cellphones, still we wish there was a desktop application provided by WhatsApp for convenient desktop use. It would have been great for a while not to use WhatsApp on a cellphone; sometimes it gets frustrating to keep up with typos that occur when using a cellphone. Also autocorrect gets on people's nerves. However there are certain third party applications that let the user use WhatsApp on a desktop.
Intact Security
There are lot of software claiming to break through WhatsApp of any user and let the 'hacking' user read all the chats of WhatsApp. Hence we need to have enough assurance that none of the chats can be accessed by anyone other than the user. For example, a manual way to secure the chat would be a default security lock provided by WhatsApp itself. Of course there are various other applications available which let the user to protect their WhatsApp account by adding a lock code.
Liberty To Choose Contacts
WhatsApp has a default feature of adding up all the other WhatsApp members in your circle that are in your contacts. But for God's sake, it should stop doing that, since we don't want to have every single contact of our phone book to be our WhatsApp contact. If they incorporate this feature, it would be a breather for all those future WhatsApp account holders, because they won't have to block people they never wanted in first place.